Ashraf purchased this 2014 Huracan in March 2022, PR Stage 2 package making 1400whp+
The idea of owning/building a Huracan to this level has been on Ashrafs bucket list for some time, but after test driving one of his mates Stage 2 builds we had just completed, he wanted it right now and his mate would not sell the car. Check out the link to his feature here!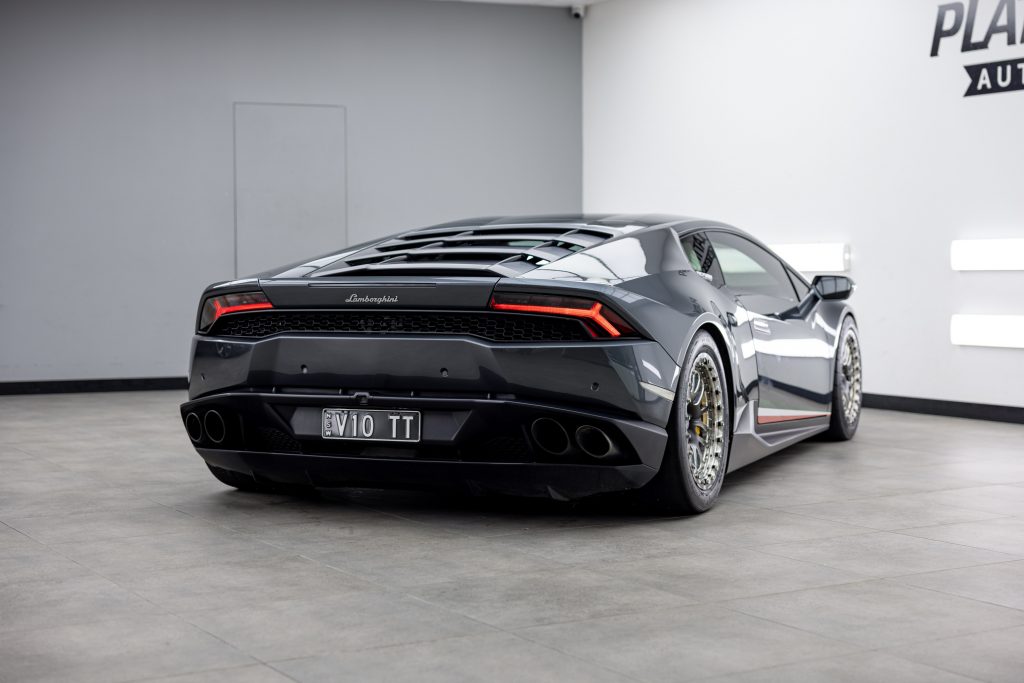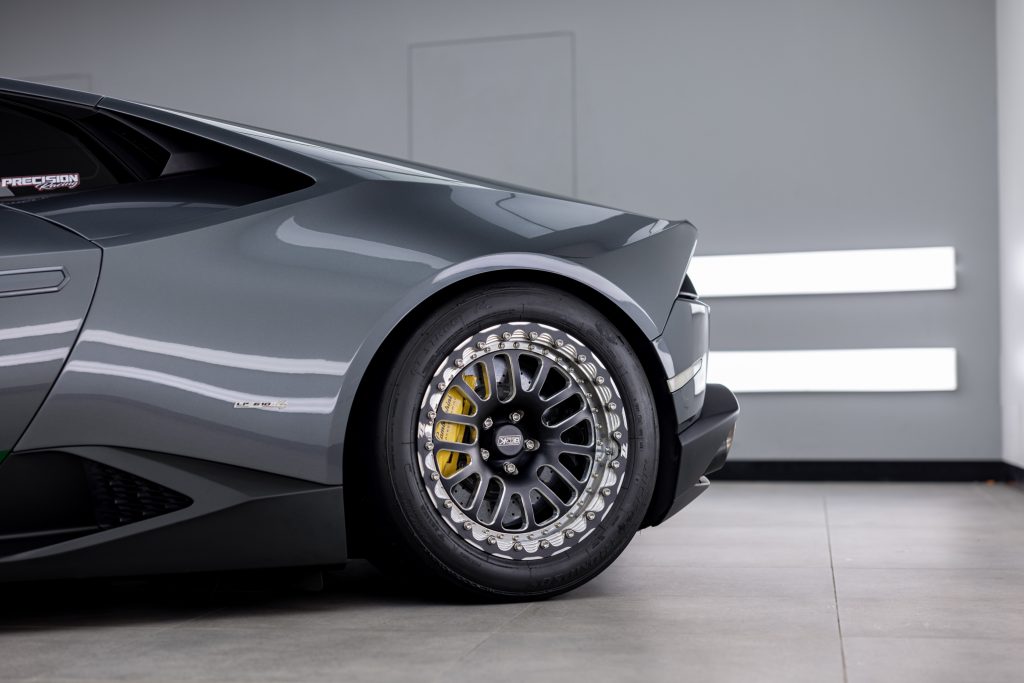 We knew of a car Ashraf could get his hands on right away, which had been freshly built and ready to go. As this was a slight impulse buy, there was no original goal with the car, he just wanted to purchase a fast street car, and that it sure is!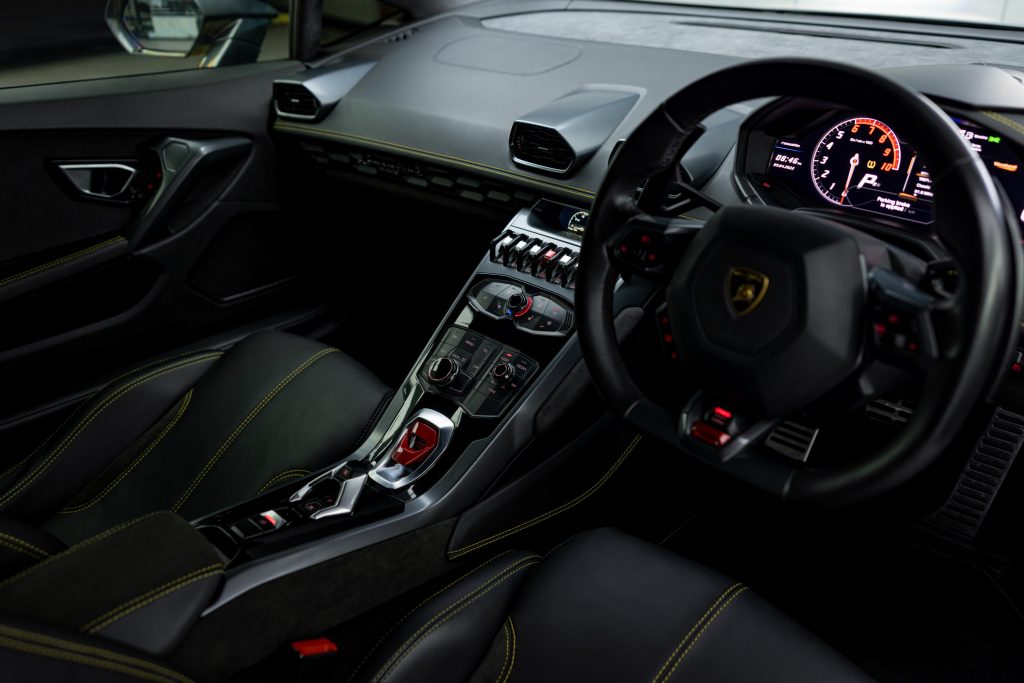 Ashraf's owned many cars in his past as it's a part of his job , his owned nearly everything possible. However now set the bar for himself when it comes to high performance car ownership, but as he say's, "these Huracan builds are something else!"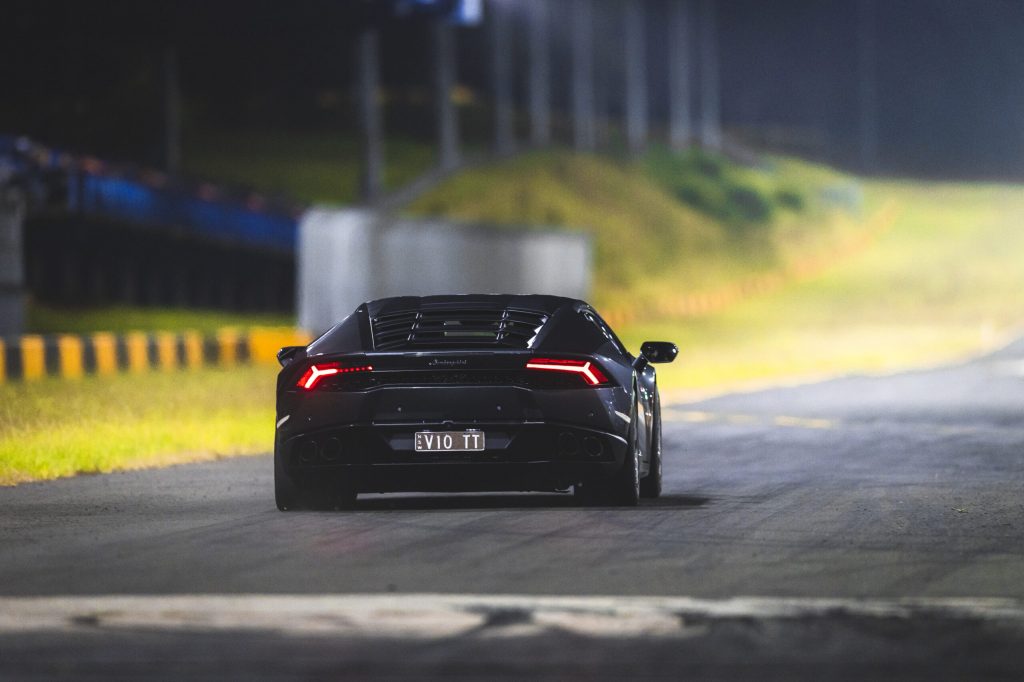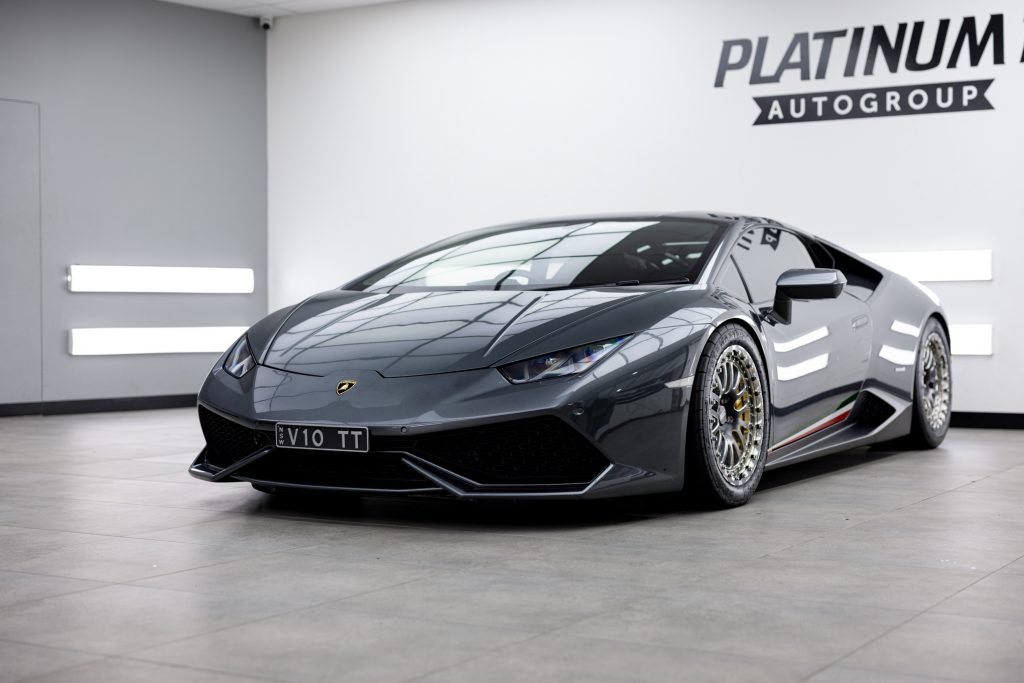 We asked Ash to tell us about his Goals for the future, and some advice for anyone looking into building their V10 platform huracan or R8.
"The next goal is to sell this car and to build a PR Stage 4, 2000hp+ Performante , after owning and driving this car I don't think anything else would come close for the street, I would love the best version possible as my next car."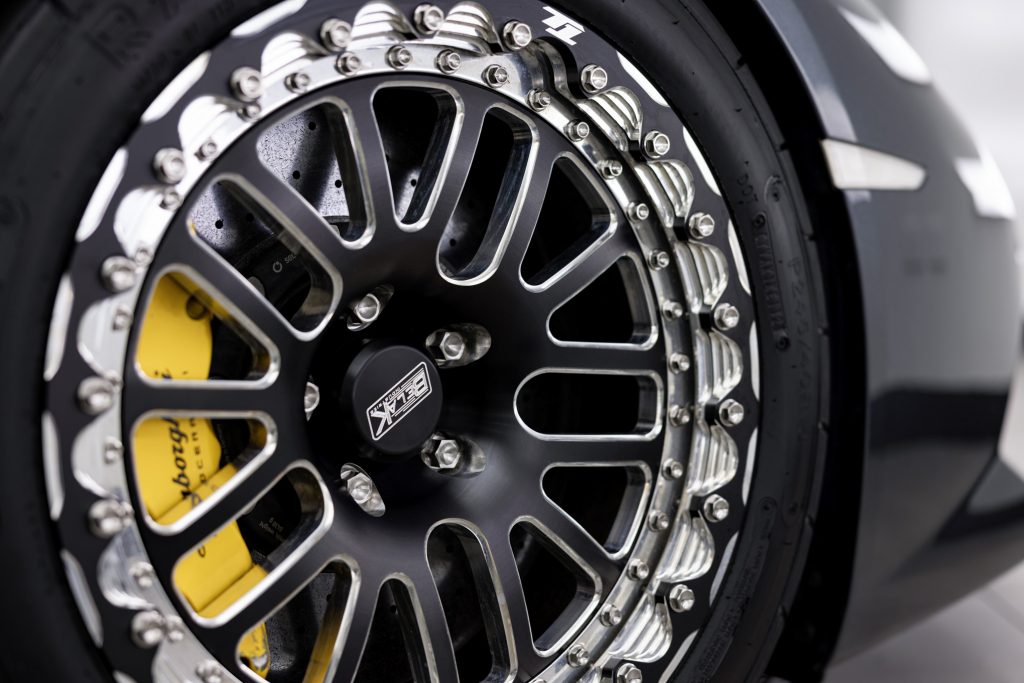 Belak wheel and Tyre package with titanium wheel bolts gets the power down to the ground in a safe and controllable manner.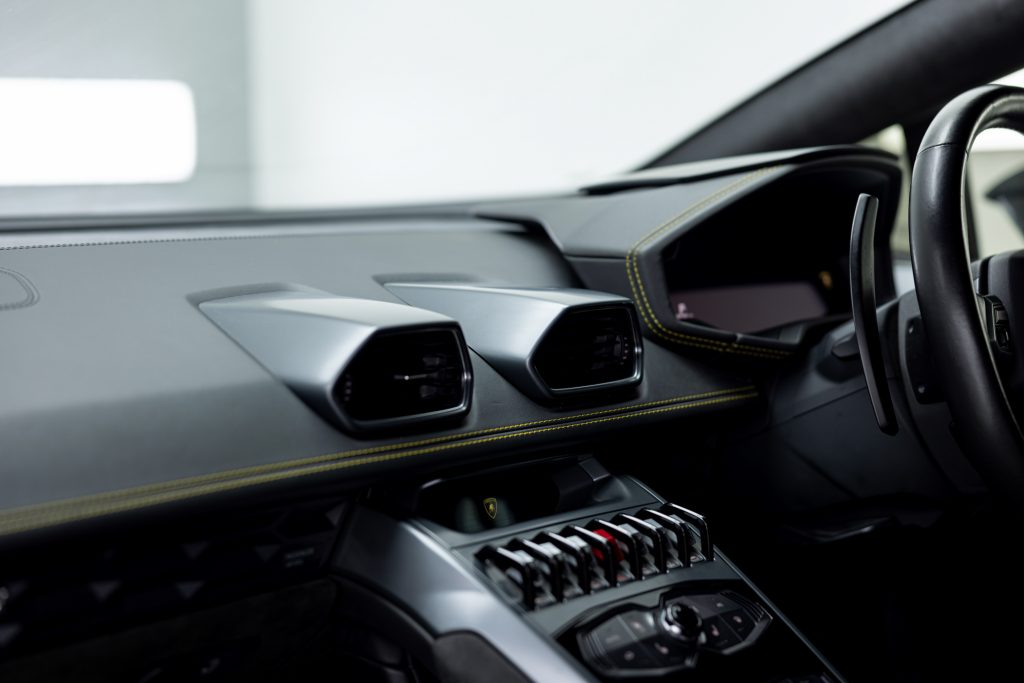 "My advice, just do it, don't think twice! I've been telling Aaron I've wanted one for years, wasn't until I borrowed one PR recently completed for a good friend with the same power then I said this has to be done, can't go wrong !!! "
"Warranty, power, low 8 second car at over 170 mph for the street, drives like it came out of Lamborghini show room floor, air con all the bells and whistles and still in a Lambo! How can someone go wrong! Without sounding biased, this is the ultimate street car hands down"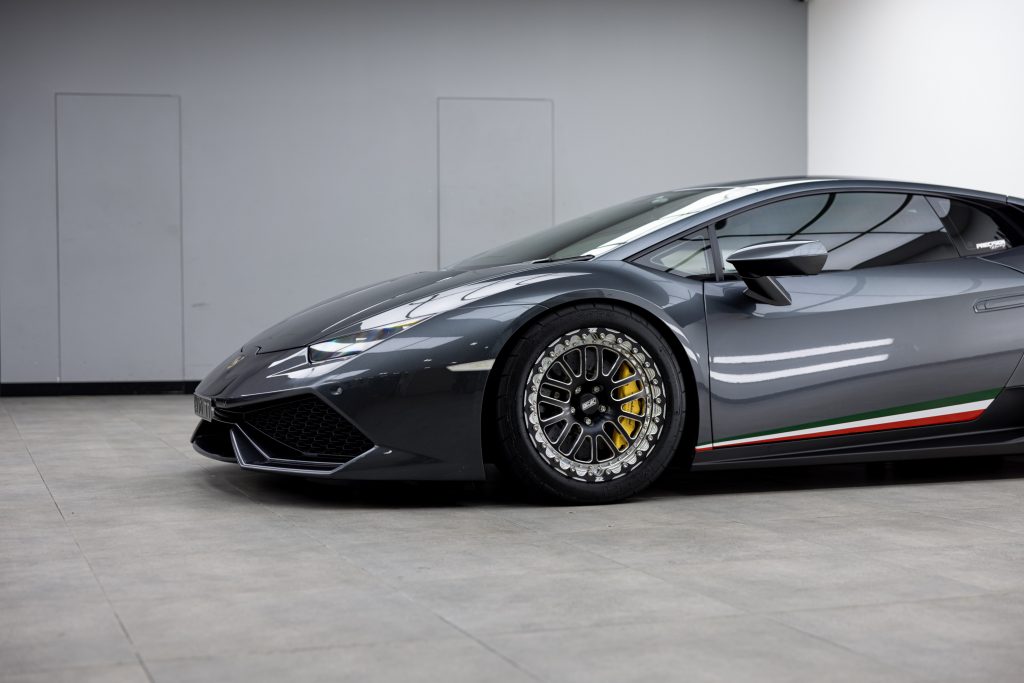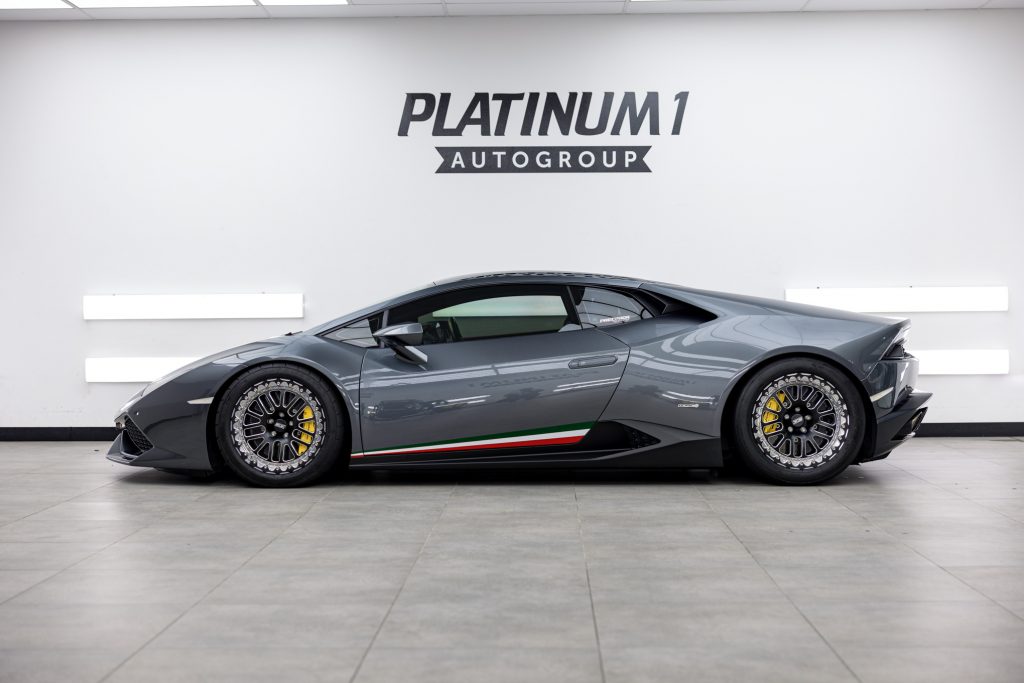 Making just over of 1450whp on the dyno, it's enough to keep Ashraf occupied until he finds a Performante for us to build.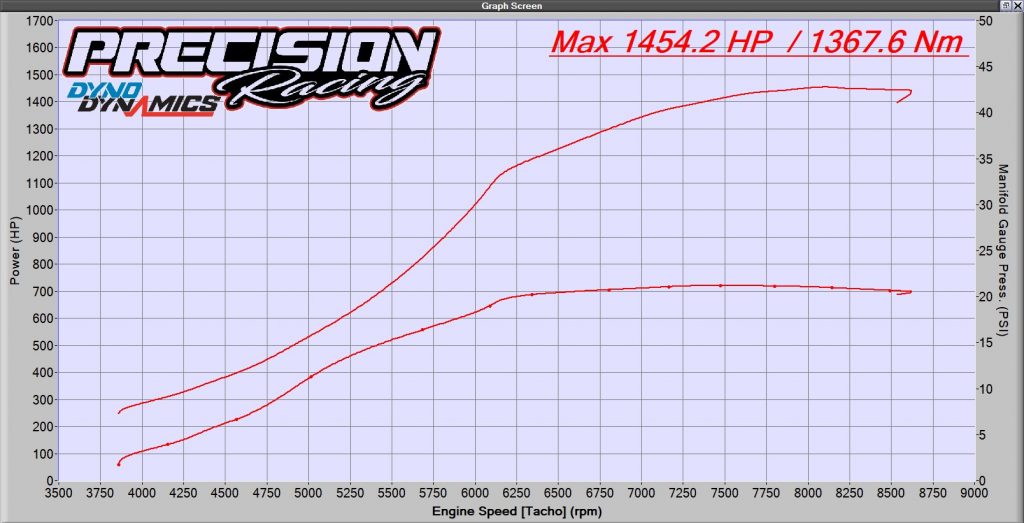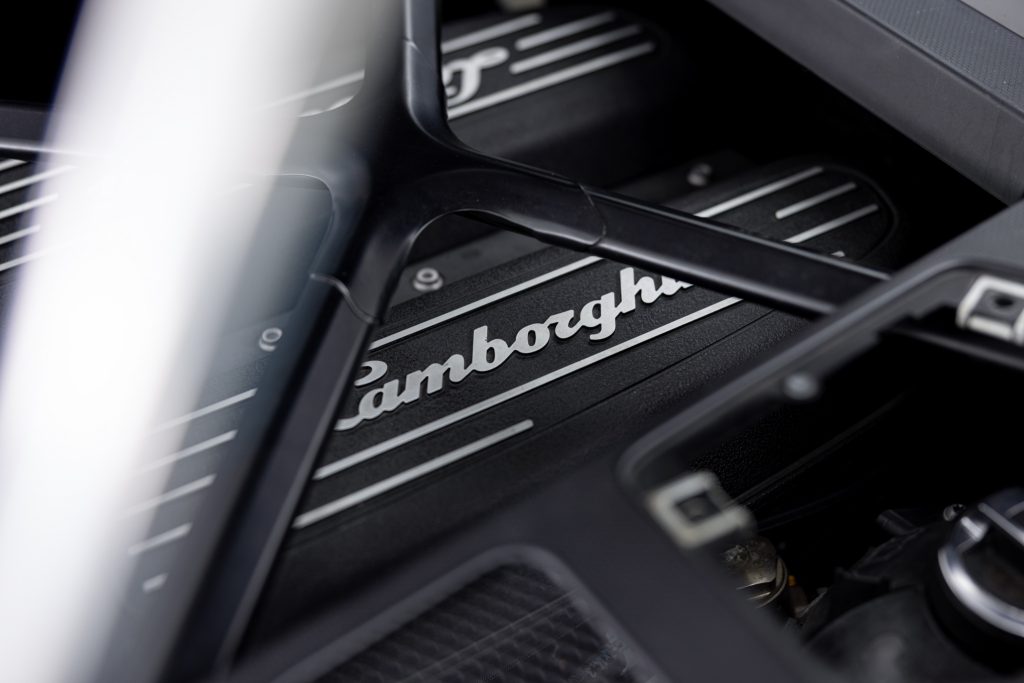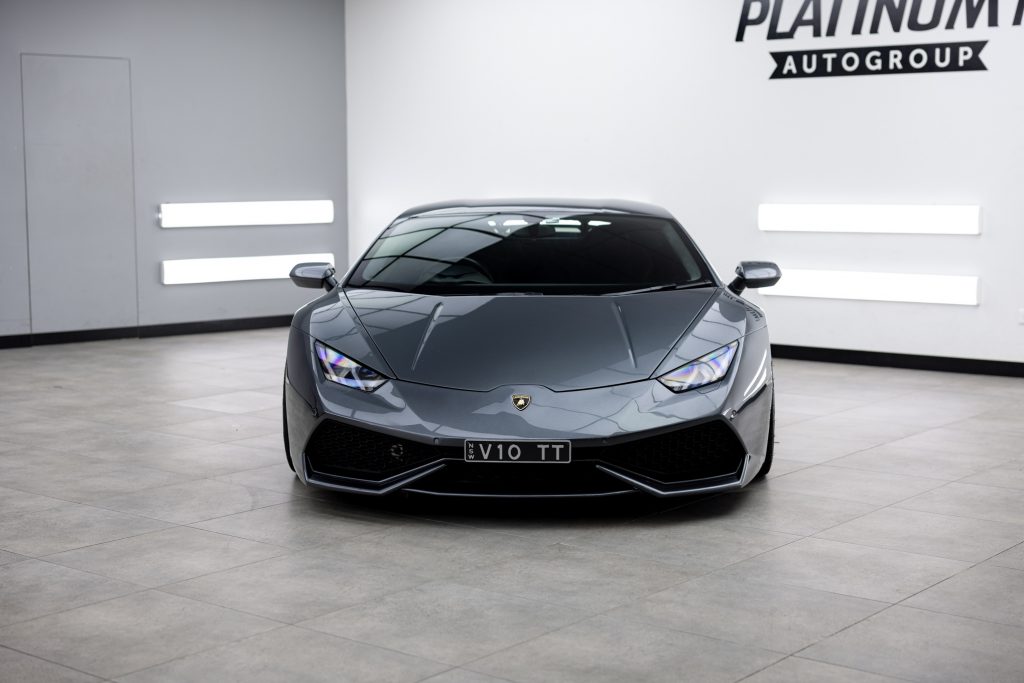 With 100-200kph times of sub 2.8 seconds, this Huracan will run sub 8.5 second quarter miles times at 170+mph…. Its no joke…
We were not surprised, however grateful for another perfect review following one of our packages, when our expectations exceed the customers expectations, it is all positive from there.