Richie purchased this GTR in January 2021 with the sole intention of "going fast", what better platform to start with than an R35 GTR??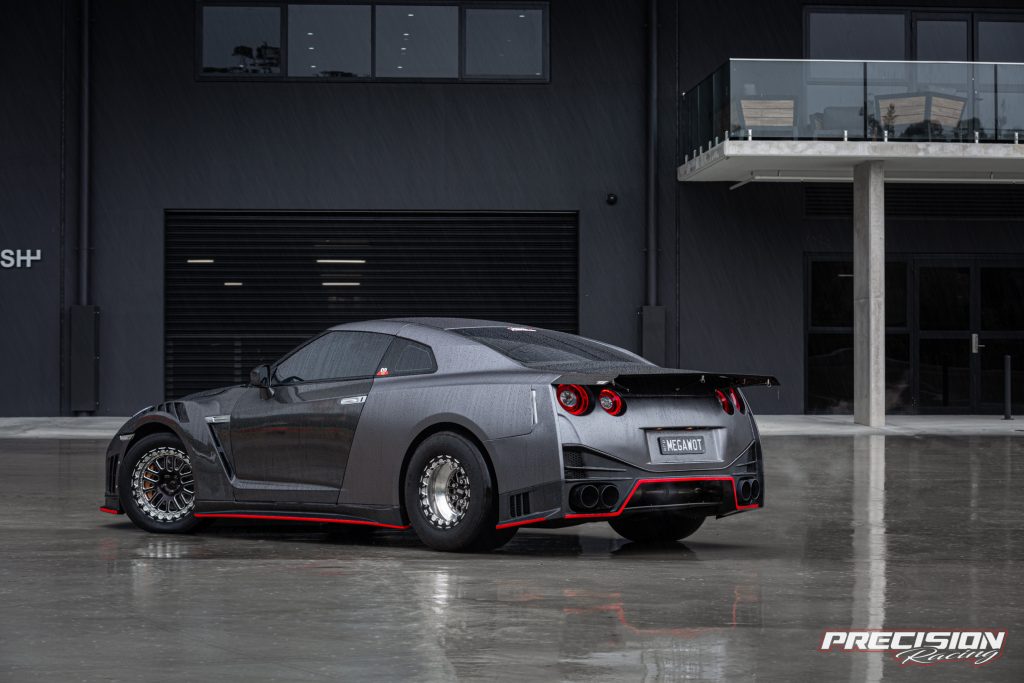 Whilst in the market for a car that was already competitive, Richie got word from his mate Darcy from Plazmaman that Aaron from PR wants to sell his personal car with a PR12 package…… He had to have it!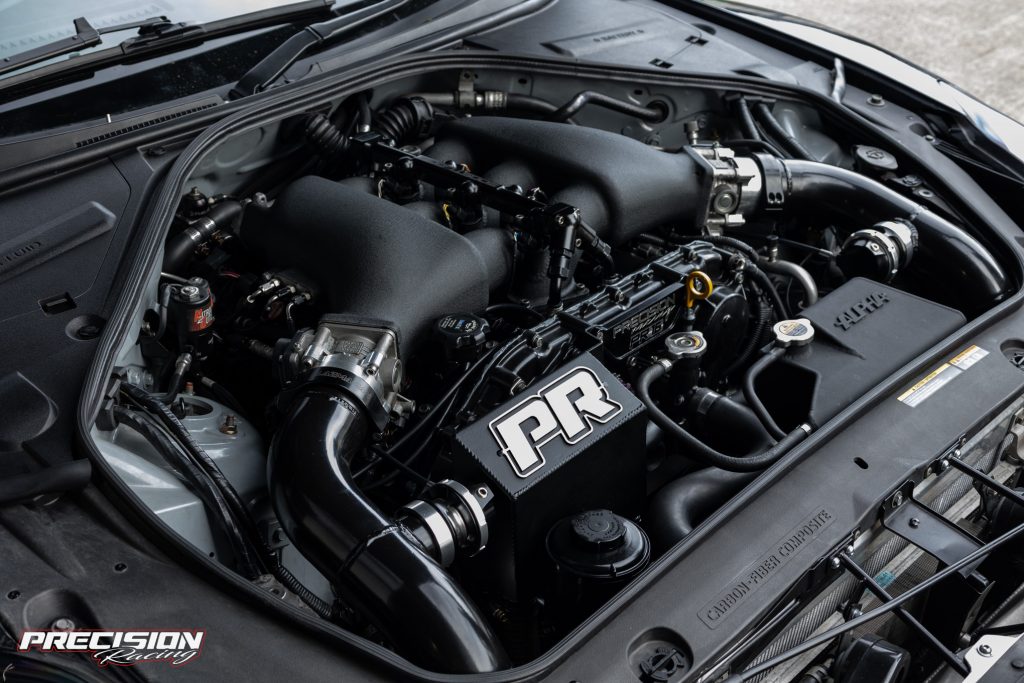 Formally known as RBLOL, this R35 GTR became well known within Australia, set every R35 record and kept them during the entire R&D process of building the R35 platform.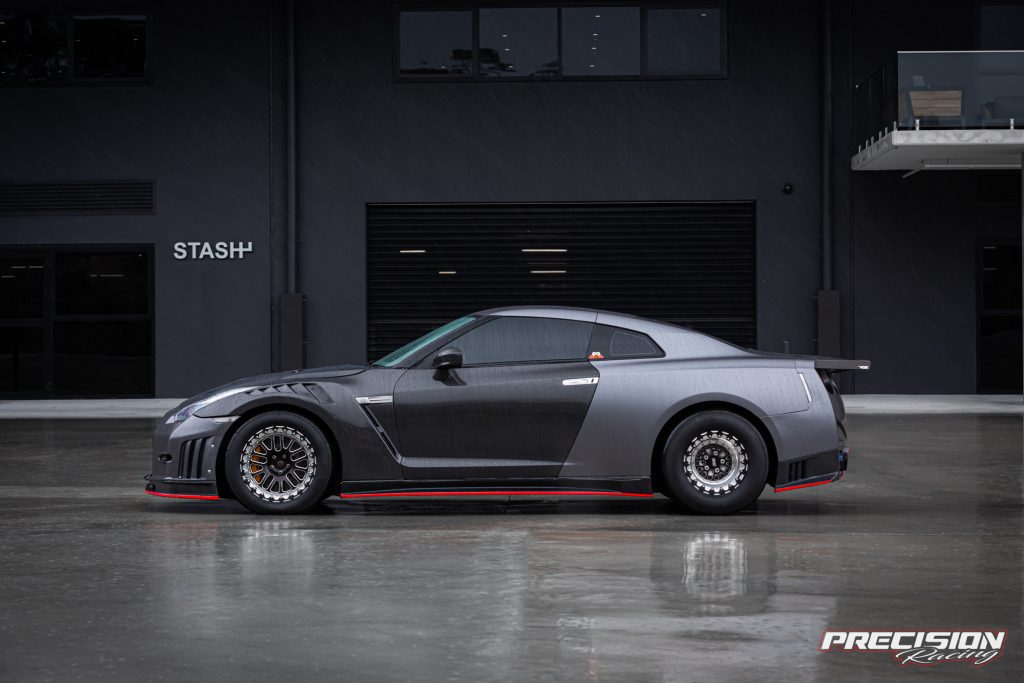 Richie's always had a passion for cars and has had plenty of modified cars over the time, his first car was a VC Holden in the year 1999 fresh out of school, moved to VL Turbo car scene where he built multiple setups with his friends Royce, Dayle, James using RB30 SOHC to RB26/30 setups making around 700hp back in 2004ish which was huge.
After losing sight of cars due to his career, there came a point in life where he wanted to get back into the game and wanted to be one of the fastest.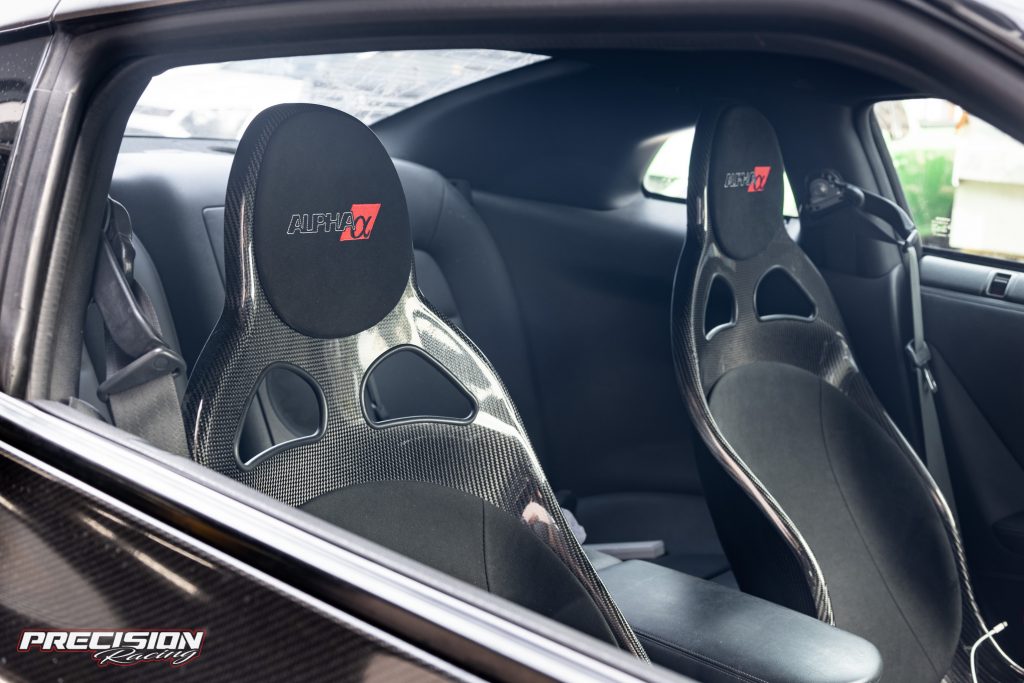 We asked Richie about his personal experience with the car in his time of ownership. "Wasting no time, I wanted more power as my other car (HSV) at the time made 1400rwhp. Little did I know the power of AWD at 1300hp, (note I couldn't drive the car due to Covid lockdowns) Aaron said trust me it's fast. When the car arrived, after the first test hit I was hooked on the PR12 power."
"You then start comparing draggy results on 100-200 times with PR12 consistently go 3.2's."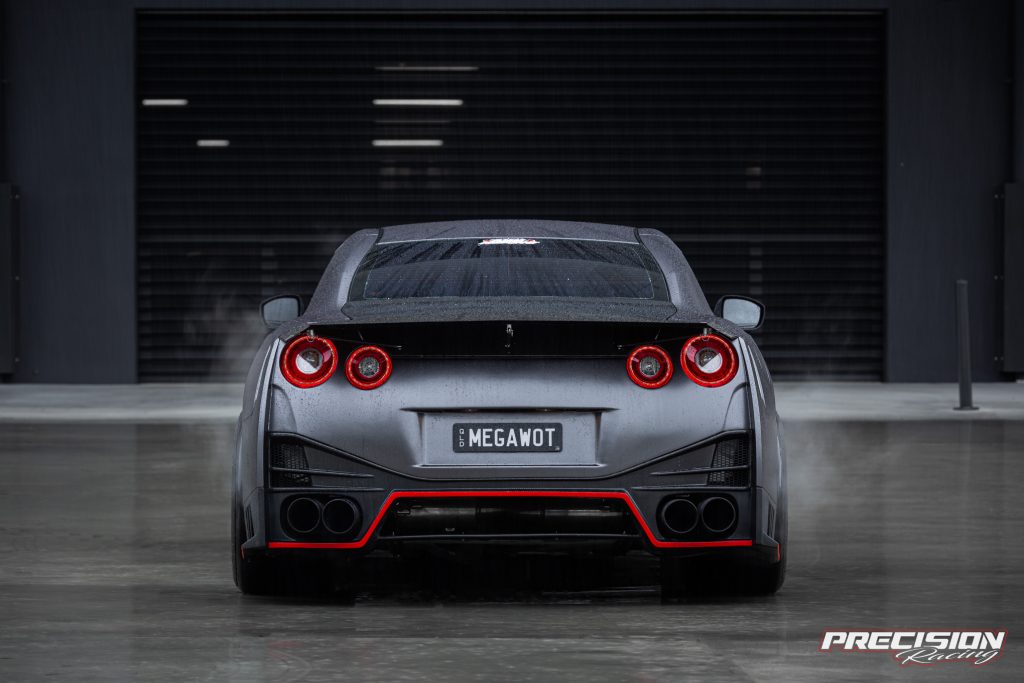 Richie continued "We did a few carbon panel changes to crack into the 2.9 seconds in a PR12. Now with the bug in me, the addiction for more power and speed came to where we are today – PR16X with 1733hp which has just been completed. First event out, MEGAWOT went 2.6 seconds 100-200kph without the nitrous turned on…."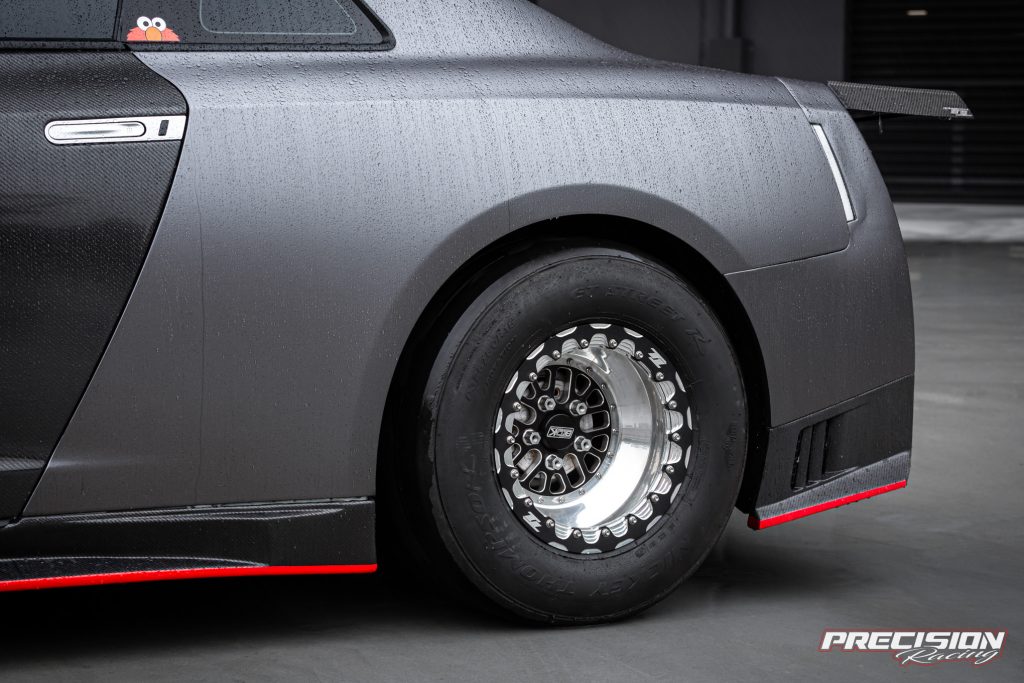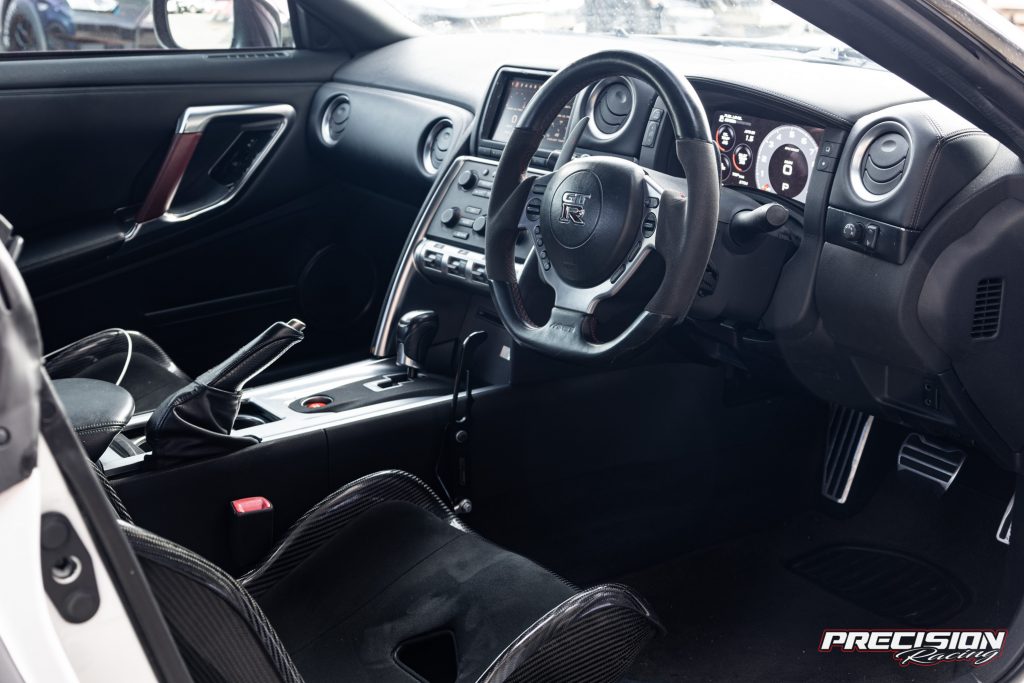 "I have gone to PR16, for a "street car,' a car you can drive anywhere. I don't think you can get better than this. I'm more of a goal driven person , as in I set a goal and I'll do whatever it takes to achieve it."
"When we had family business in real estate my computer had a photo from Dave Reid from Drag photos of a R35 on the dyno and massive flames out the back, It was a viral photo back in 2009. Since then, my goal was to have an R35 GTR, now I have one of the fastest street R35s in Australia, Goal Achieved!"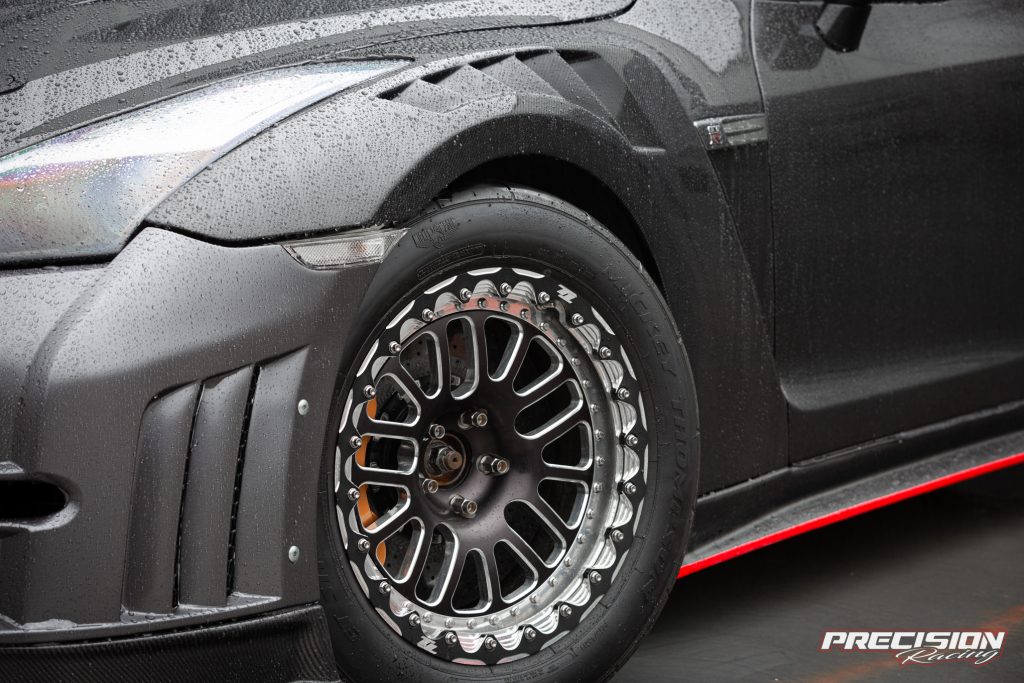 Richie's Tips based on experience:
"I always recommend to someone in the R35 game PR12 is perfect , you will beat 98% cars out there and just have to do the basics on maintenance. If it's someone wanting more I always recommend doing the PR16 Engine for later down the track as the need and want for more power occurs, mainly because you will get the bug….it's a bad addiction"
Always talk with the PR crew and express your goals, goals are important in the R35 game.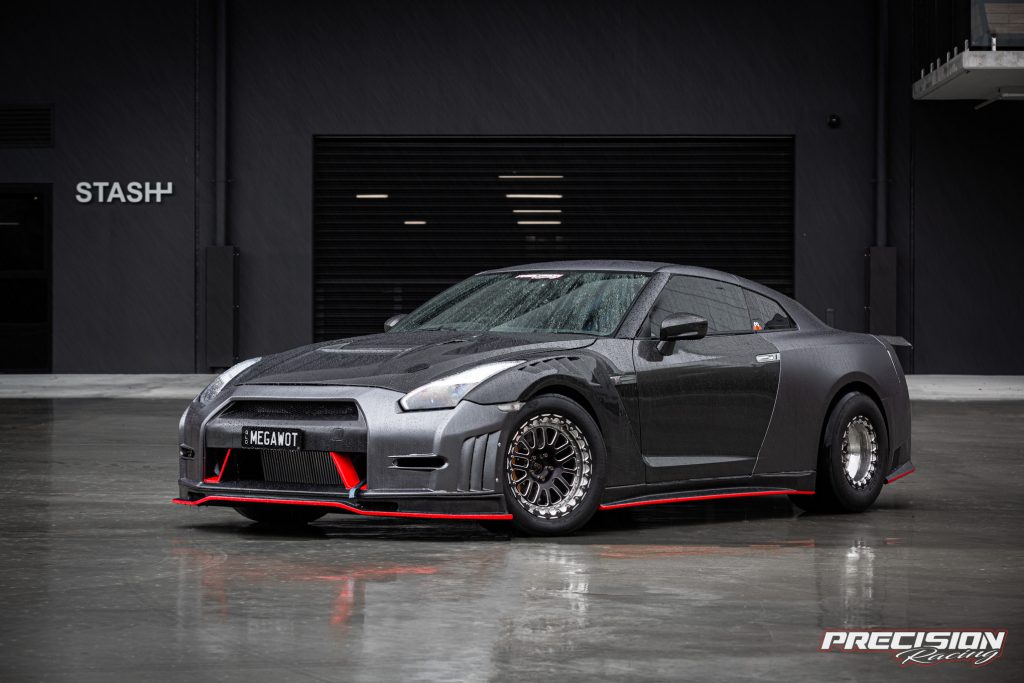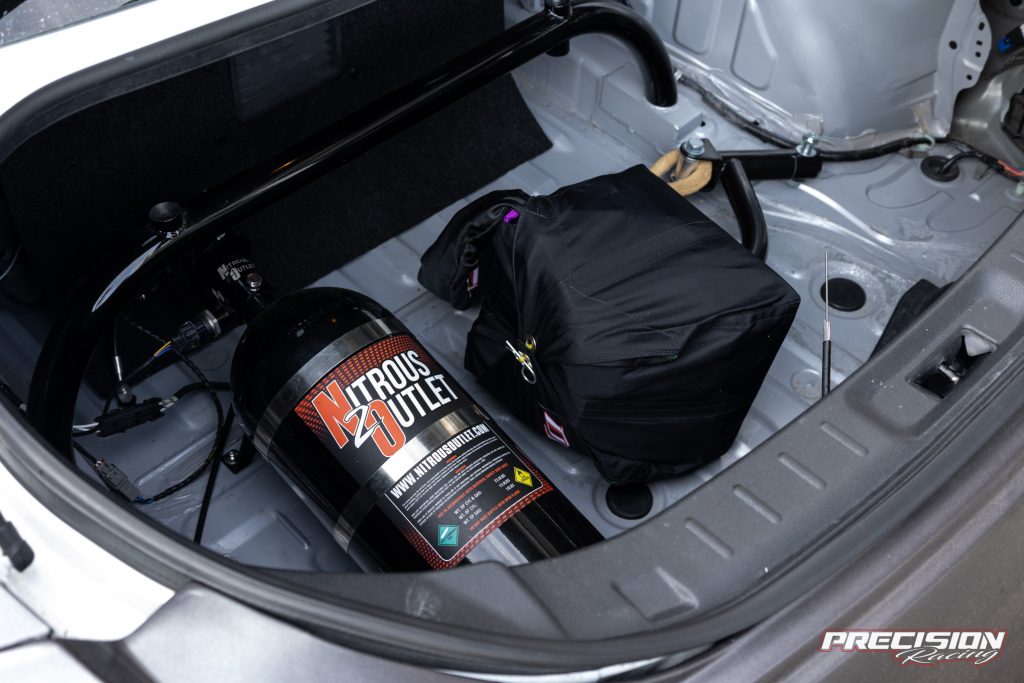 We asked Richie what his next car would be if he was to ever change it up a bit." It's hard because the R35 PR16 is such a powerful setup, I think you'll see me in the next 6-12 months in a v10 r8 or lambo twin turbo"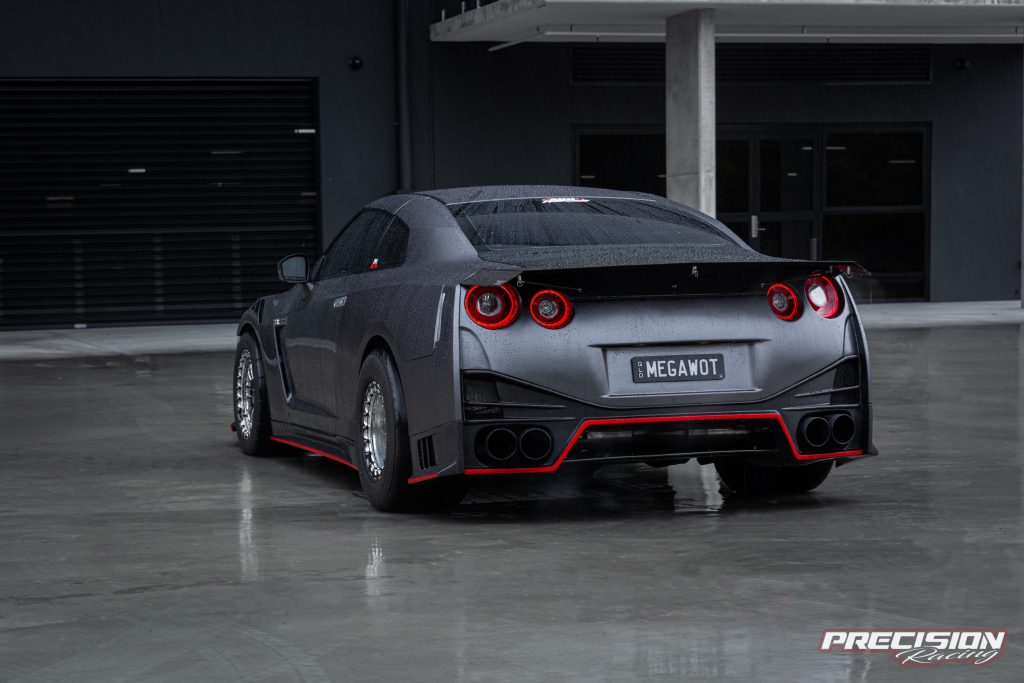 Richie would like to say thank you!
"I'd like to thank my family and my supportive partner, my boy who is car mad (Have Elmo stickers on car) Mum , Dad who comes to races with me. I'm very grateful to be in this position from them all. Aaron, Joe and all the team at PR for making sure my car is ready to race. All the PR customers that are now lifelong mates Imran, Skinner, Sam, George, Masso, Steve, Mark, Michael , Ricky"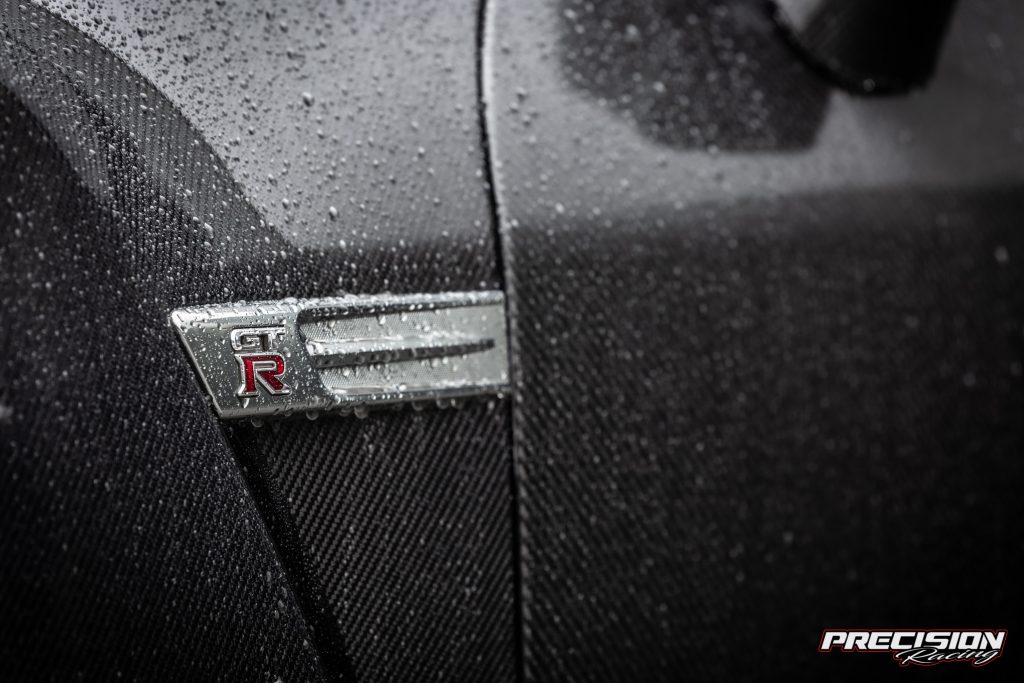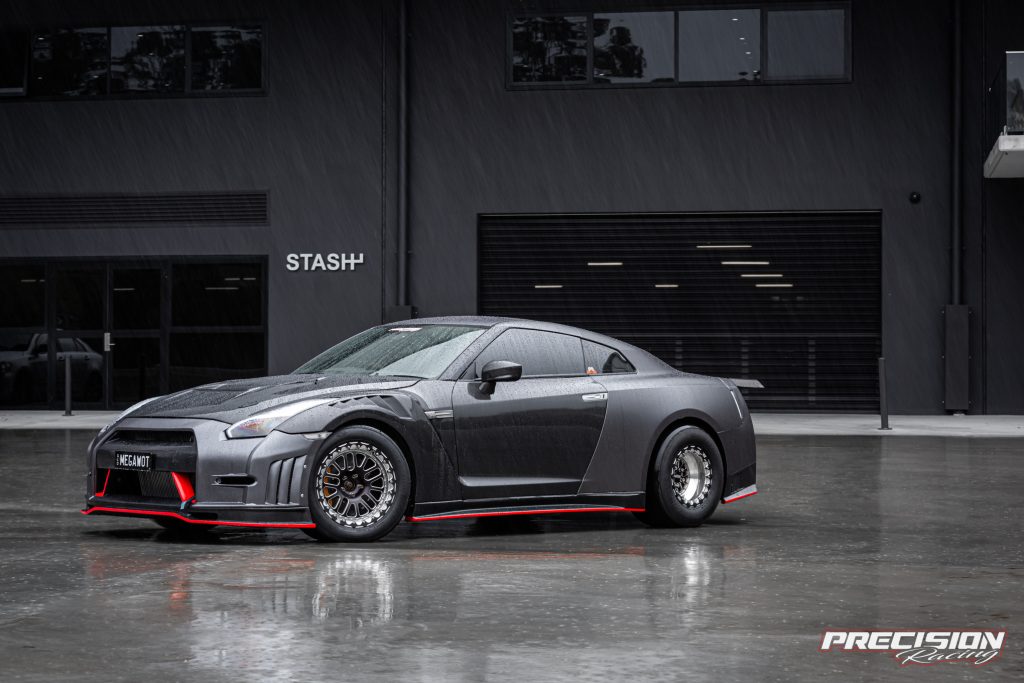 Spec List:
Precision Racing's PR16 full package
PR16 Turbo kit inclusive of billet wheel Precision turbo's, custom manifolds and Turbosmart wastegates.
Custom intercooler piping
Custom fabricated 3.5"dump pipes
Custom 4″ exhaust system
3x PR under car GTR fuel line brackets
All vacuum/boost reference hoses made using BMRS hose and crimp fittings.
PR GTR coolant pressure sensor kit
PR front carbon ceramic brake kit
Lightweight chromoly subframes
Nitrous system