In 2017 Tony purchased his 1 of 1 Lamborghini Huracan Performante using the 'Ad Personam' program to personally customise and select the final finish of the car.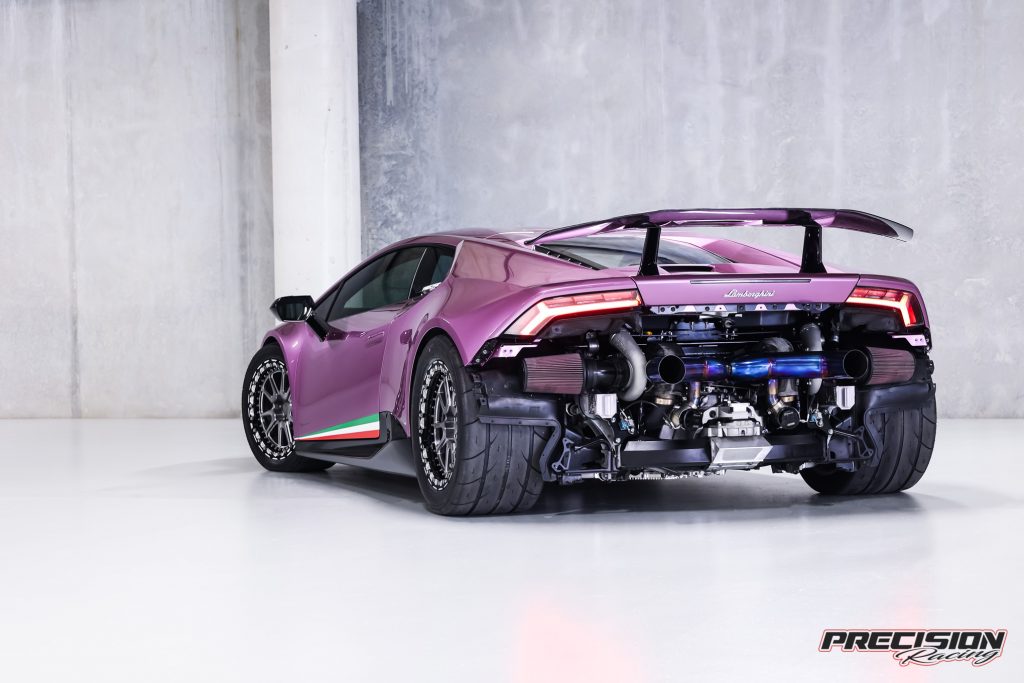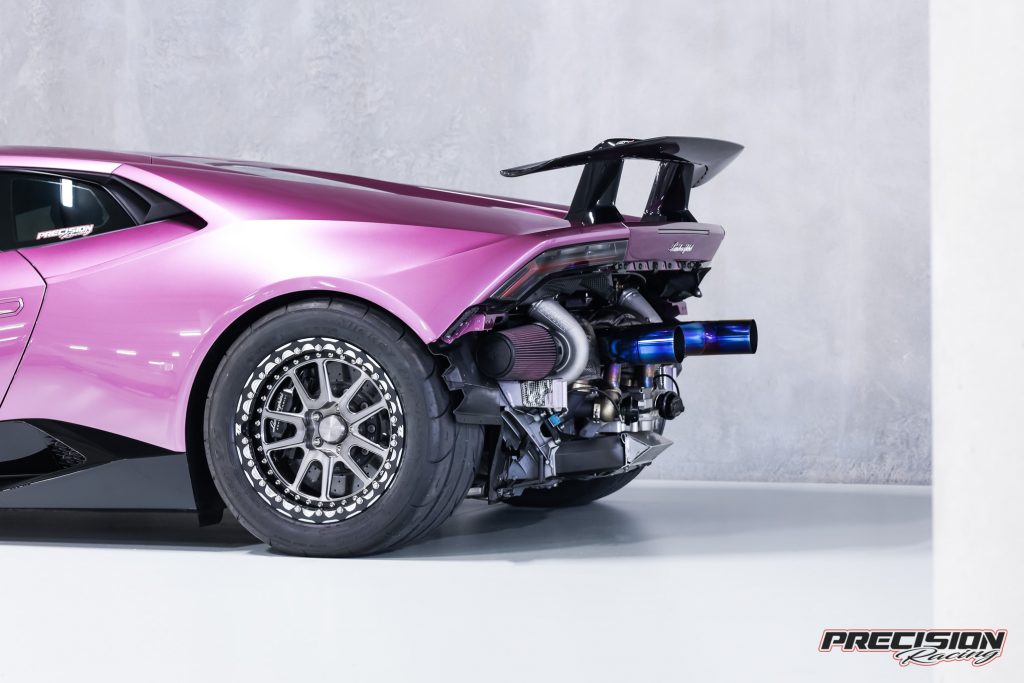 It was always the goal to upgrade the car with a twin turbo system. After owning the car for 2 years in stock form, it was time to pull the trigger and make it happen!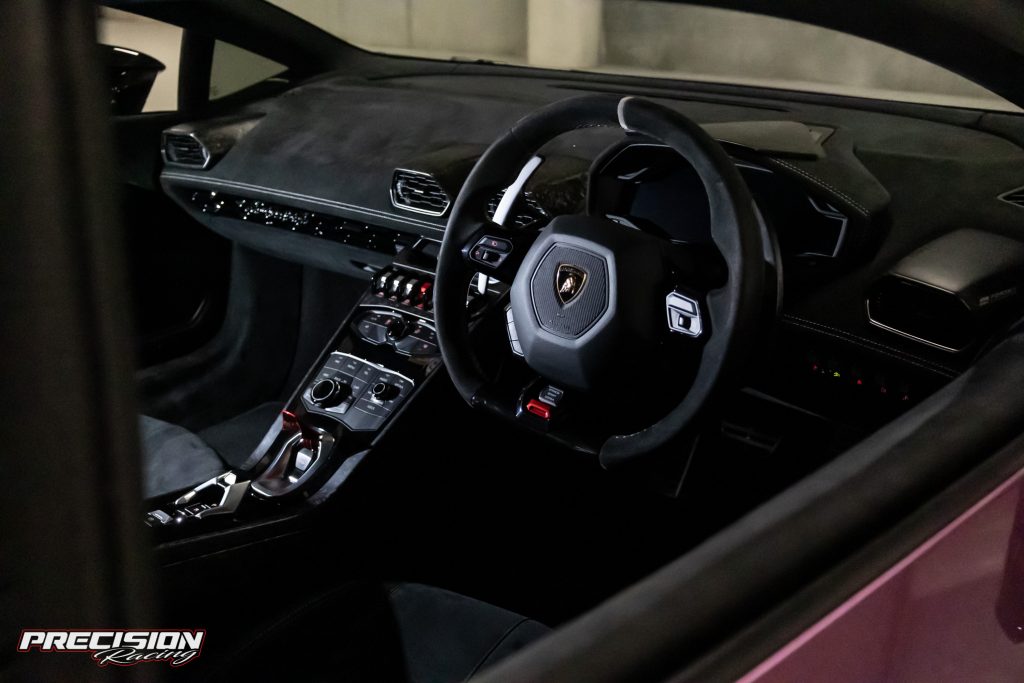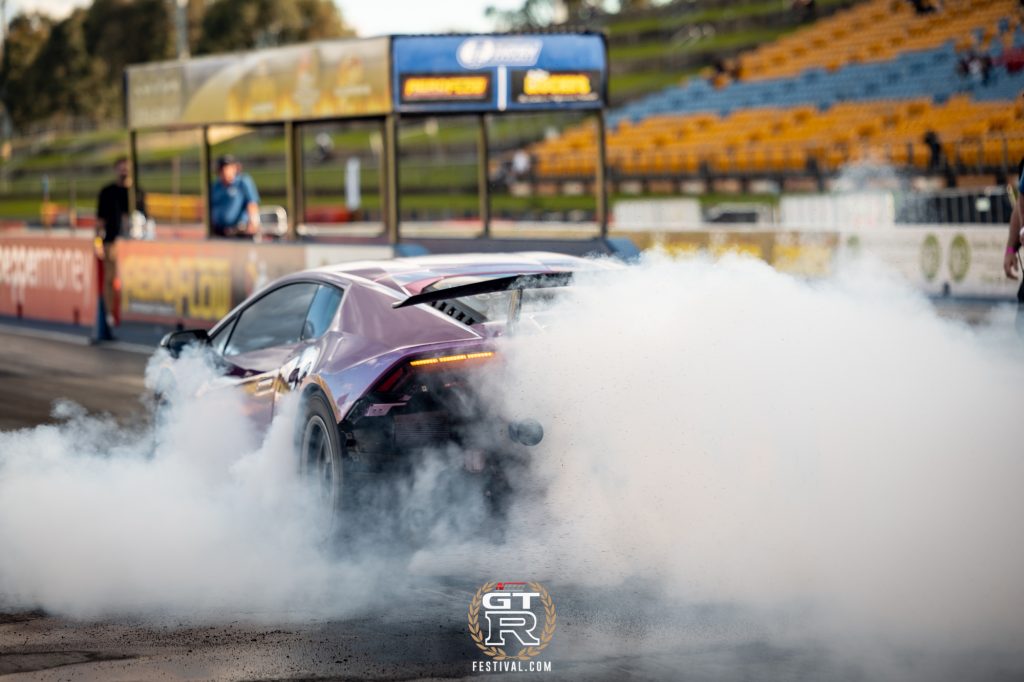 Tony had purchased a turbo kit from Sheepey Race and had it installed locally, with the original idea of "just enjoy it", yet he quickly got the bug and needed more…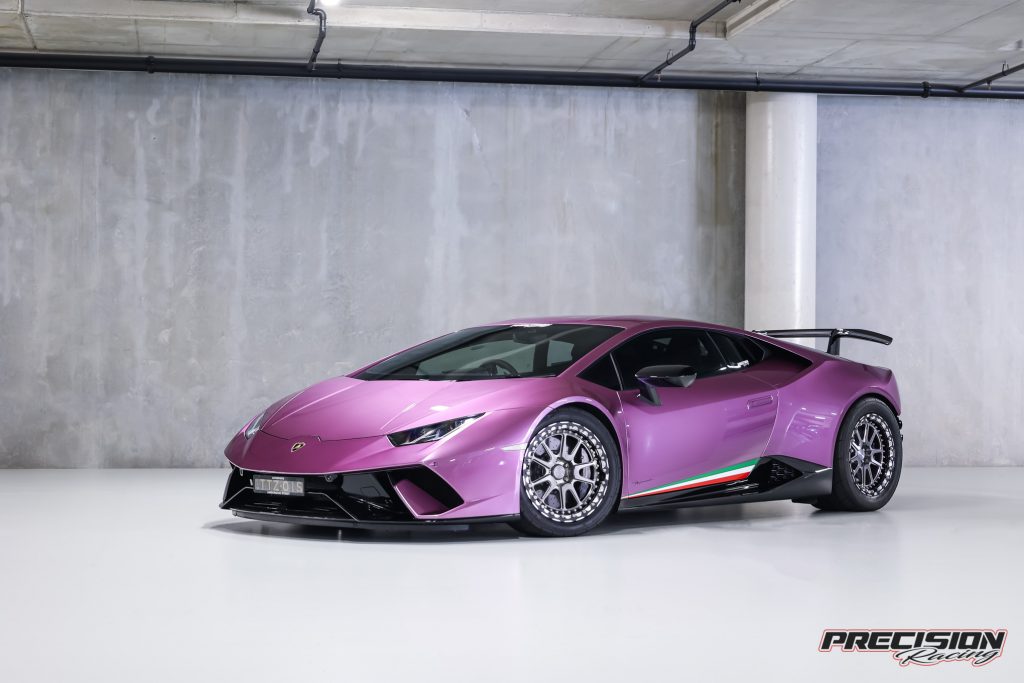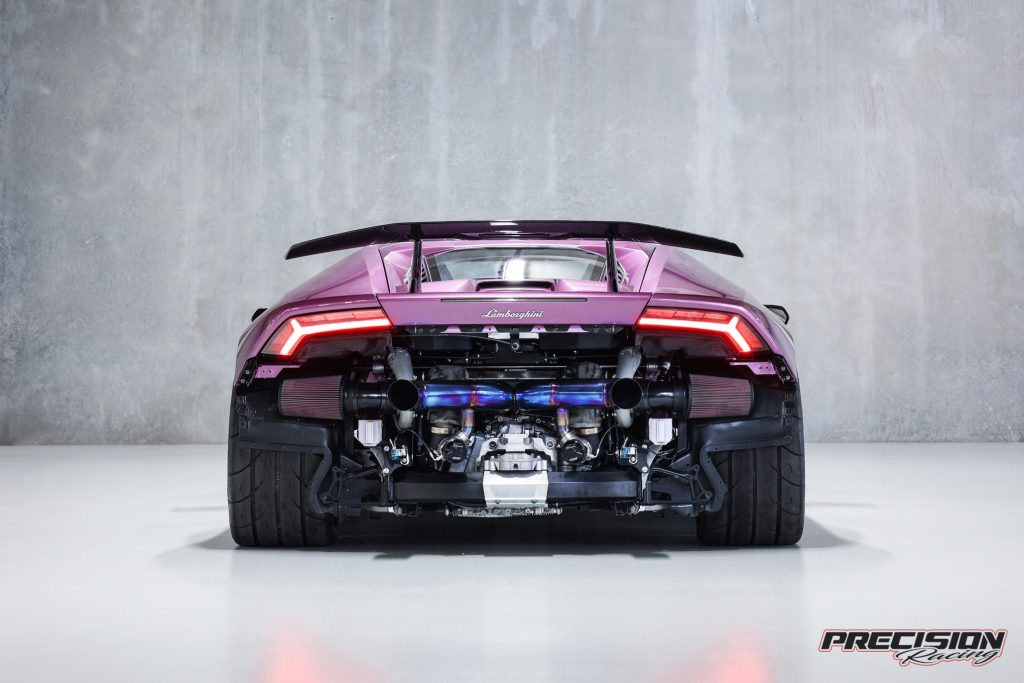 Fast forward 2 years, March 2022, Tony contacted the PR team and opted for the PR stage 4 twin turbo system which consist of 76mm mirror image turbos and titanium exhaust, allowing for 2000whp (2500hp+ at the crank).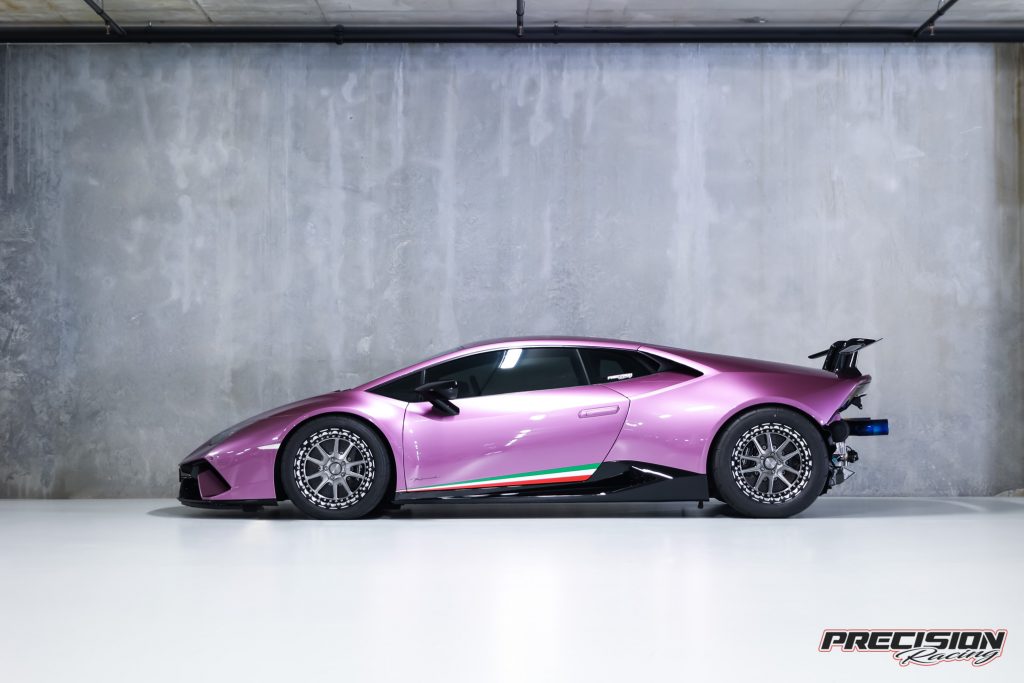 With the build being only just completed, we believe this car is going to leave not only Tony speechless, but the entire competition wherever there is any….. Testing has commenced and mid to low 7 second passes are on cards!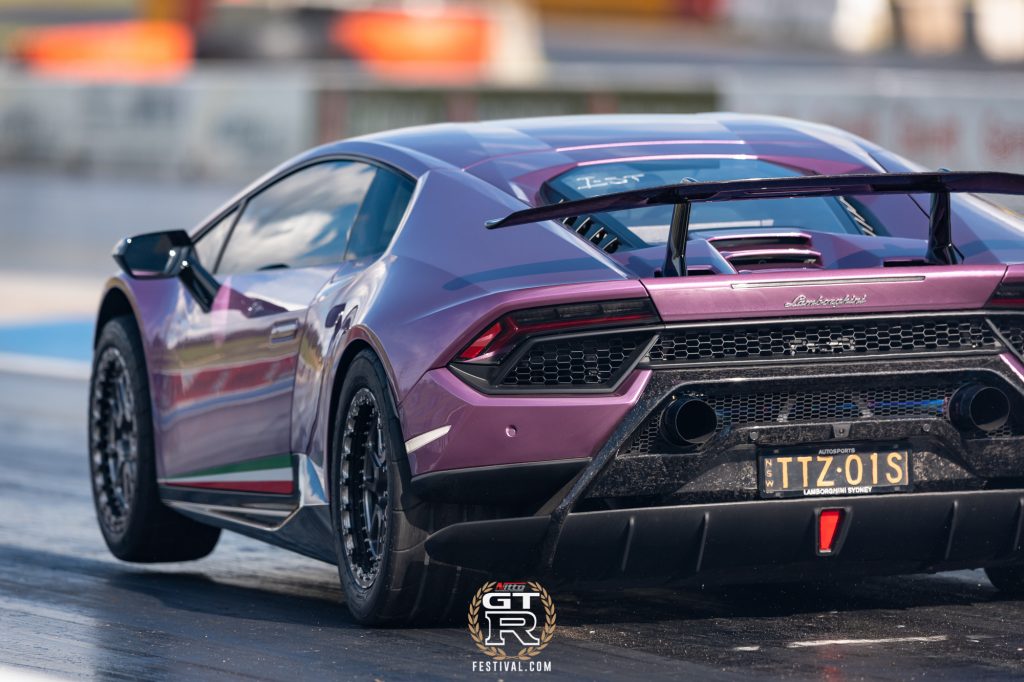 Times have changed as technology has advanced, luckily for us, within the high-performance motorsport industry, vehicles are being manufactured with dual clutch transmissions and direct injection with OEM port injection as standard.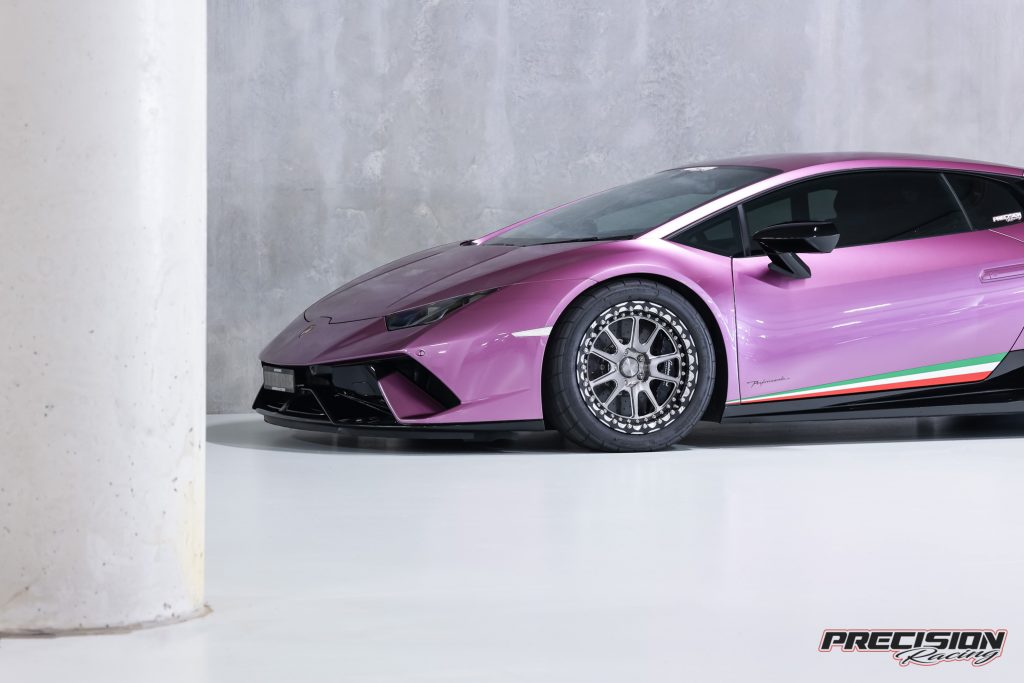 This helps us maintain a completely street-able uncompromised car, that makes 2000hp which would normally only ever be seen on the drag strip in full race trim. This defies physics in so many ways, and completely surprises anyone who gets to drive them. More so, anyone who has had a fast car or a race car as they know exactly what it means to have a fast car in terms of drivability and reliability.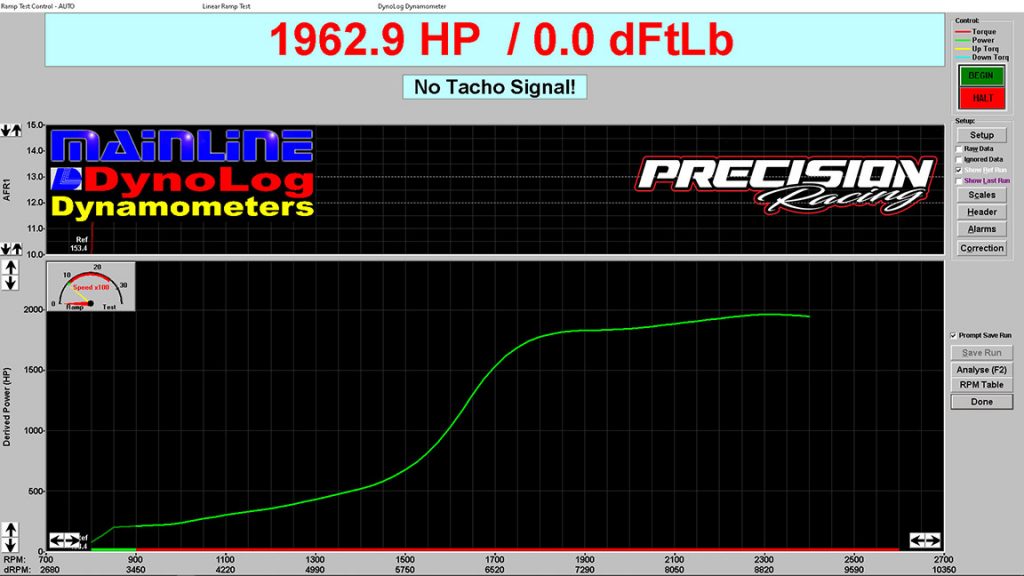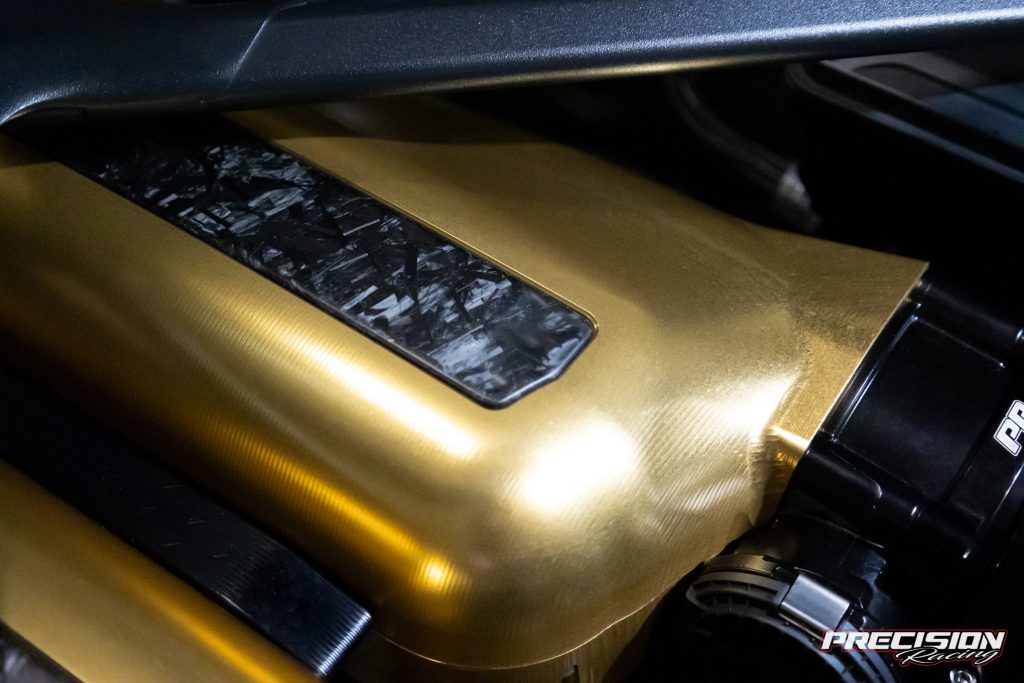 Tony was no stranger to the Lamborghini brand, having owned 3 different models prior to this, although his ultimate dream car is still the Koenigsegg Jesko. Whilst the Jesko is the ultimate dream car, most people would be super excited to see Tony's next order arrive….. Most likely a 2024-25 arrival date, we won't say too much but it is a normally aspirated V12….. DCT…. Hybrid front drive assist…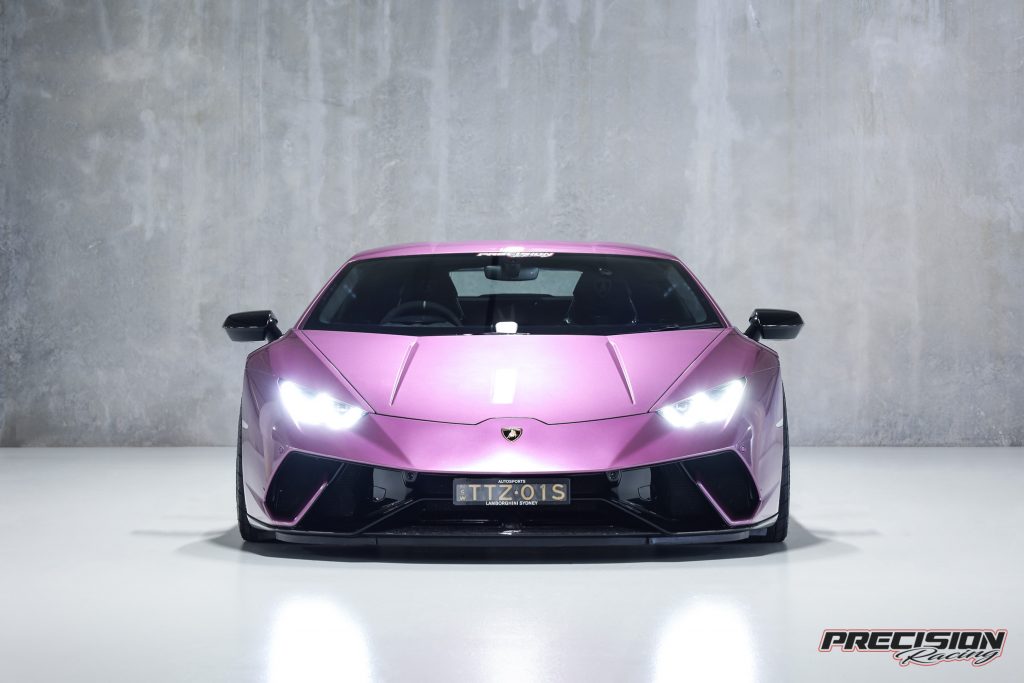 Here's what Tony had to say:
Following your experience, what could you recommend to anyone wanting to do a similar build?
"Be prepared… you won't believe how it shatters reality"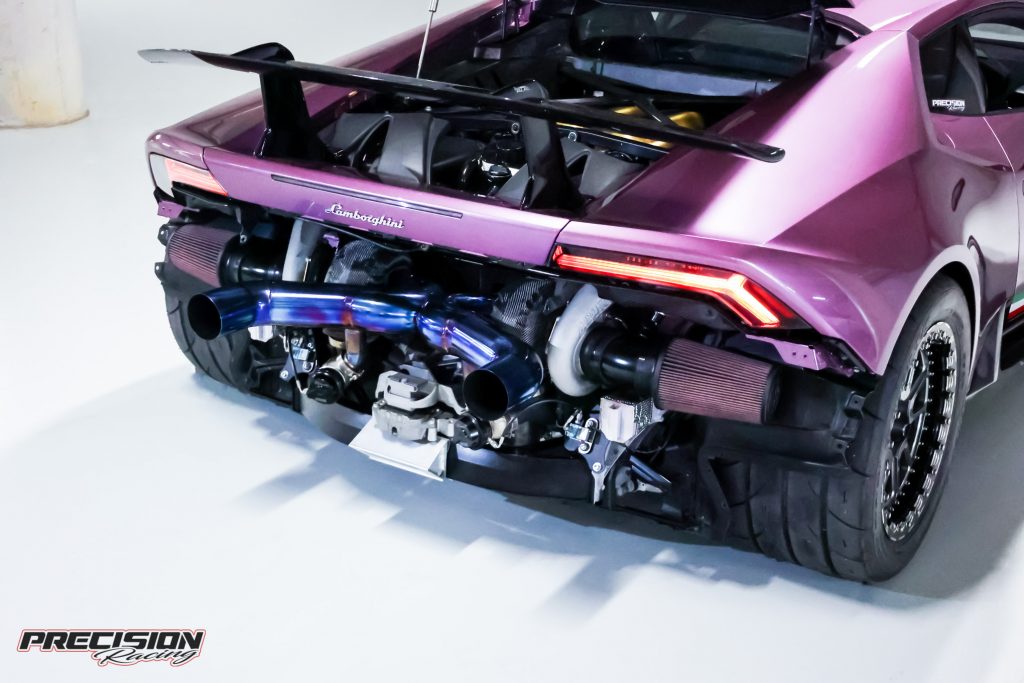 What would be the next car you would like to build?
"Next up – Full race car for track duties – yes it will be a Lamborghini"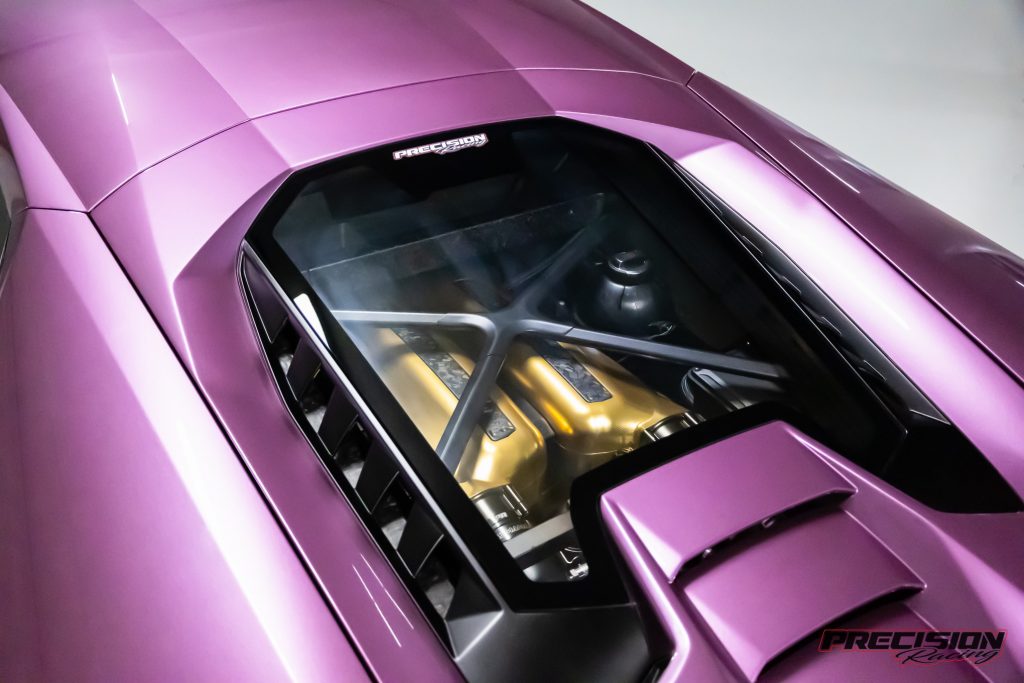 Some words of Advice from Tony…
"You need local support and a great workshop that is able to provide everything including a warranty, I choose PR as they are continually developing the platform and provide one of the leading solutions worldwide"
SPEC LIST:
Precision Racing's STAGE 4 Lamborghini Huracan / Audi R8 twin turbo kit