l'inizio " the beginning"
Where it started world wide for the Twin Turbo V10 platform…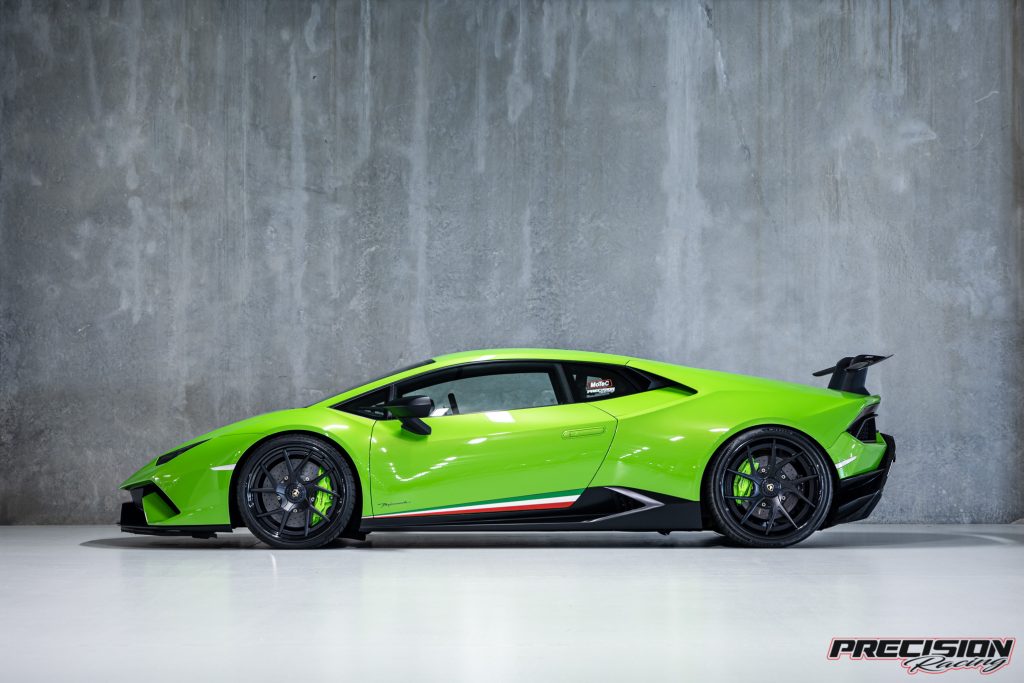 This Lamborghini Huracan Performante was ordered by Aaron (PR director) in 2017 with a late delivery date in 2018 for the sole purpose of development of the MoTeC ECU package along side our twin turbo systems. In fact, this is the very car the MoTeC Lamborghini Huracan / Audi R8 plug-in ECU package was developed, and tested on, prior to release to world market.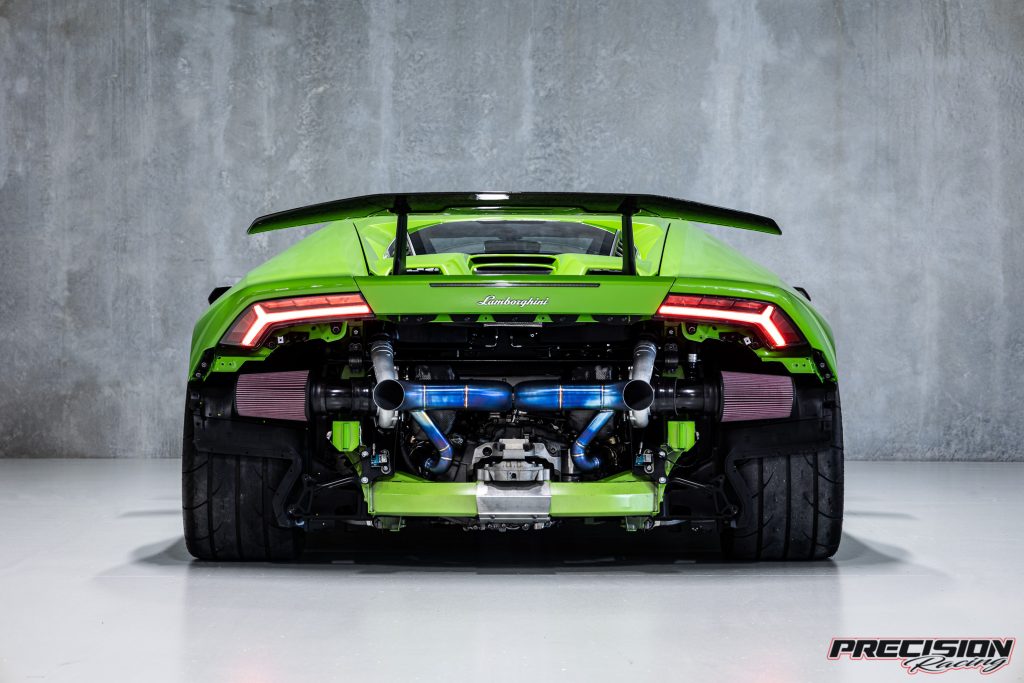 The platform has proven itself world wide and has enabled us to complete our packages for local and international customers, along with exporting our own parts which are fitted to the fastest v10s around.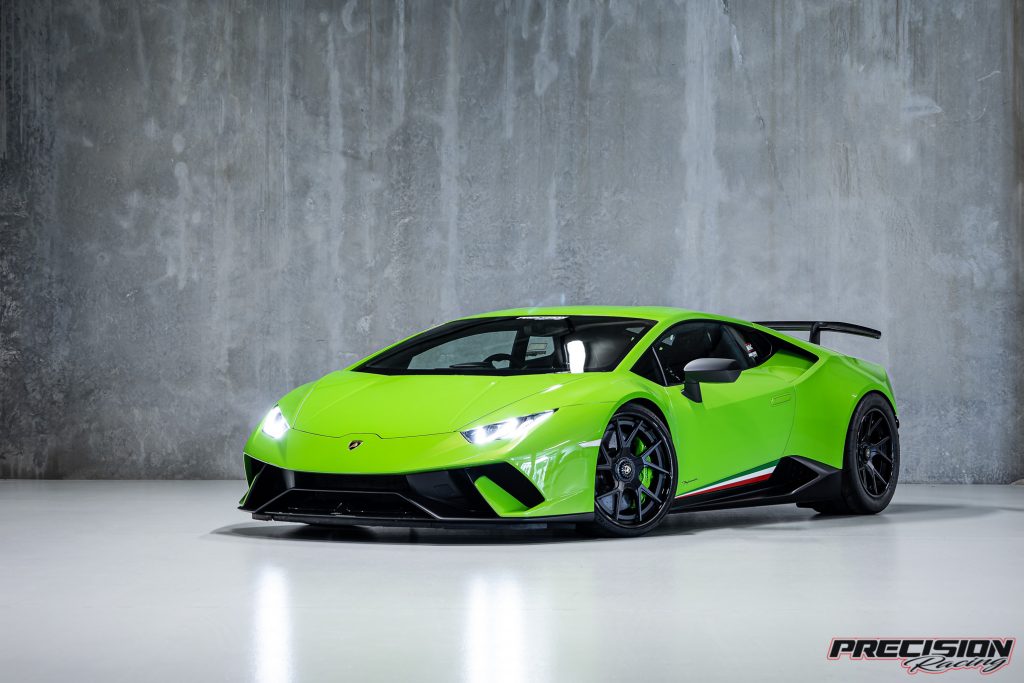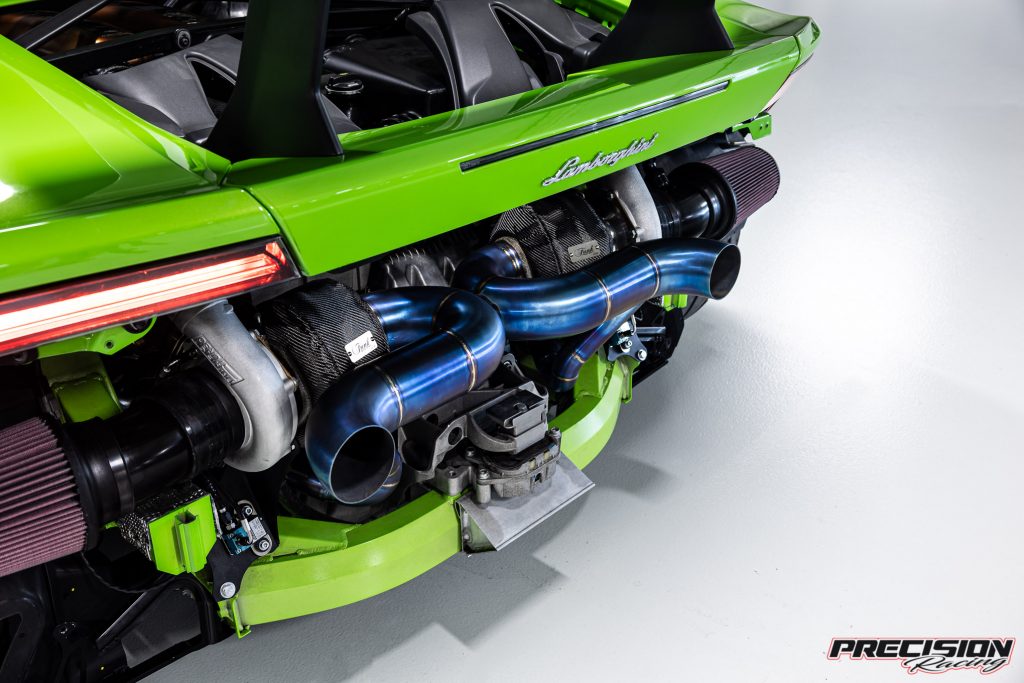 As per usual it was nothing but the best when it come to the spec of Aarons build. The PR Stage 2 Twin turbo package was selected for this Performante which allows the raging bull to put down 1450whp at 24psi of boost on pump E85 when on its highest setting and 800whp on 98ron pump fuel.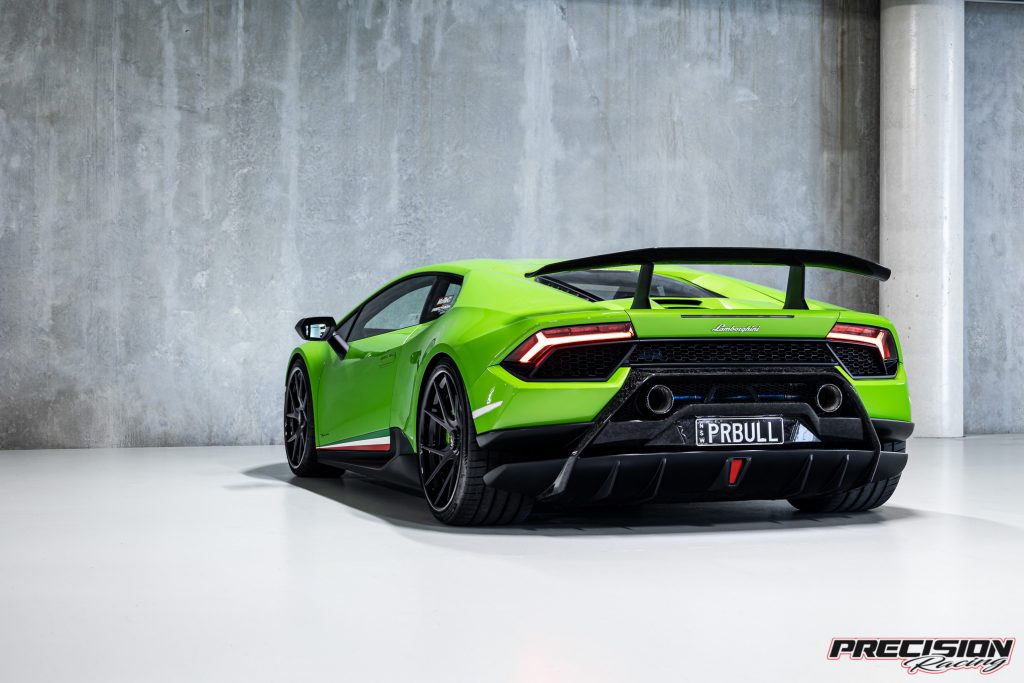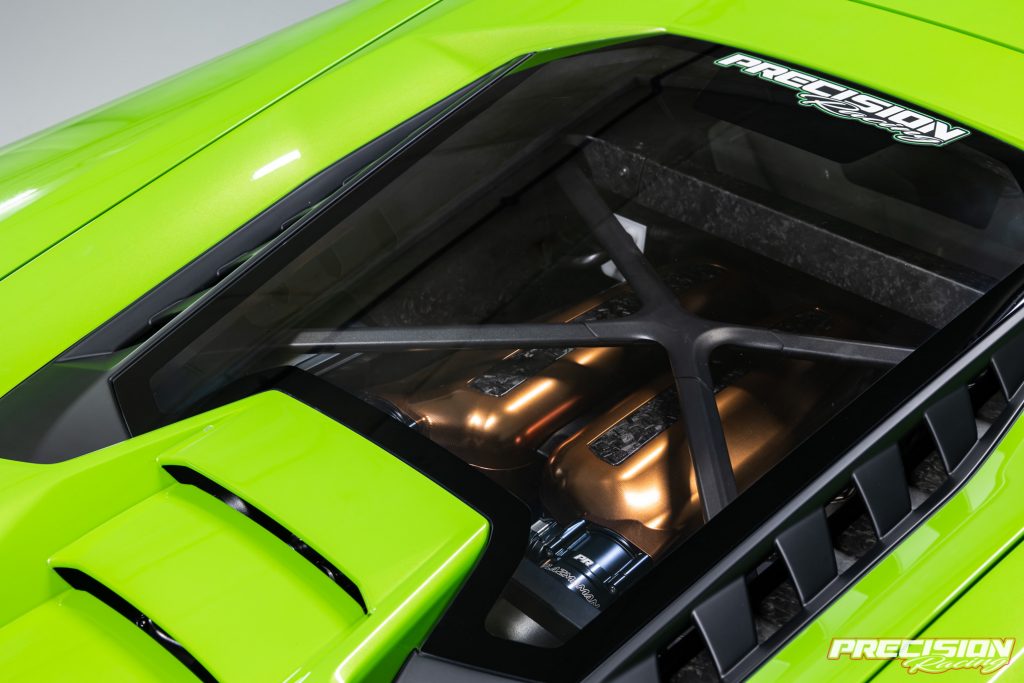 Having a flex fuel system allows any ethanol content mixture up to 100% or straight 98ron making for a car that can be driven daily or interstate without a worry.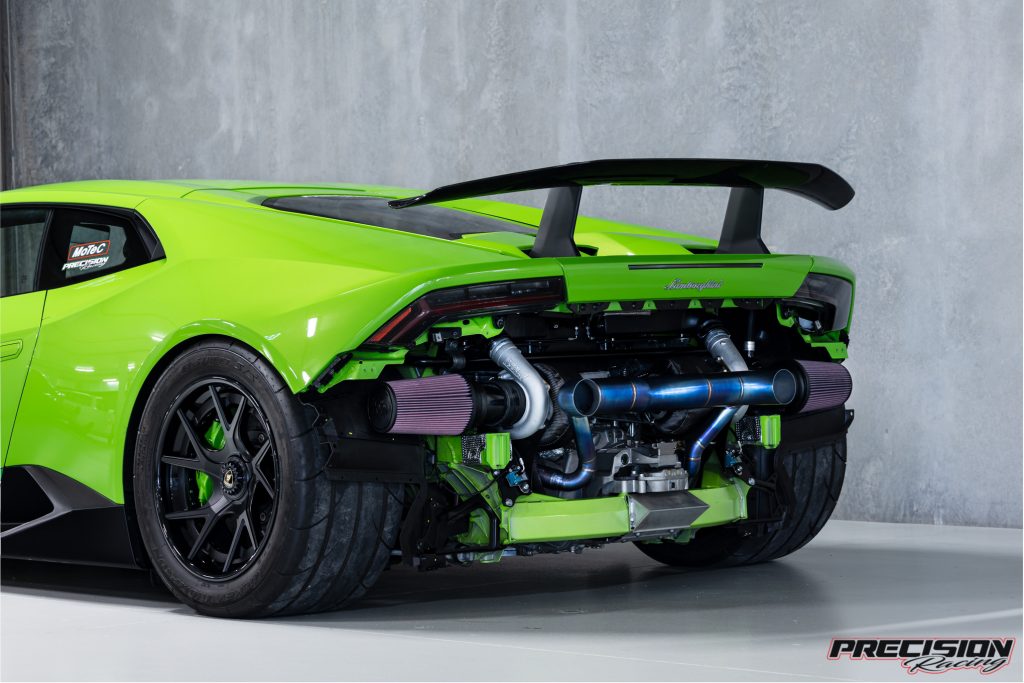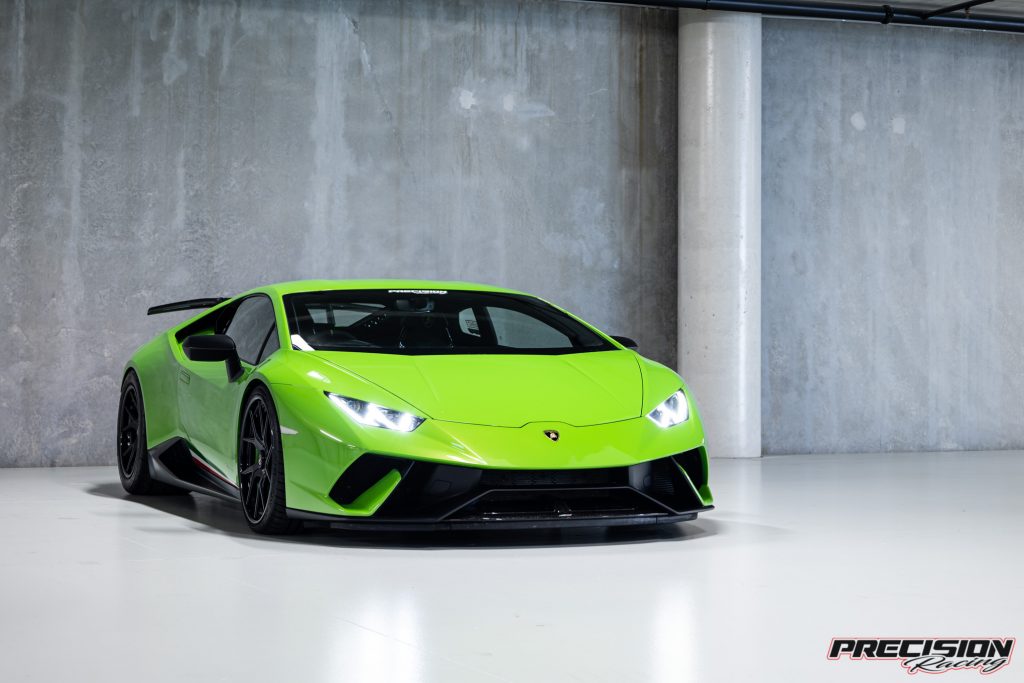 A 2000whp rated engine was assembled with the highest quality parts, to allow for future upgrading of turbo system to our stage 4 option whilst keeping reliability on point.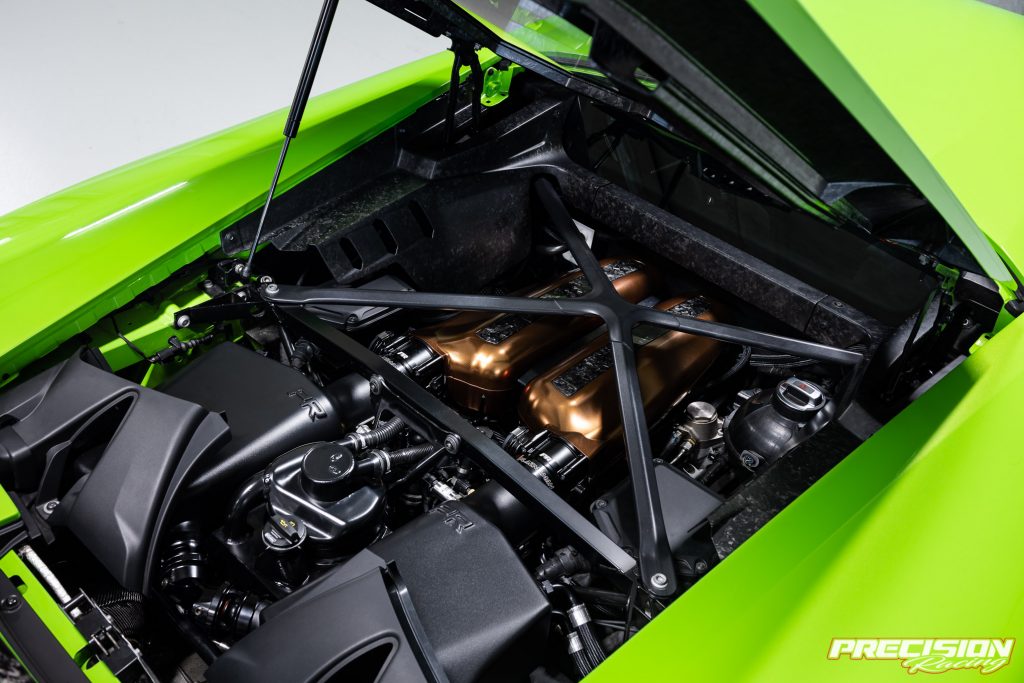 Billet manifold was anodised in Bronze and finished with Gloss PR embossed forged carbon inserts following the beautiful contour of the CNC machined masterpiece..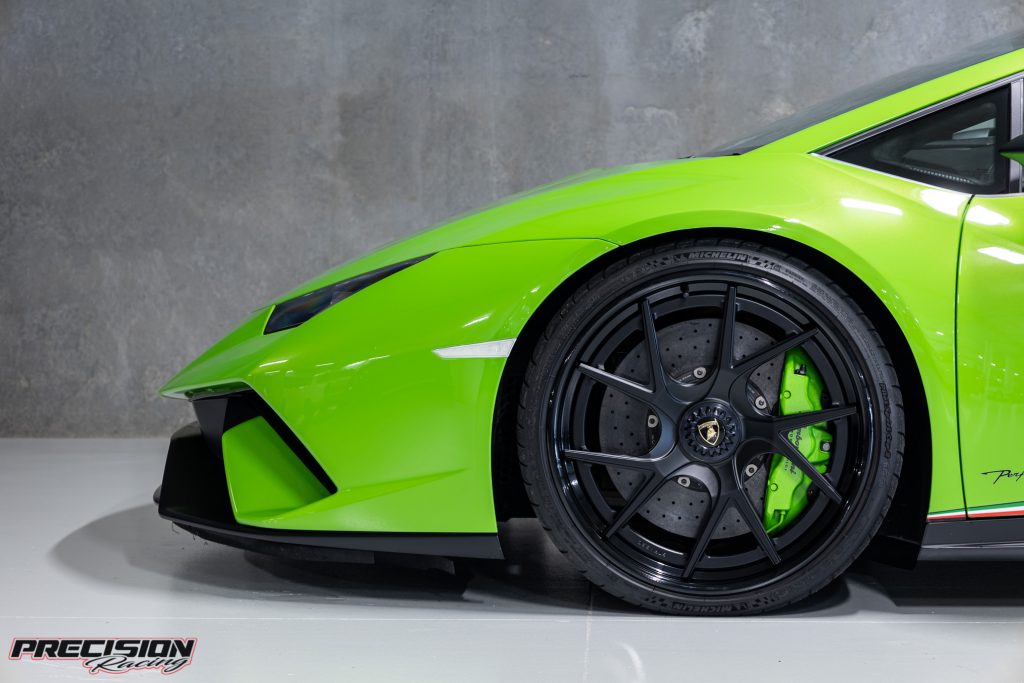 Centerlock custom wheels made by Strasse were a 12 month wait, consisting of a street option in 21" for the rears and a race option of 18" for the rears, with 20" fronts keeping that smart street look.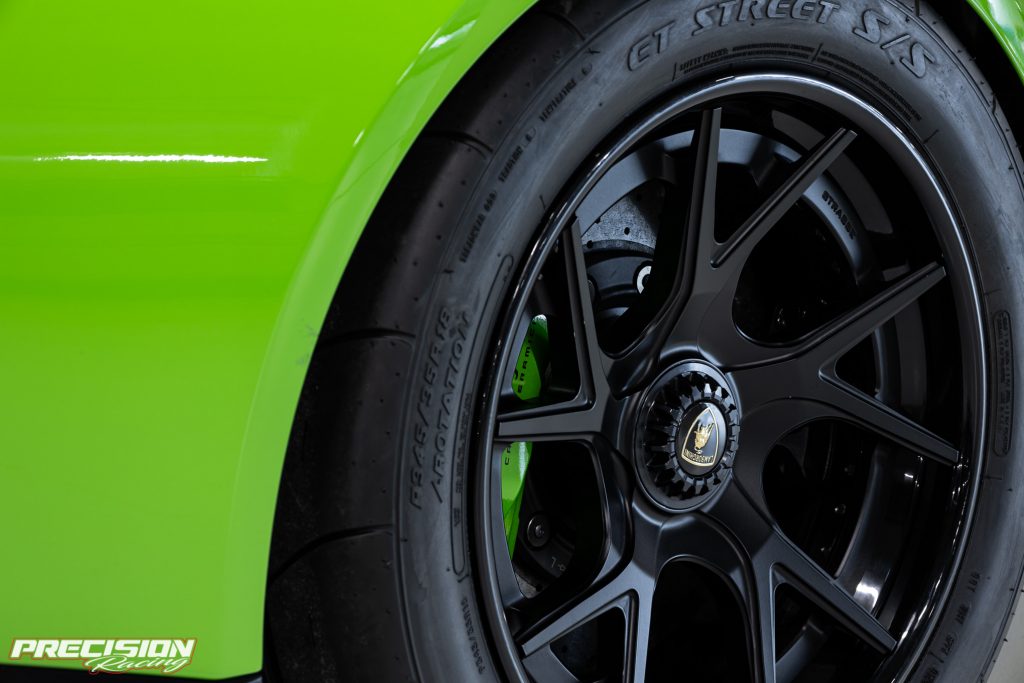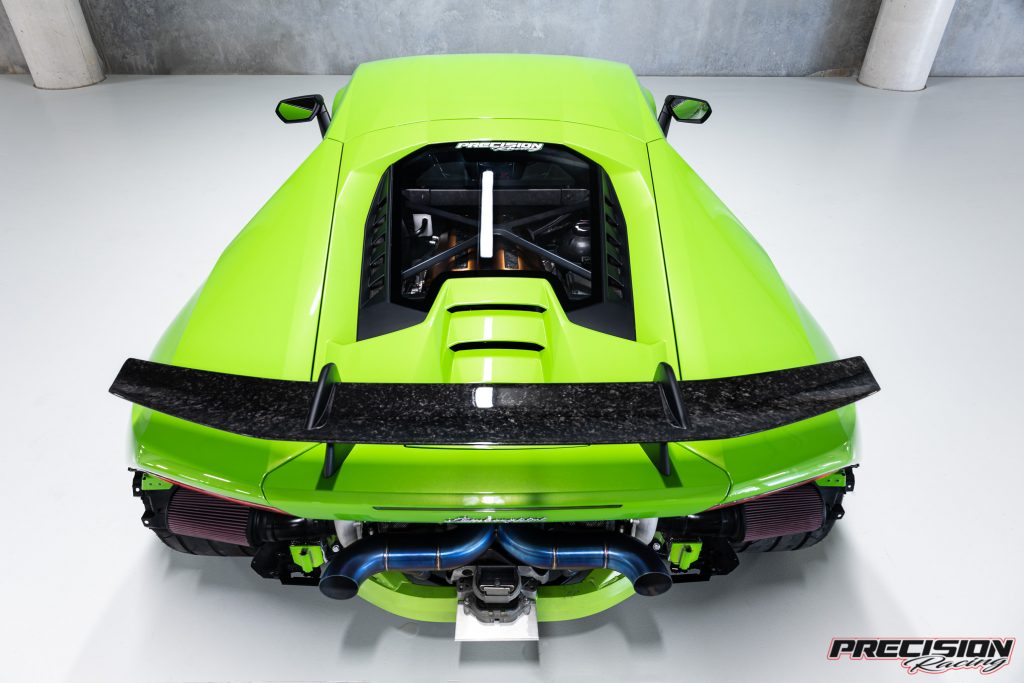 Titanium exhaust option was chosen for ultra lightweight, best sound and aesthetics.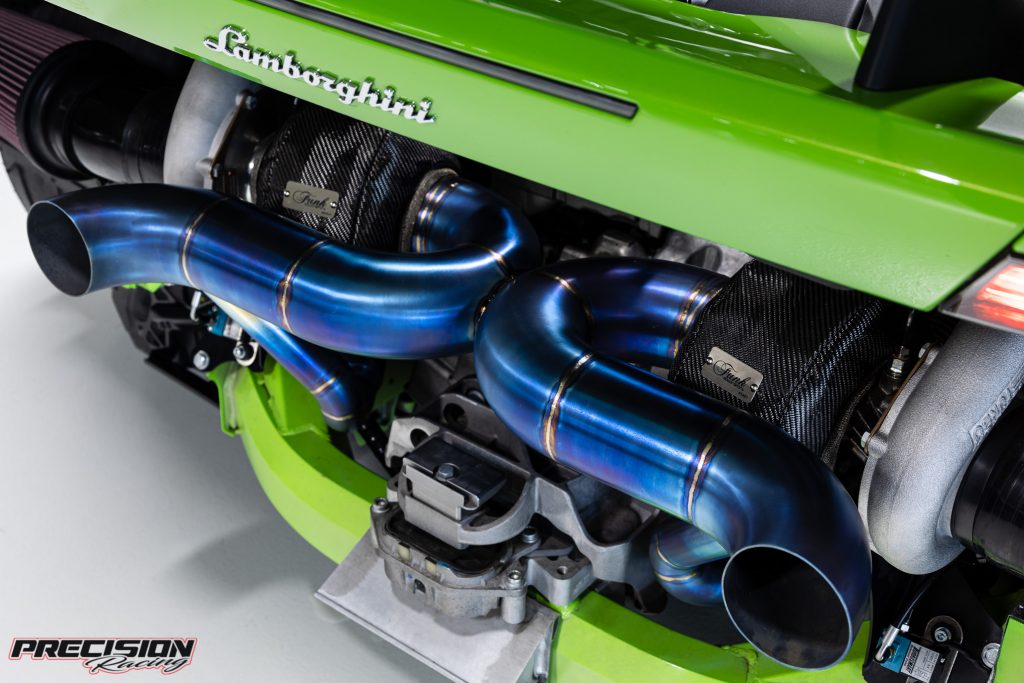 Lowered using KW adjustable height sleeve kit allows for a smooth quiet ride no different to factory whilst maintaining full use of the factory front lift system.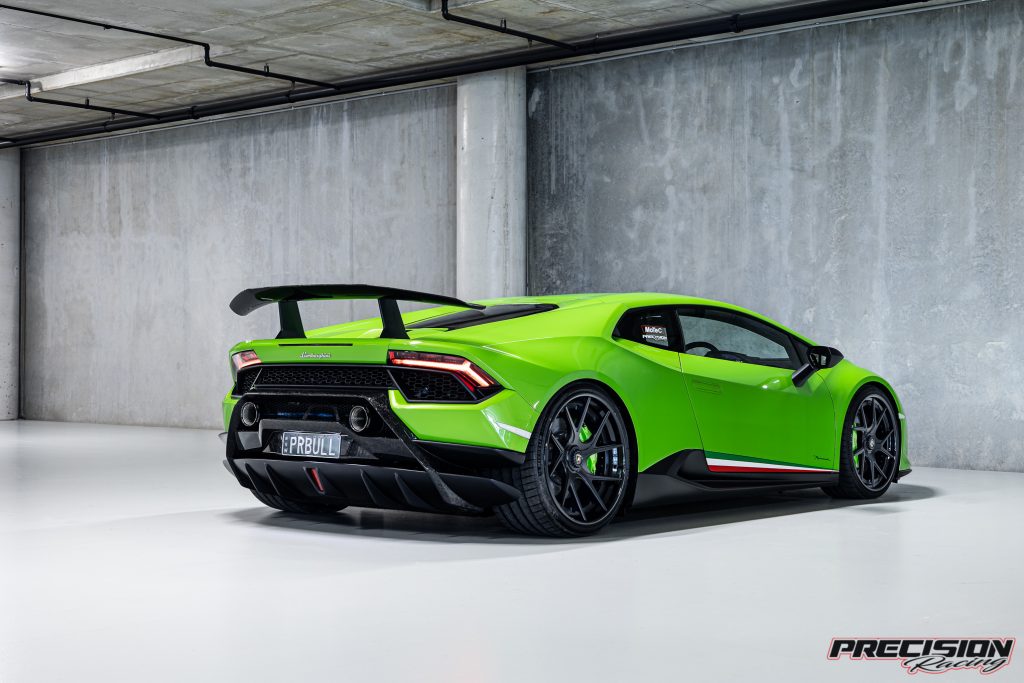 The car ran an 8.5@171mph on its first ever outing at the drag strip, the car is capable of an 8.2@176mph+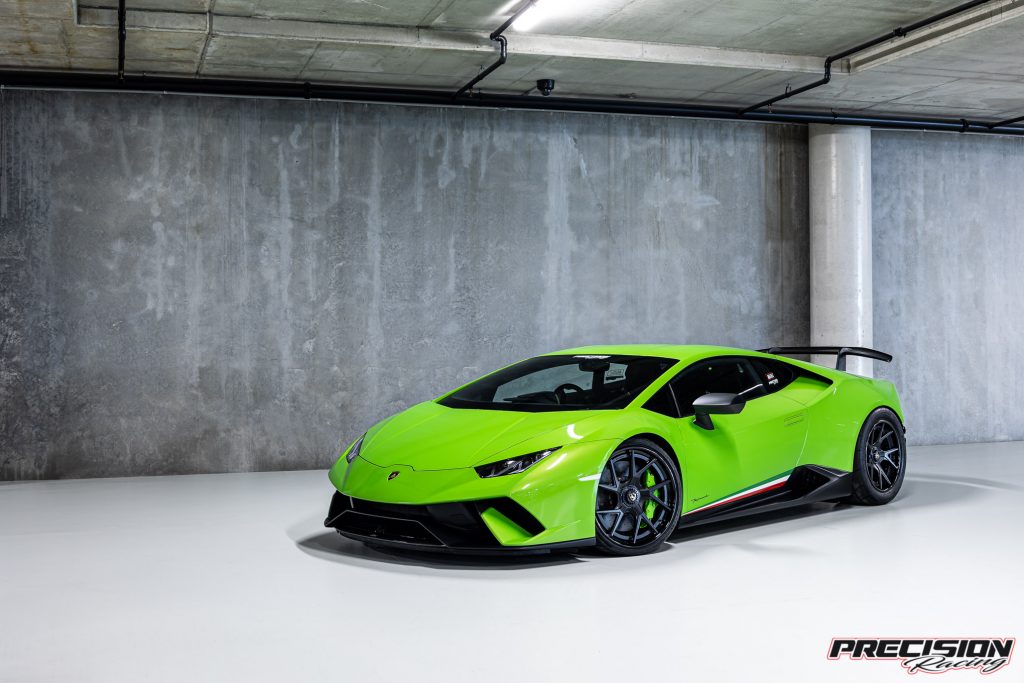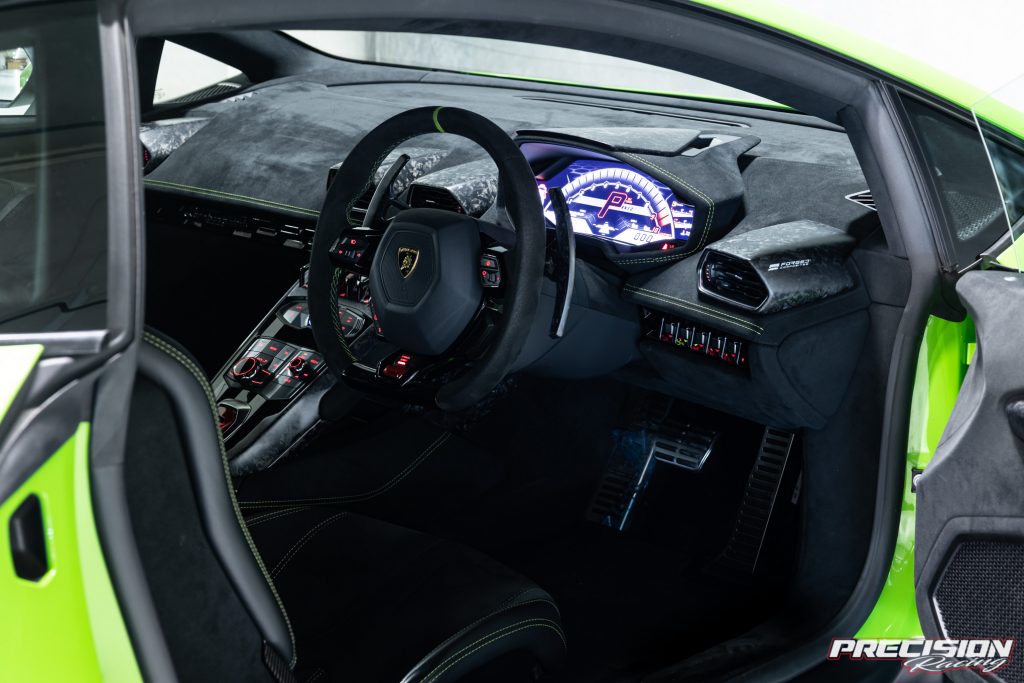 SPEC LIST:
Precision Racing's STAGE 2 Lamborghini Huracan / Audi R8 twin turbo kit