PR car sales enables the purchaser to buy a proven turn-key car, complete without any wait time for a build. Cars sold here are built entirely by us and undergo a thorough pre-inspection first to meet a strict criteria before being taken on for sale.
When purchased through us on consignment, you have the benefit of a 12-month warranty on the build aspect of the car.
What better way to get yourself straight into a high performing car with peace of mind?
Finance options available!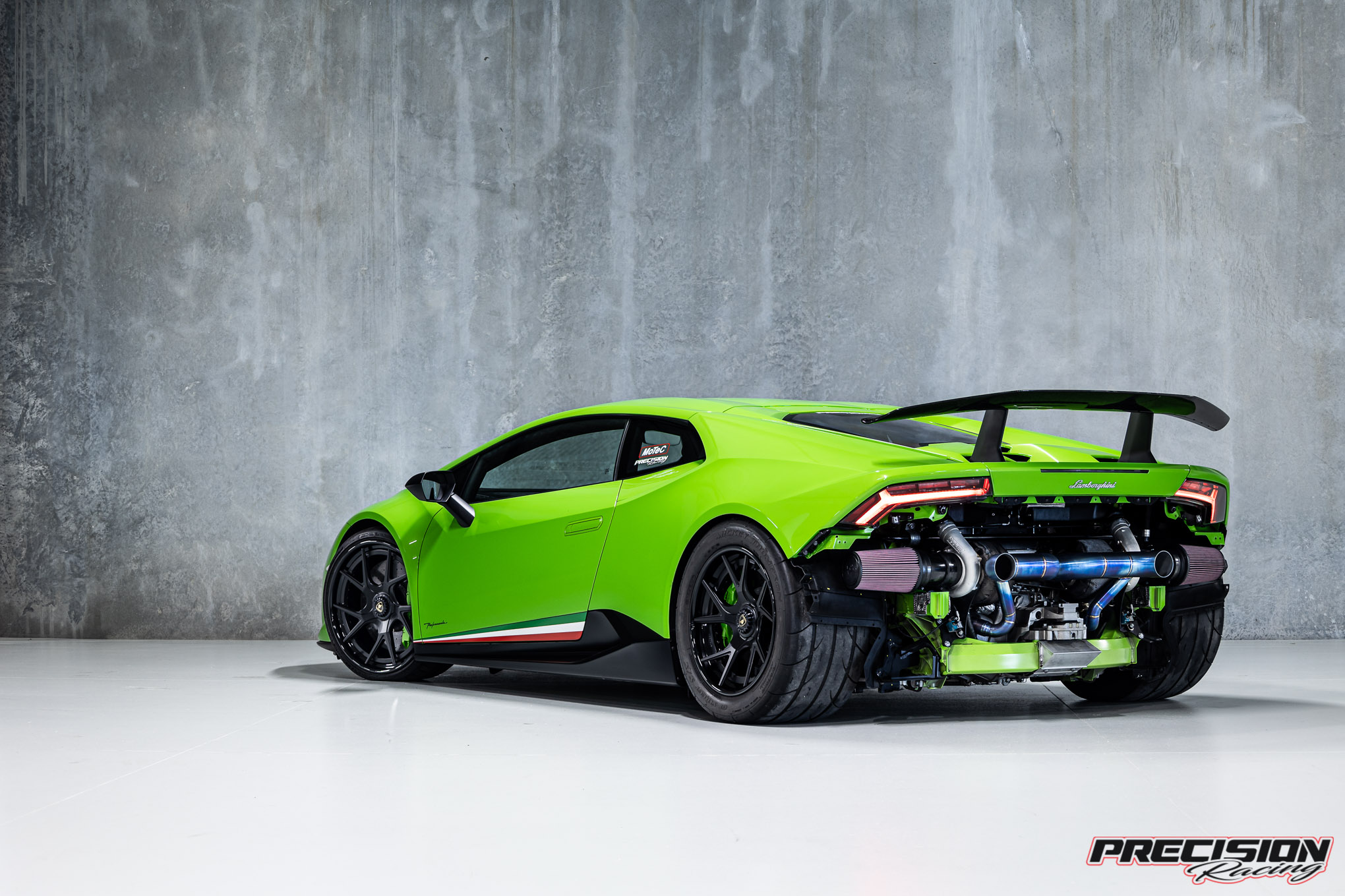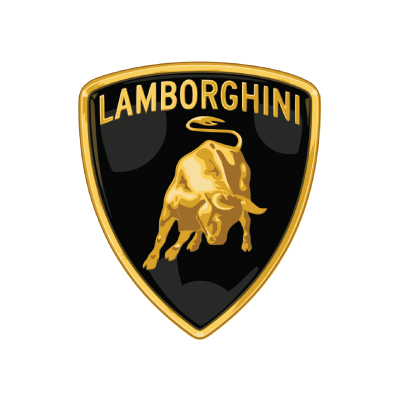 2018 Lamborghini Huracan Performante - stage 2
Meticulously maintained 2018 Lamborghini Huracan Performante with our stage 2 twin turbo package. This vehicle is equipped with our stage 2 built engine capable of holding 2000whp and has our latest v2 twin turbo kit completed in July 2022. This results in 1450whp at 24psi of boost on pump E85 when on its highest setting and 800whp on 98ron pump fuel.
First and only drag run at WSID GTR festival 2020 saw an 8.5 at 171mph and is capable of an 8.2@ 176+mph.
Our flex fuel system allows any ethanol content mixture up to 100% or straight 98ron making for a car that can be driven daily or interstate without a worry. Vehicle sold on factory Performante rims, custom Strasse centrlock wheels available for an additional cost.
See the full feature here for more info.