Hani purchased his brand new 2019 GTR in 2019, and by the end of the year he was ready for some power upgrades, initially with the idea to complete our PR6 Stage 2 package.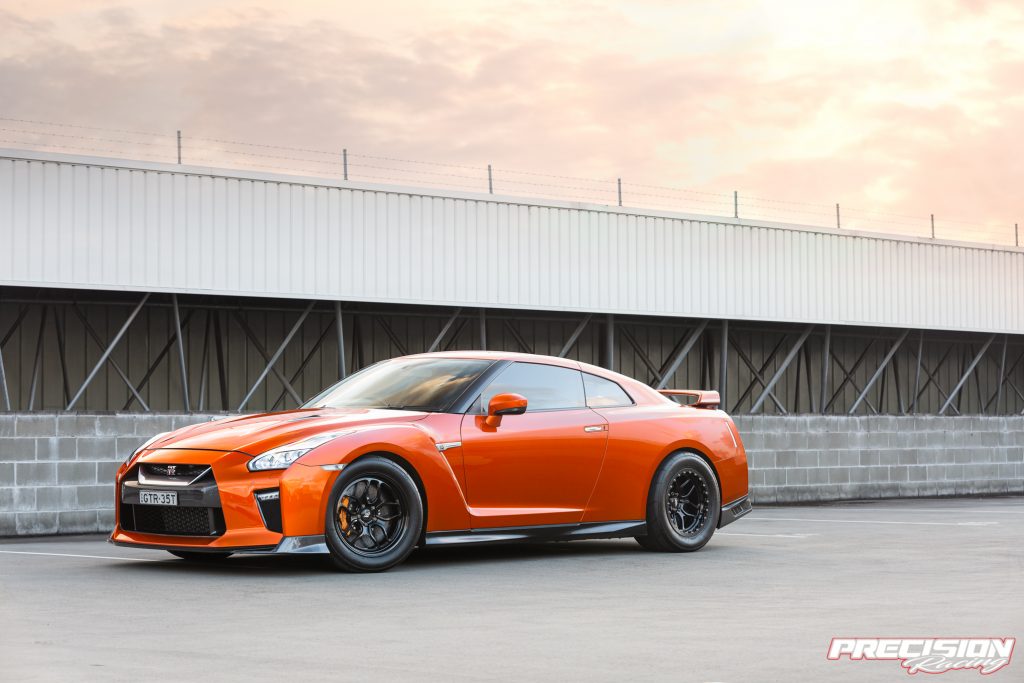 After coming into the Precision Racing facility,  Ricky and Aaron laid out all the options available for the GTR platform which have been absolutely perfected by PR through years of R&D whilst building and tuning the quickest and fastest R35's in the country.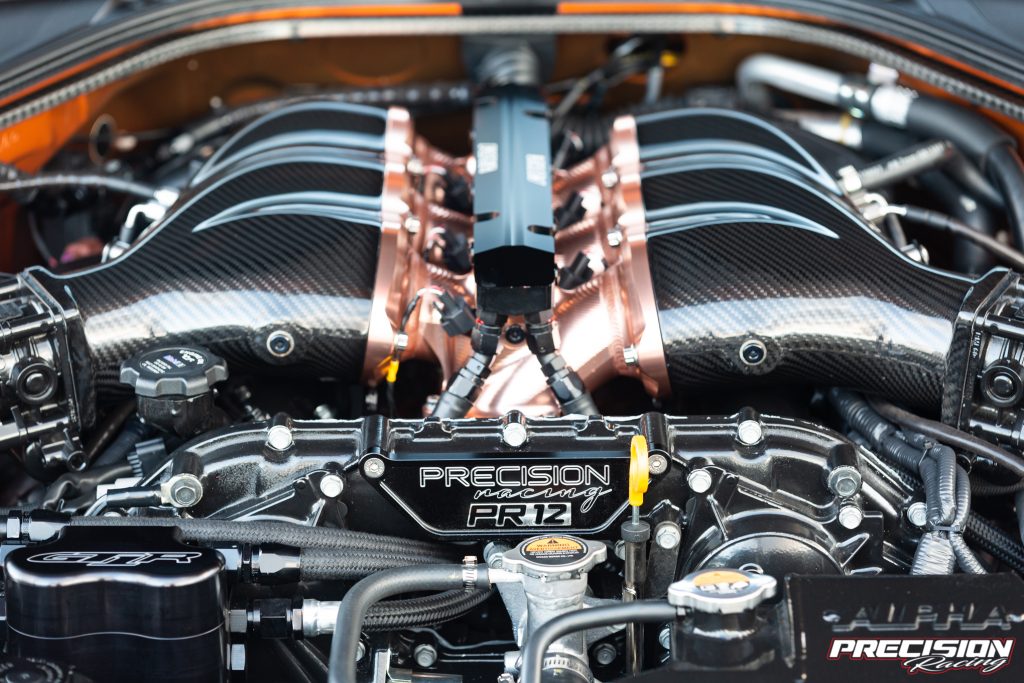 Having all the options explained, Hani had a decision to make based on the usage and goals with the car.
A couple of hours talking resulted in a PR12 package with every option available.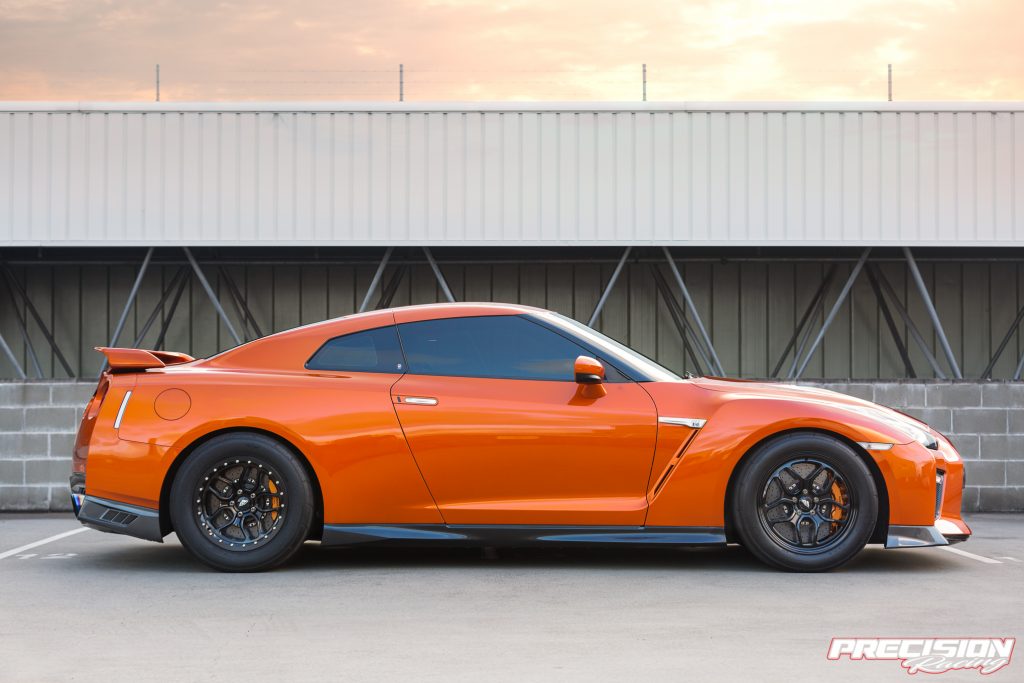 He optioned for our super response PR12 package utilising smaller exhaust turbine rear housings which does limit horsepower by about 40hp in a swap for transient response of the turbo system like no other.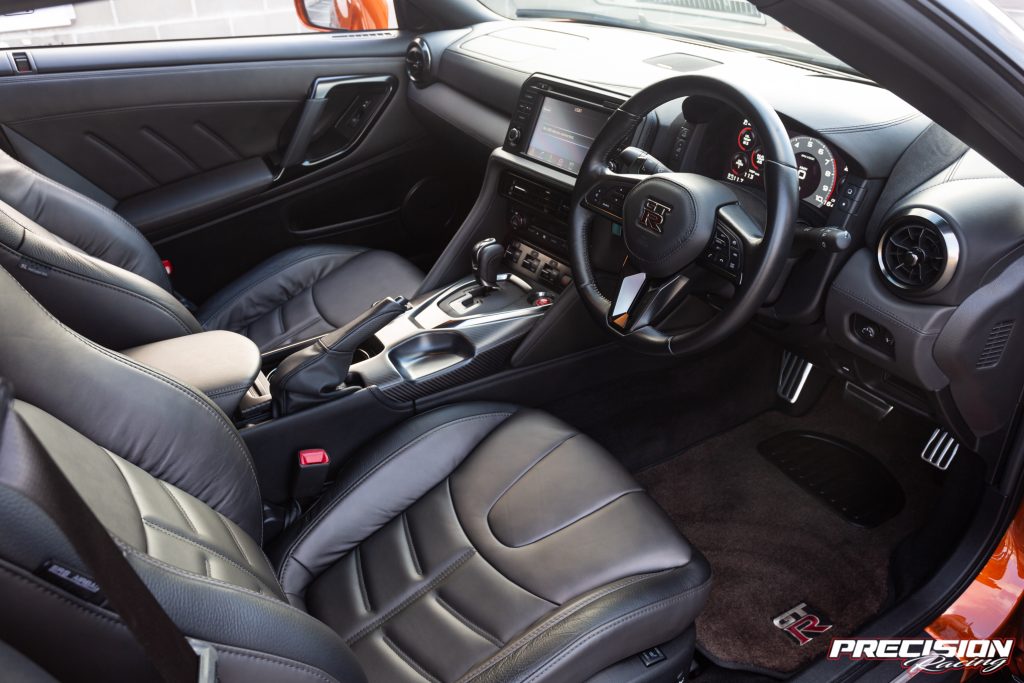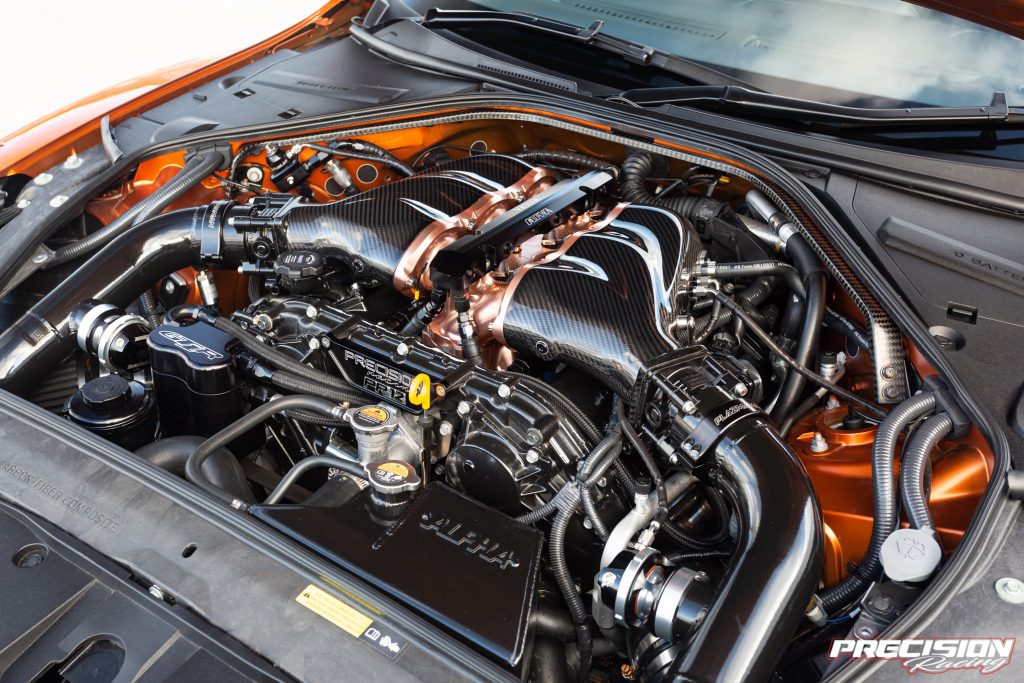 This is Hani's first stupidly quick car to date, going from completely standard showroom condition to 1260whp is something that everyone would dream of!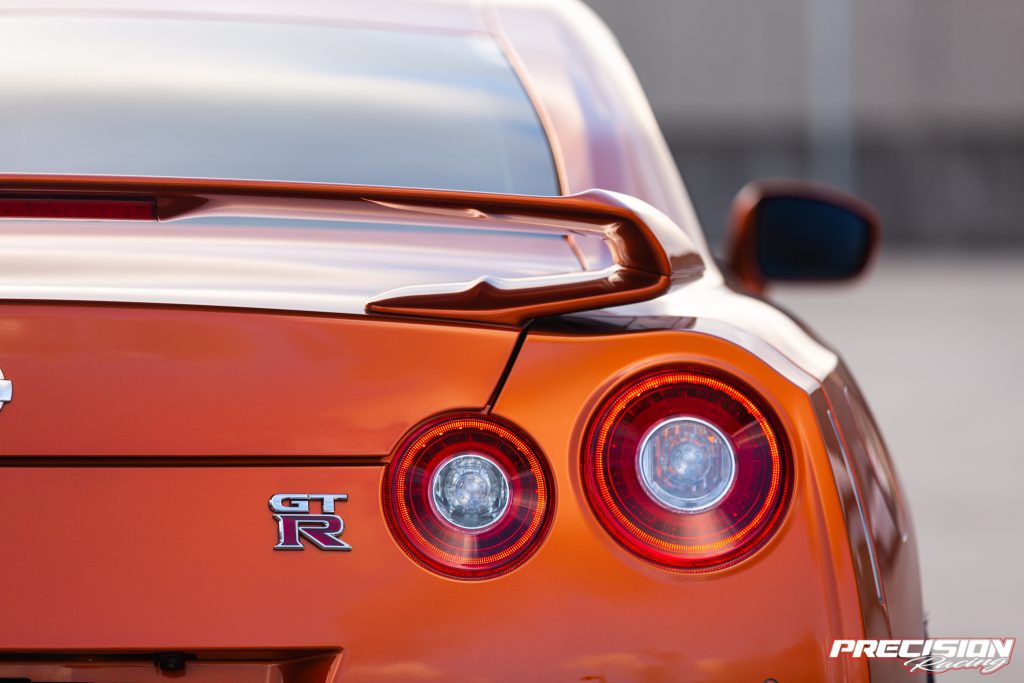 Cootamundra GTR drag battle was Hani's first event following some circuit days at Luddenham raceway. To say he was blown away is an understatement, running 9.1@164mph in 400m consecutively on the NO PREP air strip shows the car is working exactly how it was intended.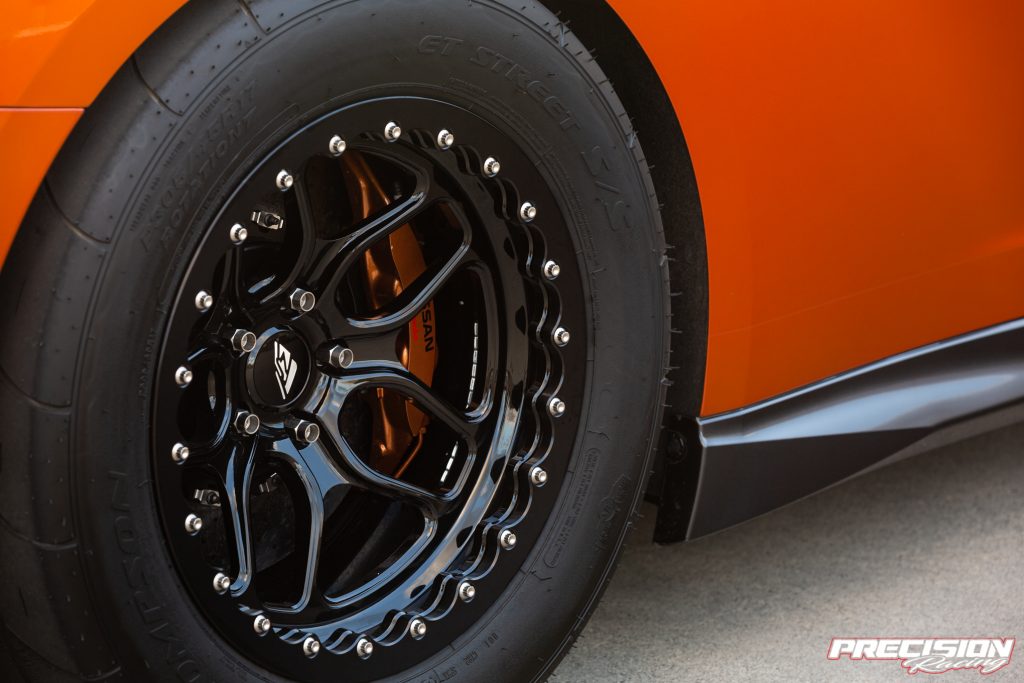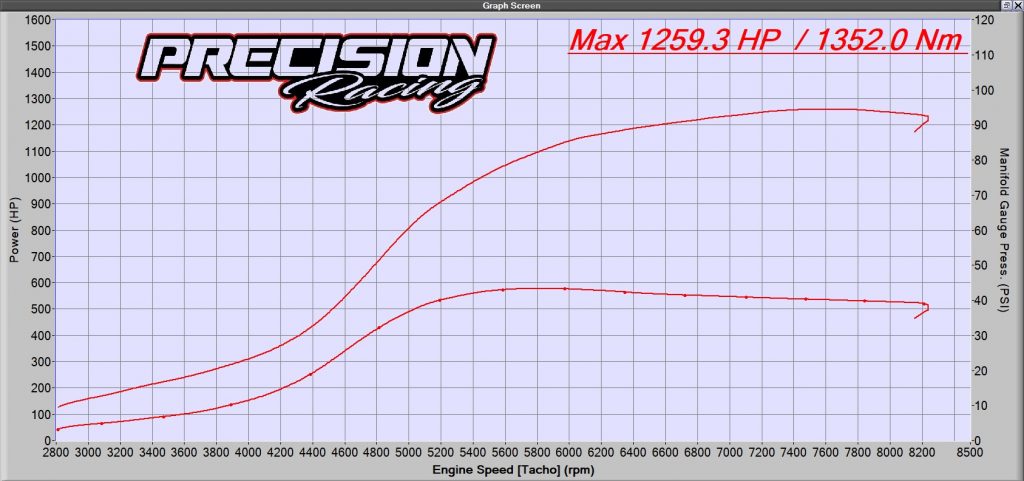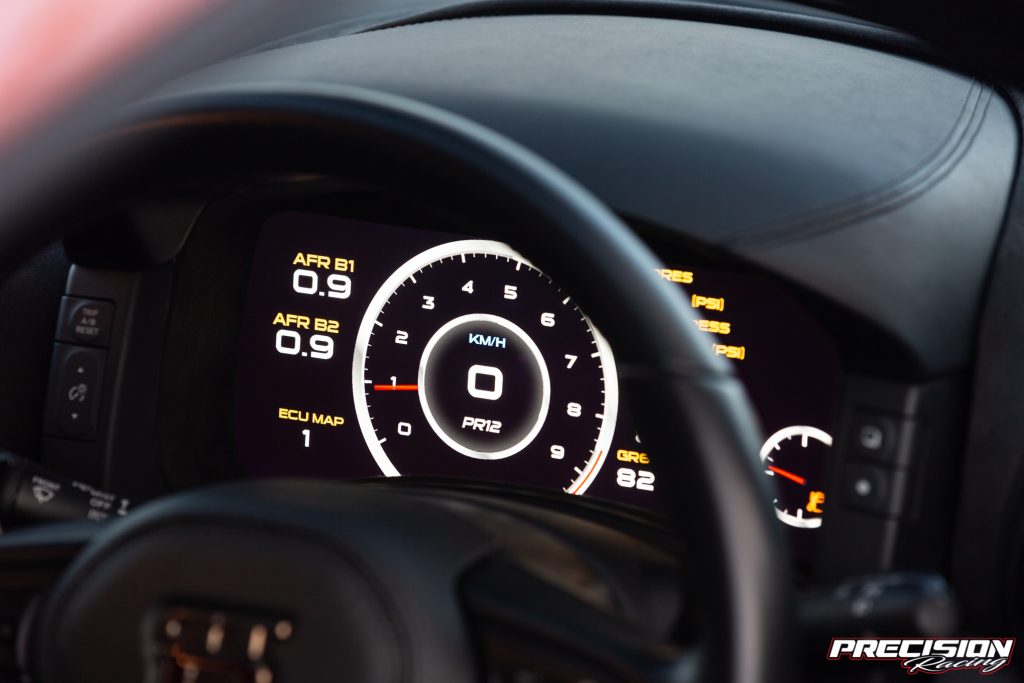 Next event for the car will be at the Motive DVD GTR festival on 12-12-2020, held at Western Sydney international drag-way.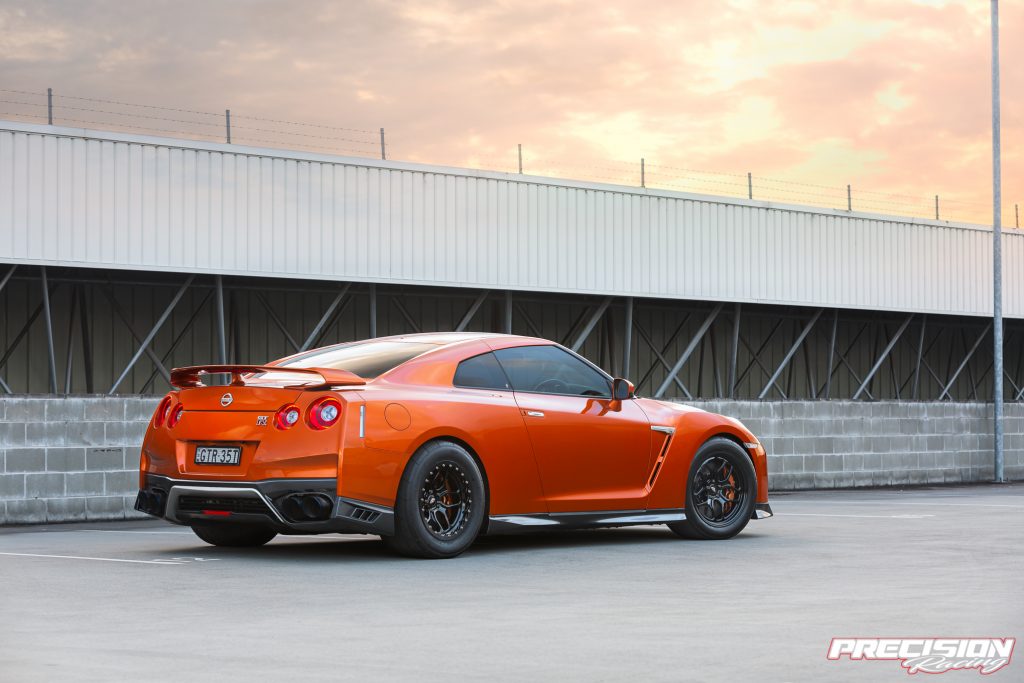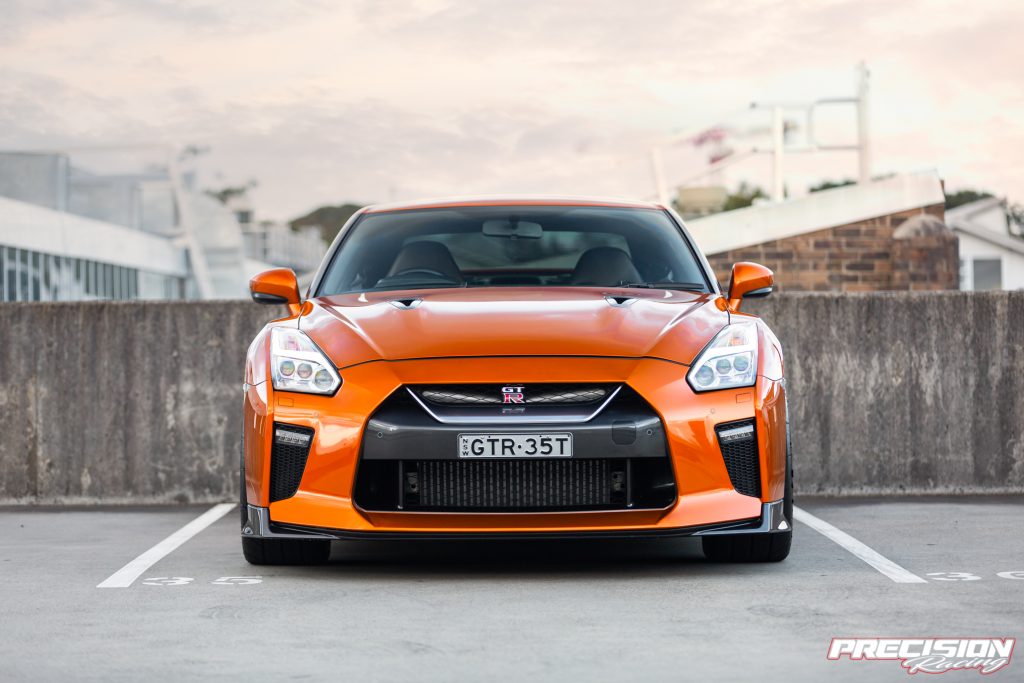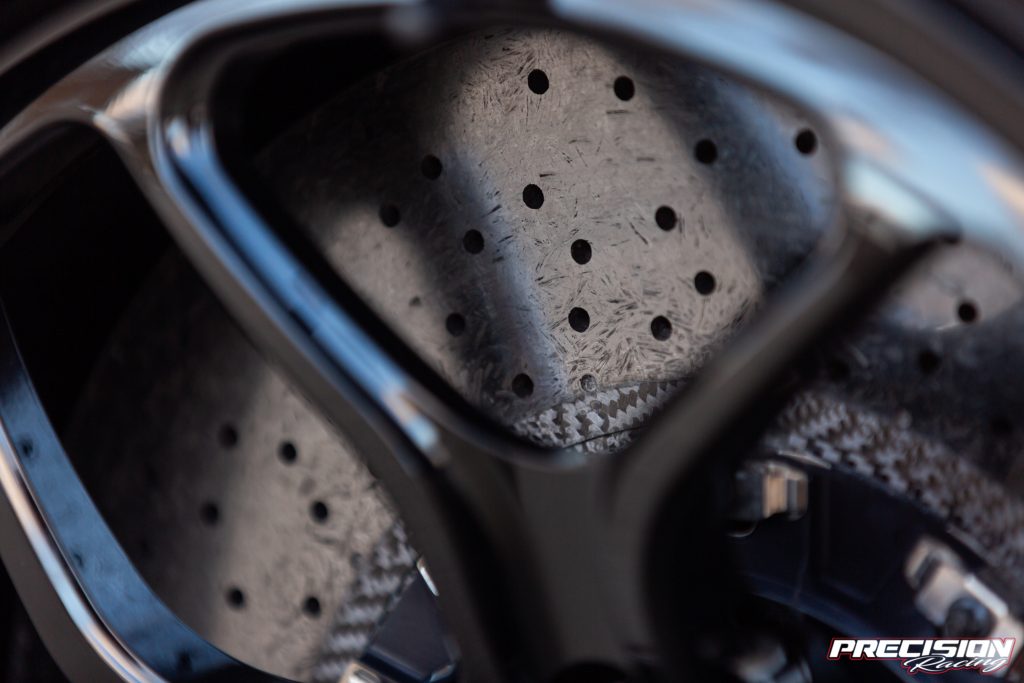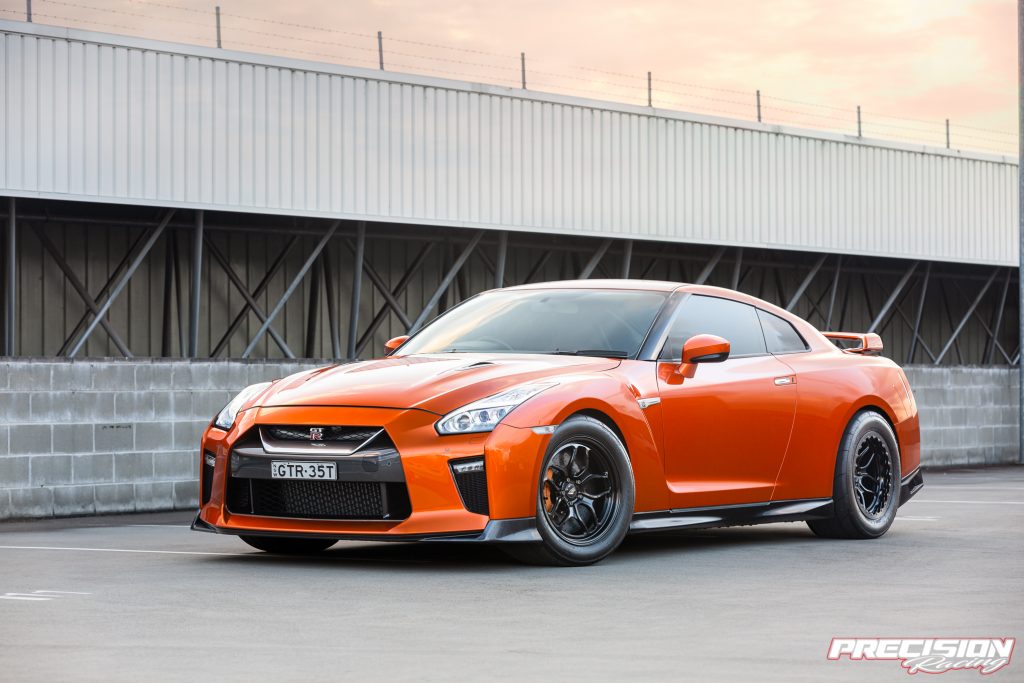 Spec List:
Precision Racing's PR12 full package
Hani ticked every box when it comes to options, all this completes the car to make it his personalized creation.