Ahmad purchased his Lamborghini Huracan Performante in June 2021. Within 4 months, it rolled through the Precision Racing doors for one of our Stage 1+ twin turbo kits, and what better platform to start with?
We give an everyday street car the ability to perform better than race cars, with reliability of a production car.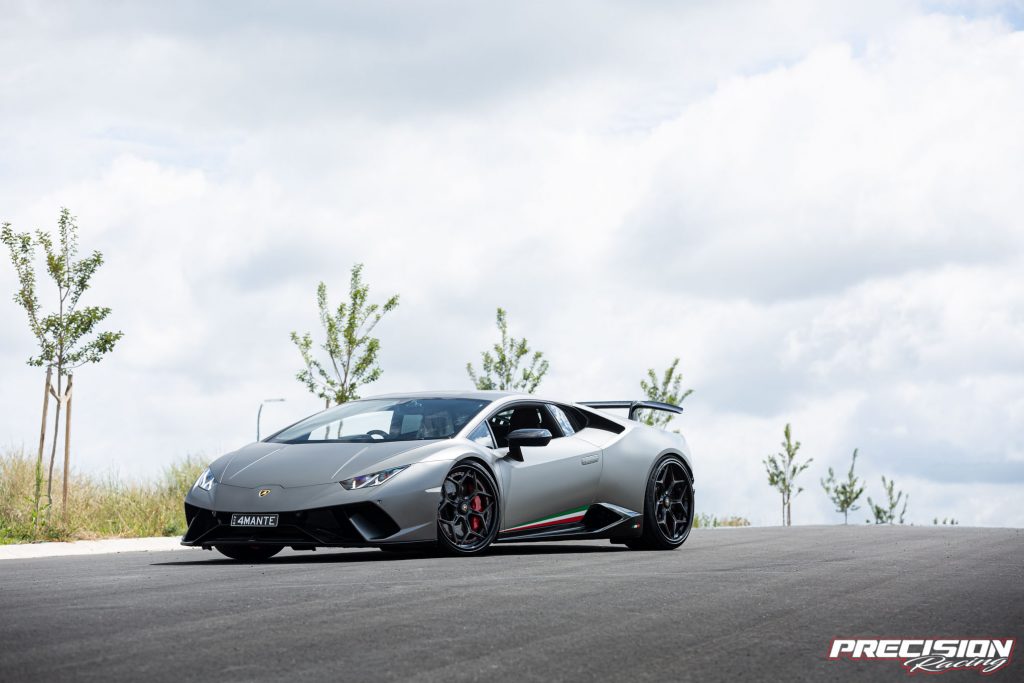 Using only the best parts available to high end motorsports inclusive but not limited to MoTeC, PWR, Garrett, Plazmaman, BMRS, Turbosmart and Bosch Motorsport is the only way packages of such high quality can be obtained.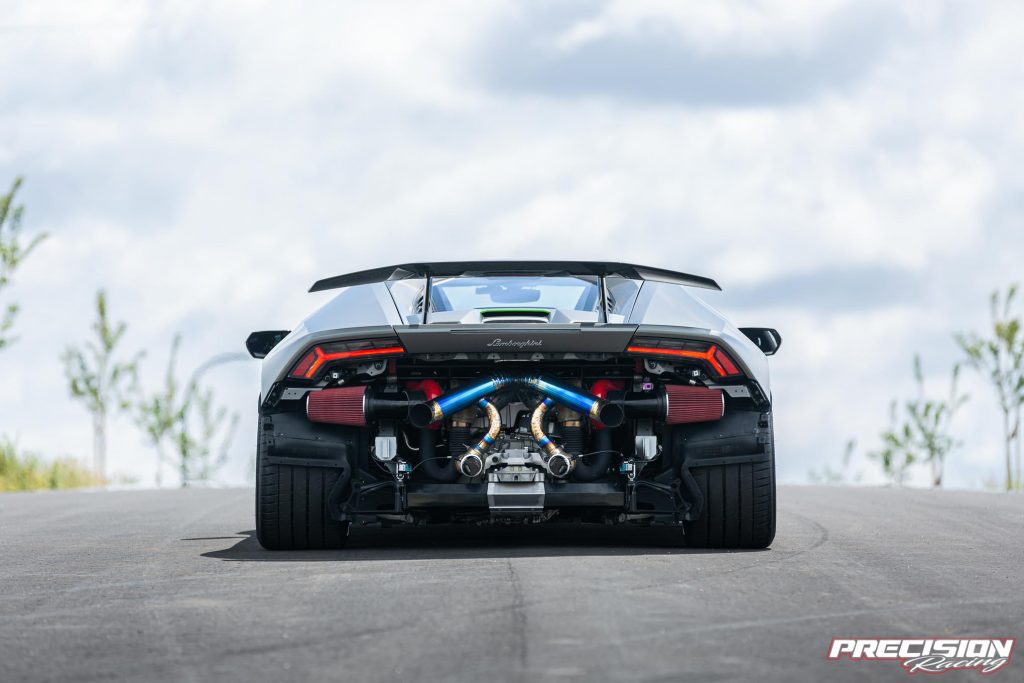 Our modular package design Staged packages have been allow from 800whp to 2000whp with minor changes throughout without having the cost of a completely new package.
The Professional Motorsport quality wiring harness includes break out points for all future additions like fuel pumps, fuel pressure sensor, oil pressure sensor, boost pressure, air intake temp sensors, intercooler pre and post heat exchanger water temp sensors, boost control solenoids and water pump motor regardless if it is being used or not within your package of choice. This allows for simple and cost-effective future upgrades which creates additional value to the vehicle with any particular stage build leaving the ability to upgrade further to the new future owner. (Not that you will ever want to sell)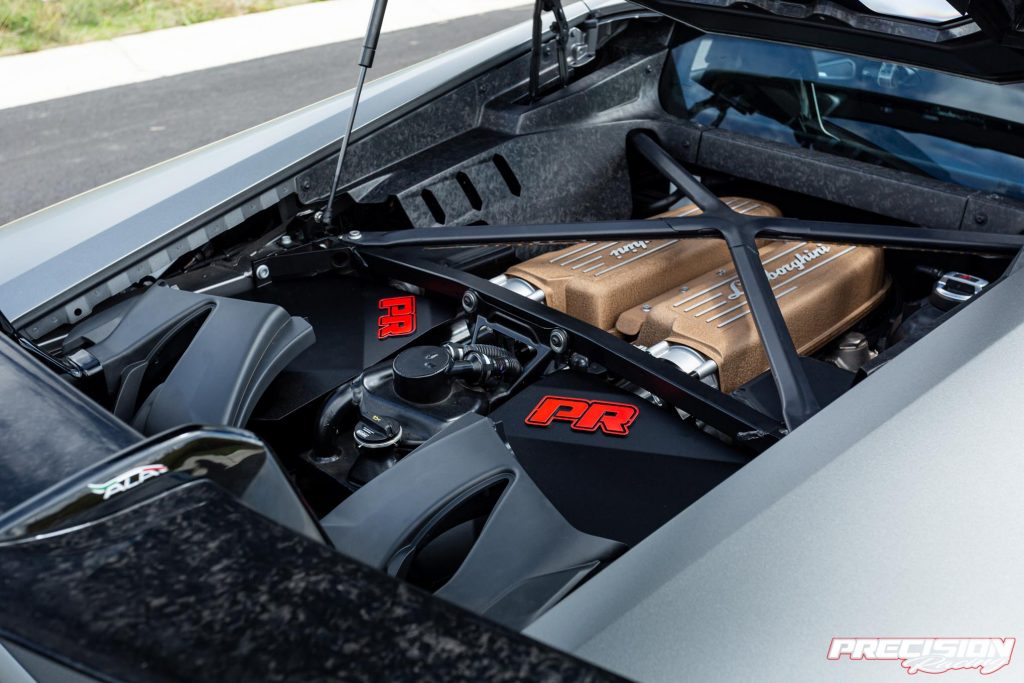 A MoTeC power distribution module is programmed to control all electrical current draws, overloads are set with automatic resets. Depending on the fault, we have limp modes set to protect the vehicle based on priority of fault.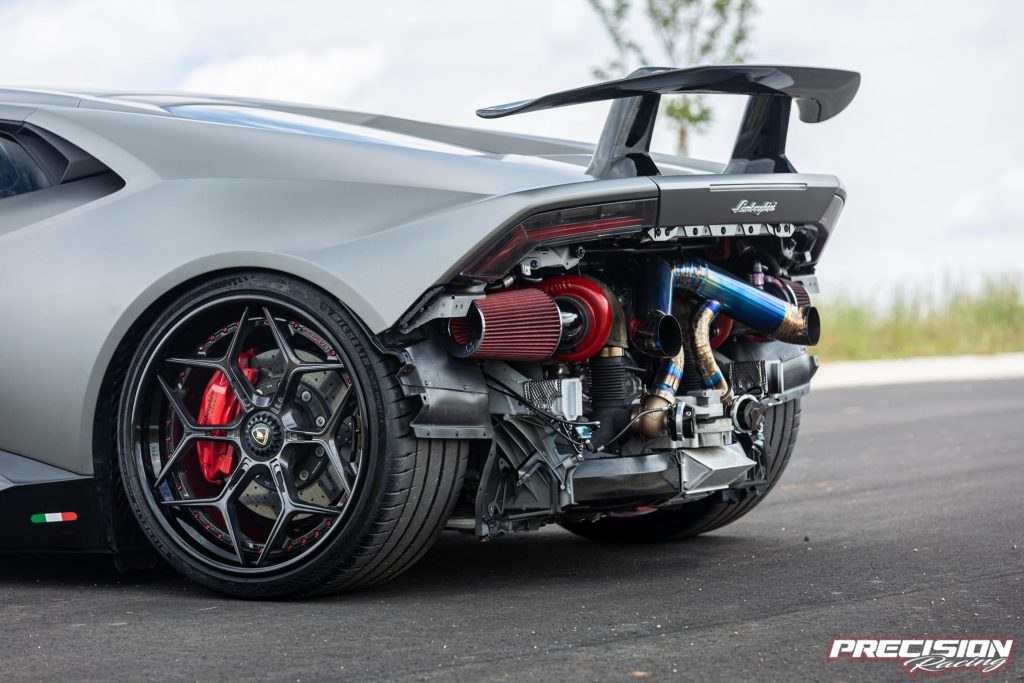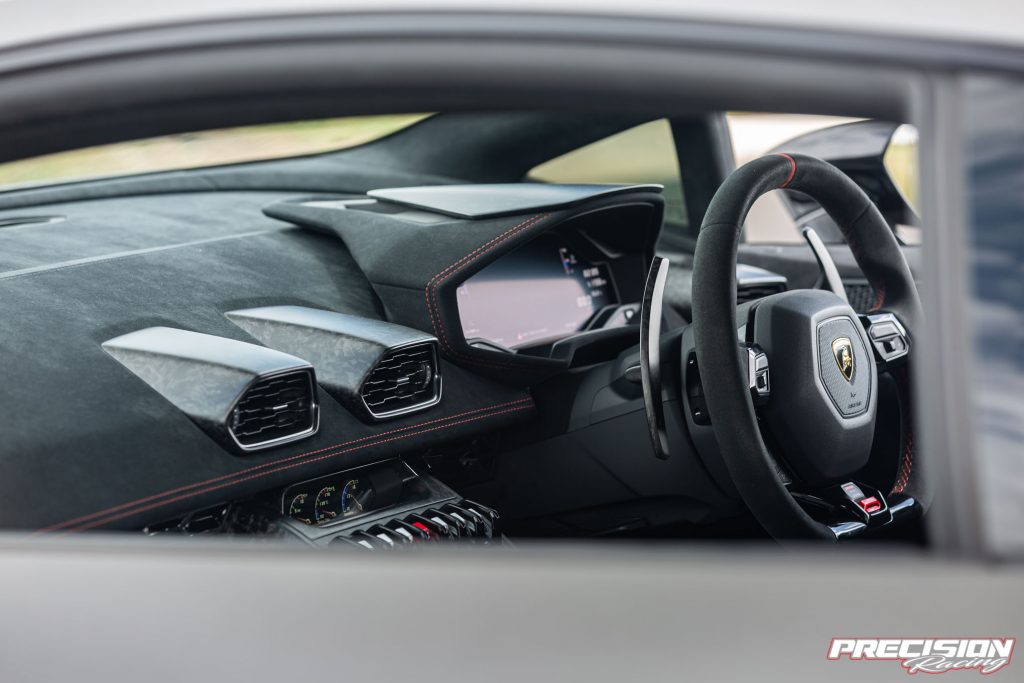 "Unlike every other system on the market, you will not find relays and fuses added to the vehicle, everything is modern day technology"
A simple blown fuse could cause many issues in old school type wiring systems, we have addressed this by having non-local customers in mind where a simple remote login from a laptop will allow us to see the exact fault if one is to ever occur. System logs current draw continuously and can be accessed remotely.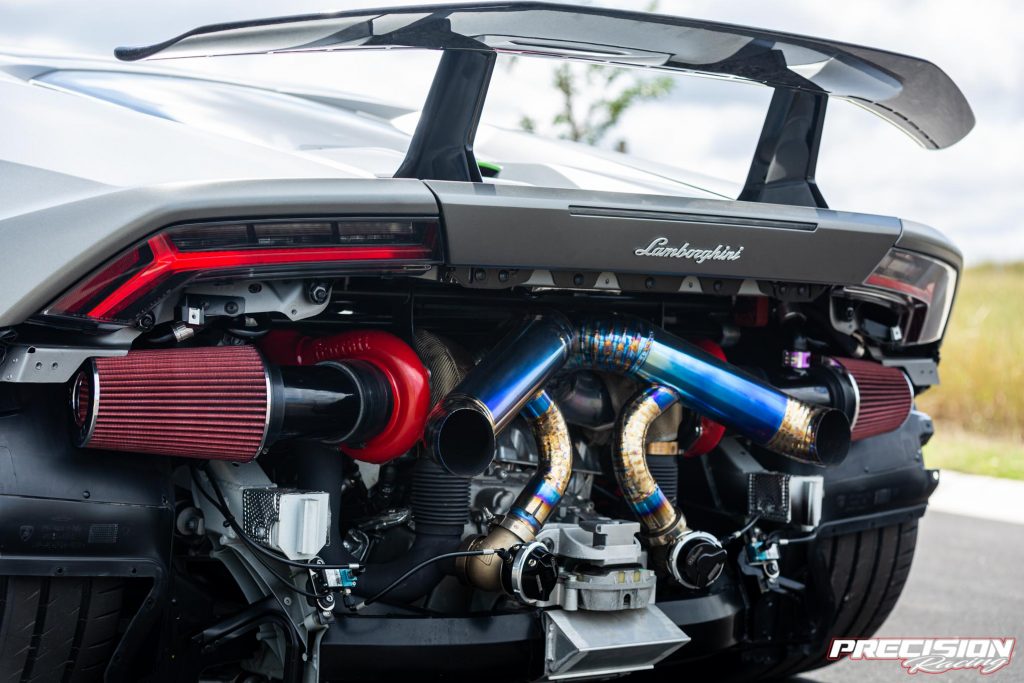 All aspects of the Precision Racing turbo systems are designed with Quality and reliability being the absolute main priority whilst allowing packages easily upgradeable with minimal wasted investment completing in separate stages.
"All of this plus free scheduled servicing and a 2 year 30,000km warranty"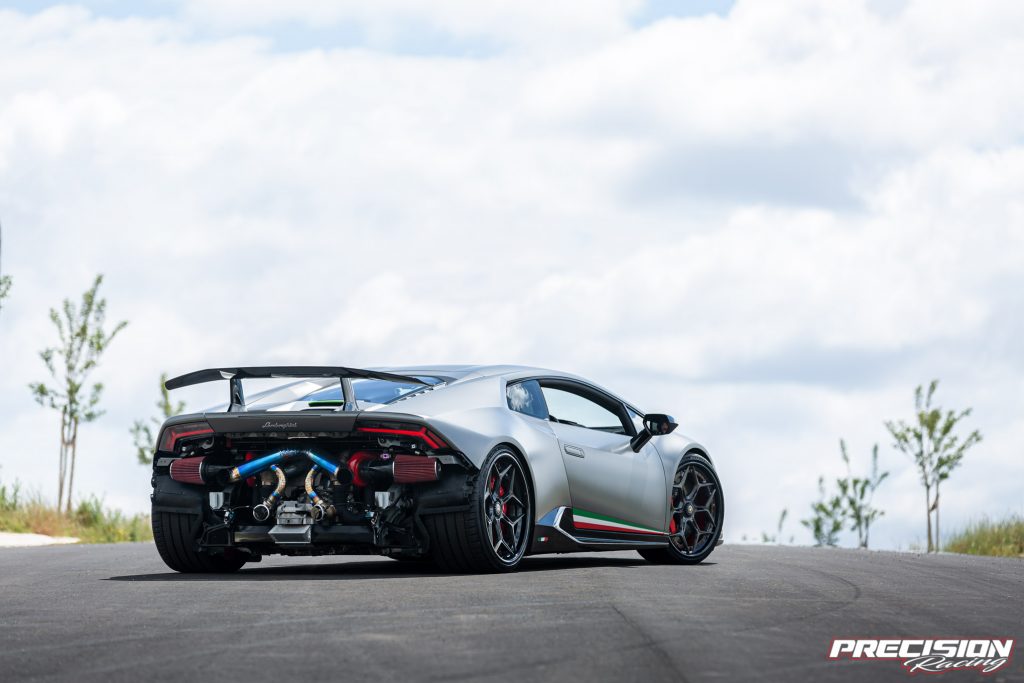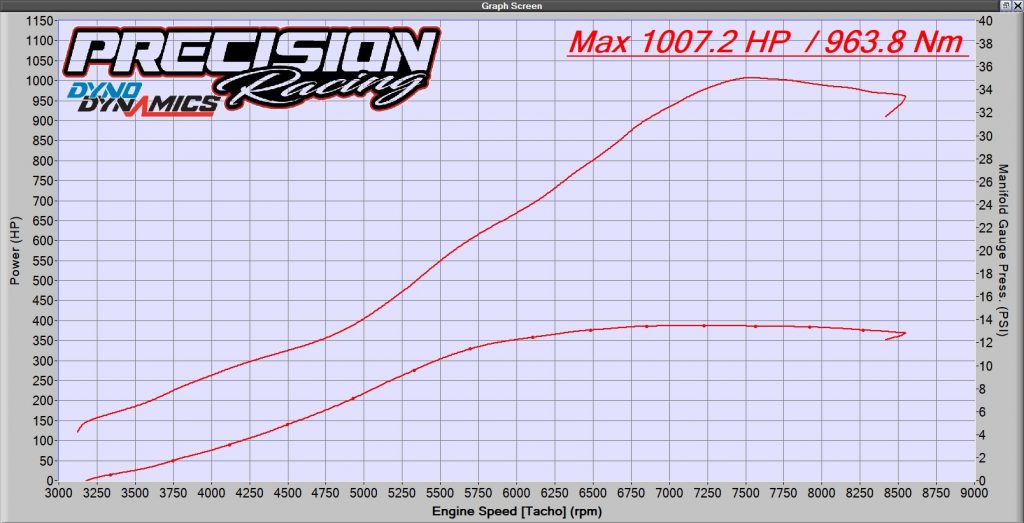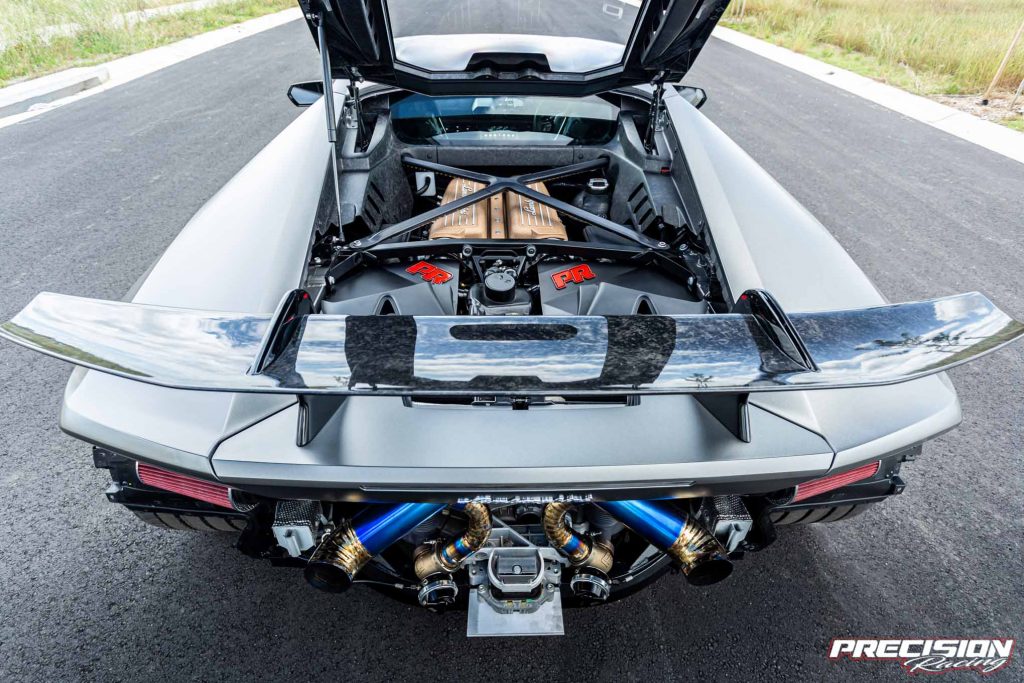 "The love for cars grew significantly, as I got older & I went through several different Honda's, then rx8, then to an evo 7 – built that and blew the engine 😆 & then moved to the R35 GTR, then a C63s edition 1 (had to try a euro, didn't regret that) then a Lamborghini Huracan LP610 & eventually the final destination – where I am at currently, with a twin turbo Lamborghini Huracan Performante & for the daily driver, a Mercedes Benz AMG GT63s"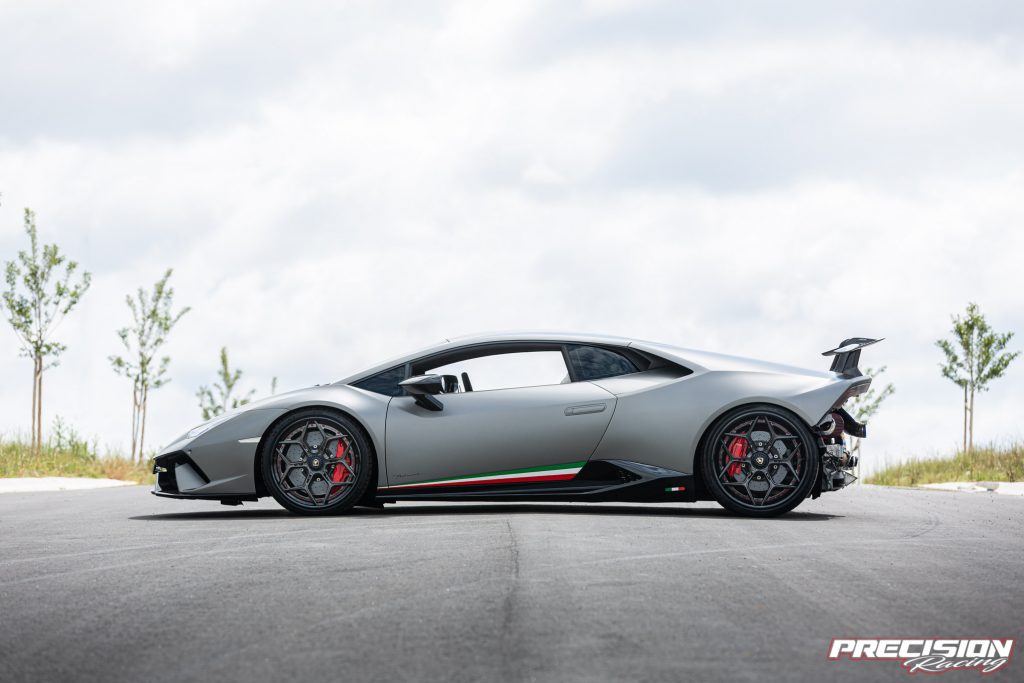 What is your dream car?

My dream car is, & I think always will be the Lamborghini Huracan Performante, and having it twin turbo'd was the cherry on top 😅 I personally never thought I would have achieved it in the time frame I have, but I'm extremely proud of the hard work I've put in to make it happen. Definitely will always be my dream car & it definitely has not disappointed. A good testament, to remind everyone – Nothing is out of reach, hard work & the right work ethic is all it requires.
(Honestly have no other car in mind, even for the future. So definitely a hard one. Maybe a Lamborghini aventador SVJ?)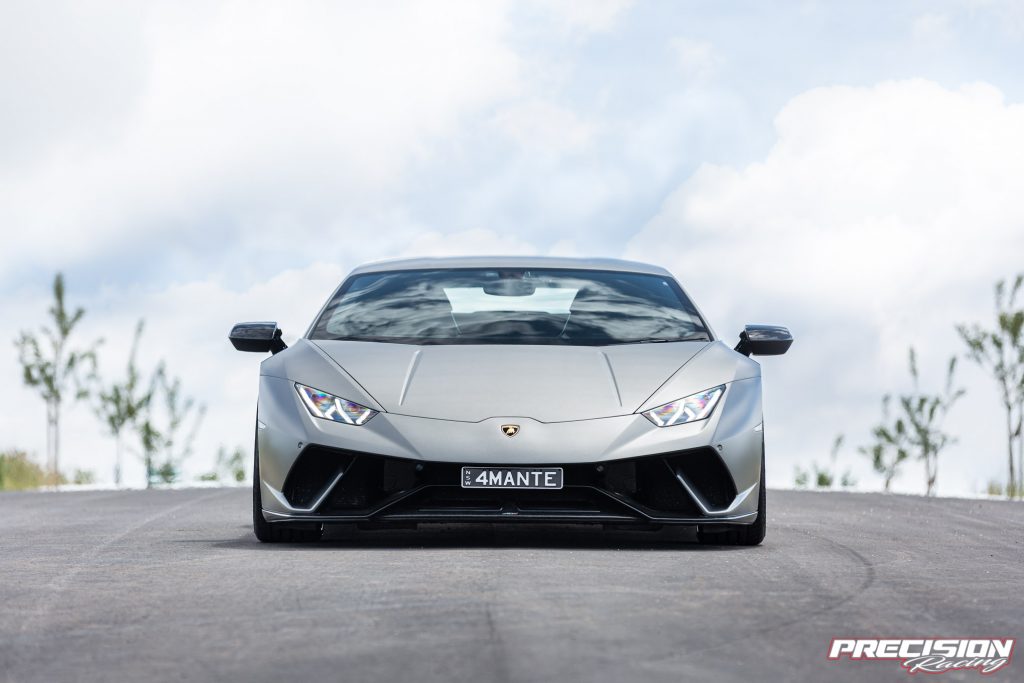 What do you love about your Lamborghini Huracan Performante?
"It would be a combination of it being my dream car, rarity, forged carbon exterior and interior features, the super car presence it has on the street + the way Lamborghini have put the car together in regards to having a dual clutch system, a small and nimble super car & still be able to enjoy those high way pulls & / or daily driving to the gym. The ultimate super cars 👌 there is much more about the car that makes me smile. But if I was to list it all, we would be here all day 😆 it's just the ultimate toy!"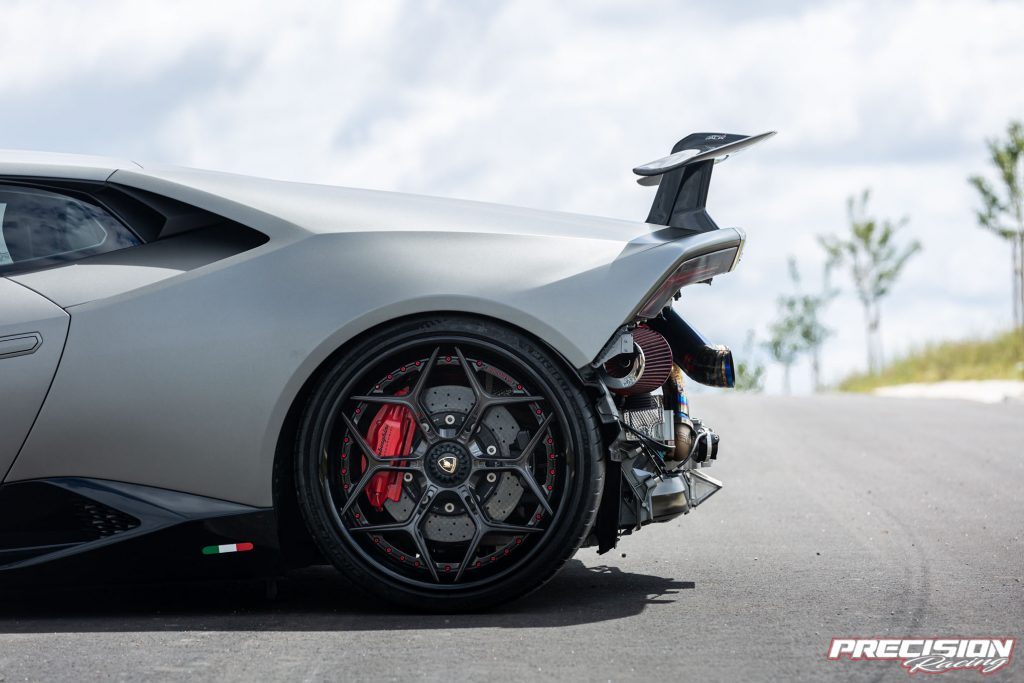 What purpose was the car built for? (Street, Show or Race)
The car was definitely built primarily for the street, I've never been one to attend any racing events. Including, roll racing or drag racing / I've also never been one interested in setting records or what not. It's mostly for the street – the sound & the occasional highway pulls, nothing beats it after a long day / hard day. It's a Passion.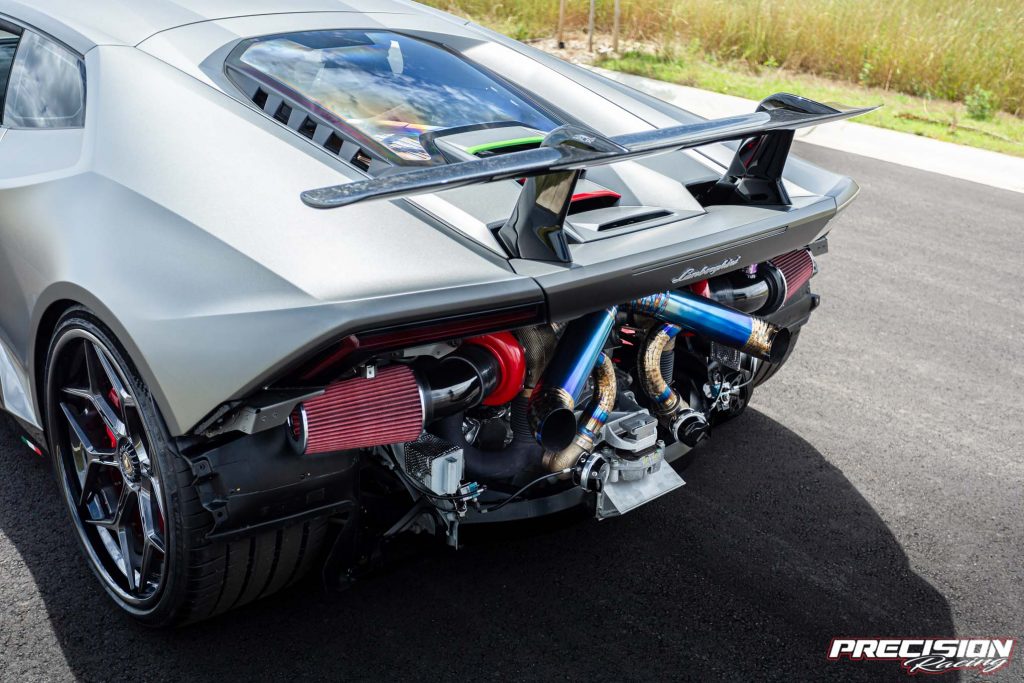 Future plans for the car?
To enjoy the current 1000hp TT set up & potentially come back to max out the turbos, build the gearbox & engine (stage 3), to remove any torque limiters 😆 no other plans really, the cars as perfect as it gets for me. Cosmetically & power wise!
Thanks to:
A big THANK YOU would first and foremost go out to my parents, Ibrahim Siddiqi & Huma Siddiqi. This is for the hard work they put in throughout every stage of my life to ensure I was brought up with respect, hard work ethic & brains. Secondly, a big thank you to my beautiful fiancé for always being supportive & helpful in my journey leading up to achieving my super car goals & dreams. I would also like to thank my two brothers & my good friend / business partner – Shadi Skaf & other good friends, who I consider brothers – Hilal Saboune & Terry Tran for their consistent help when needed & their honest advice when asked for.
Last but not least, definitely cant forget to thank the Watch Gallery fam. They're the main reason all of this was possible. Worked hard & strived to build the business from nothing to what it stands as today. With 5+ years trading now & well over 10,000+ positive customer reviews. We know we have done right by our customers & will continue to do so in the years to come 👊❤️
As Always, our day one Motto has always been;
Highest Quality ✅
Lowest prices ✅
Widest range ✅
A1 service ✅
Making us the Industry leaders 👑
Watch_Gallery.Au (Instagram)