George's love for fast cars started when his friend took him for a drive in a Mazda RX4.Shortly after the release of the R35 GTR George fell in love and purchased it back in 2012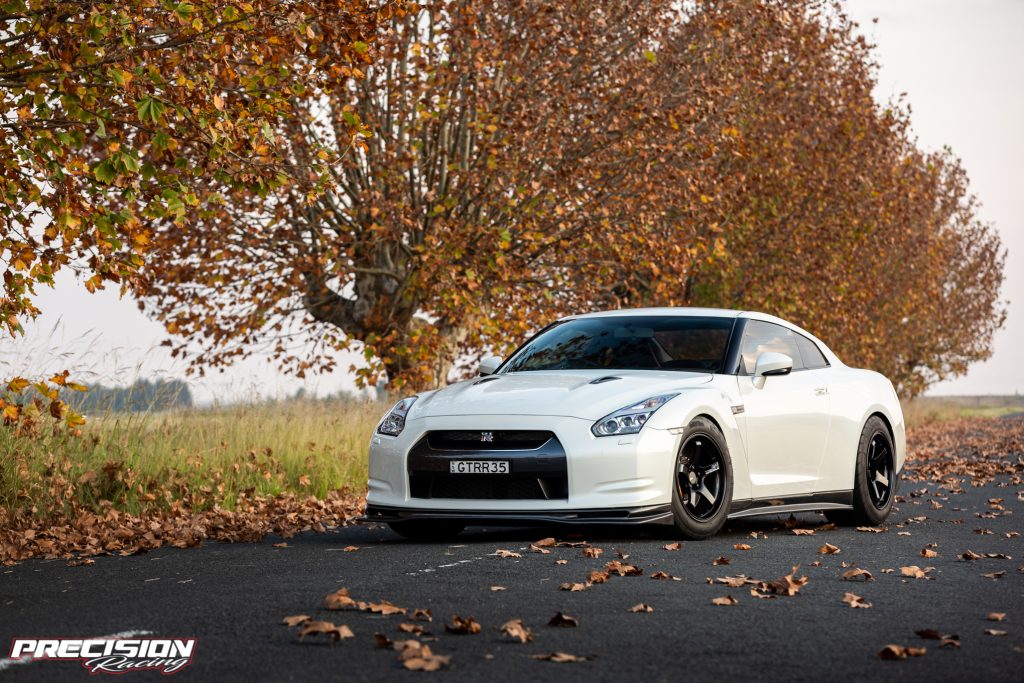 TEAll wheel drive, twin turbo, V6 power plant with the GTR badge, what else could one want right?? After several years of aesthetics modifications, the need for more power was approaching.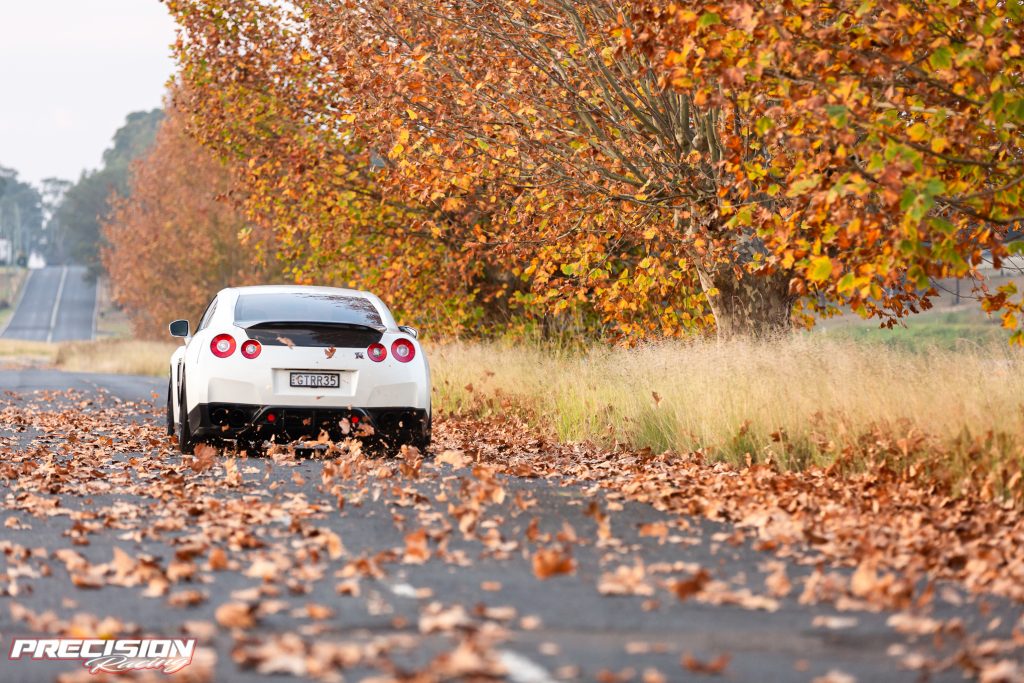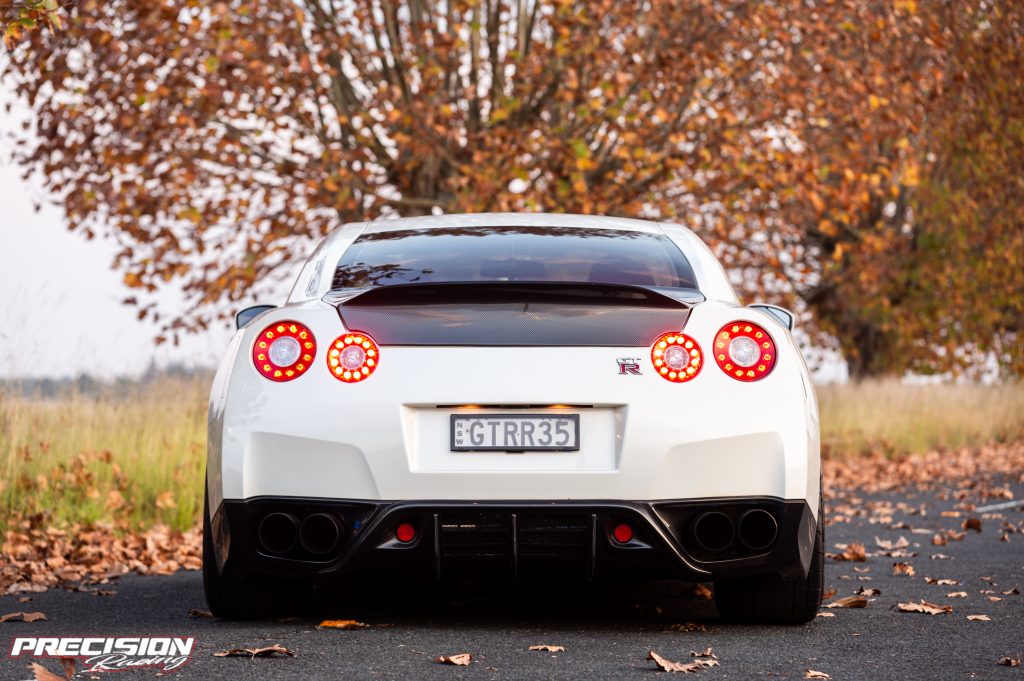 This is when he met Precision Racing, starting off with a PR560 package George was blown away at the difference from factory.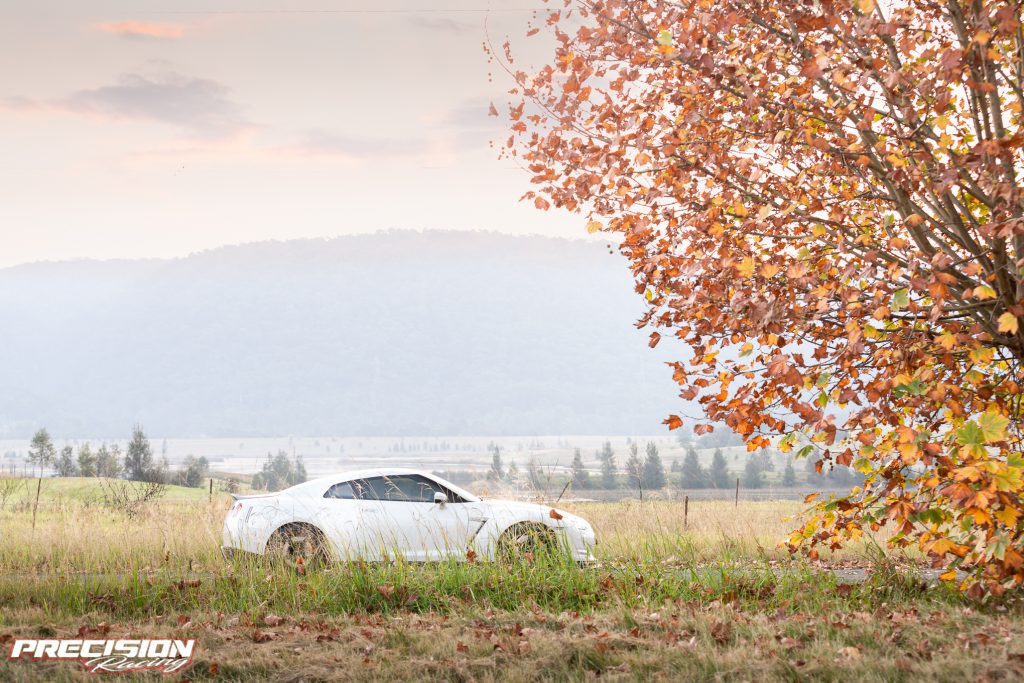 . Although the upgraded power package was awesome, George was not willing to wait much longer to have a PR8 package completed. With the PR8 package being an absolute monster on the street and strip making 820whp, the added benefits of a PR MoTeC system package was added to get this street weapon to maintain traction during launch and also auto upshift during any racing.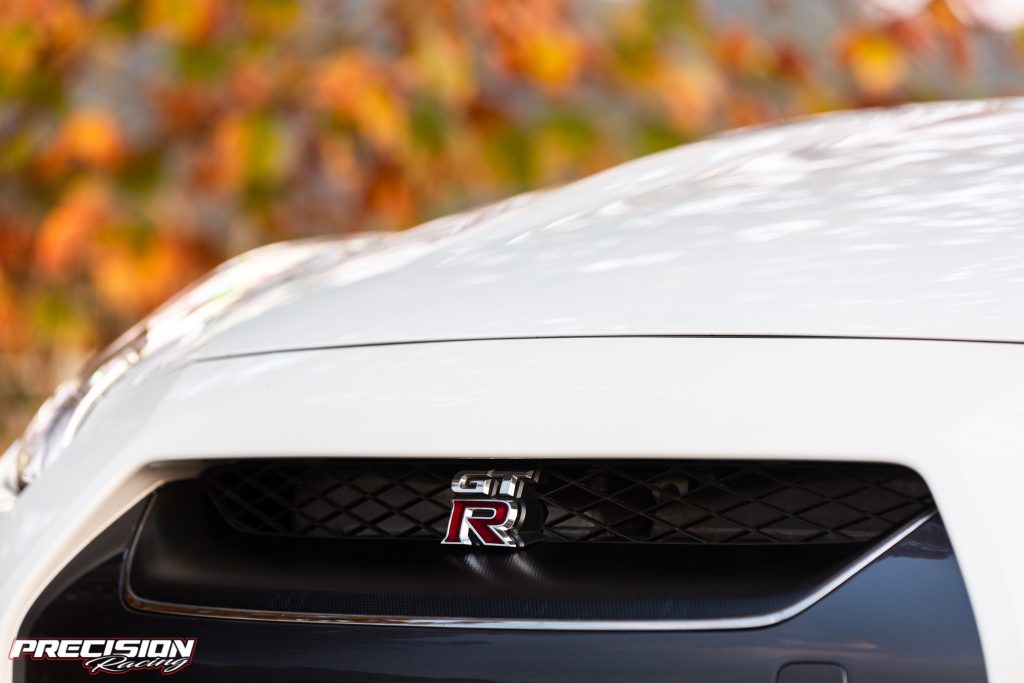 His first pass at the drag strip netted a 9.5 second Quarter mile time at 150mph. George's future plans for the car are the PR12 upgrade, each package seems to get more and more addictive.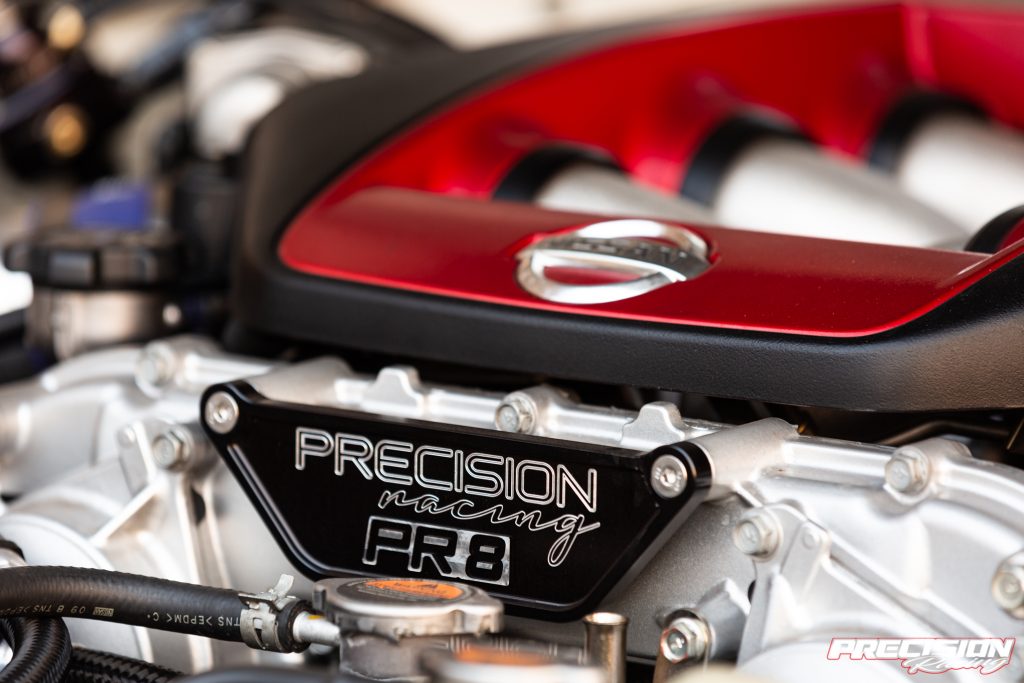 Since then, George has yet again upgraded to our PR12 package and has run a best of 8.4 at 169mph on his very first pass, of course being booted from the track for not having the necessary tech inspection