Brendan's 2017 GTR was the 2nd R35 he has owned since 2016.
After becoming part of the Precision Racing team back in 2016, Brendon's 2010 GTR started out as a PR8.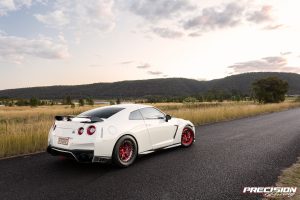 It wasn't long before he ran consecutive 9 second quarter mile times at 150mph and wanted to go faster.
Next step was PR12 which would see him into the mid 8 second passes at close to 170mph.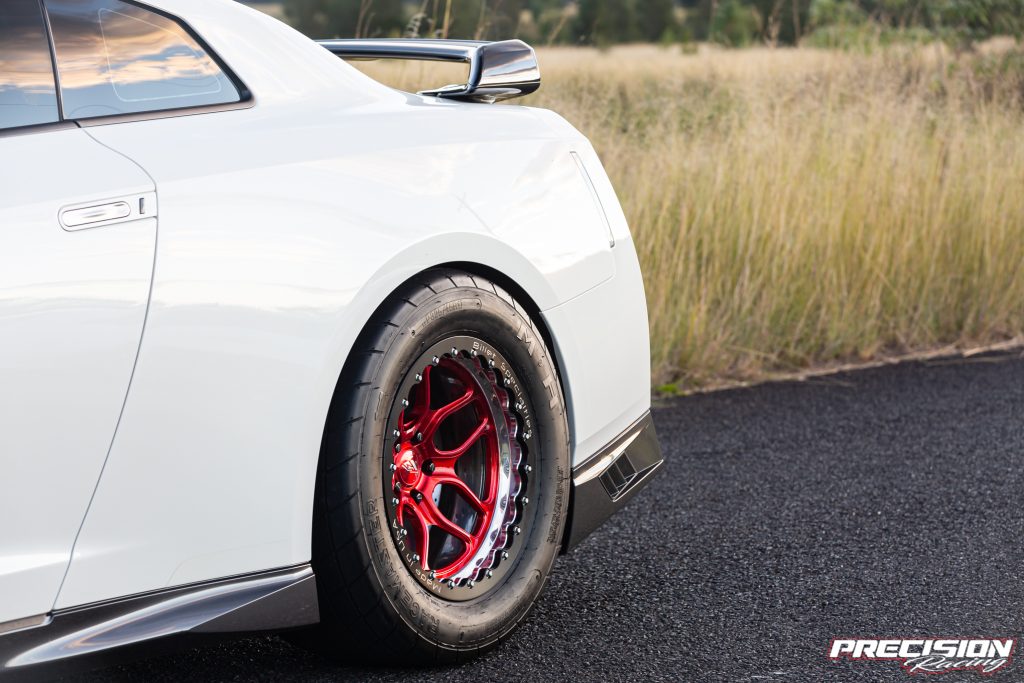 Brendan 14 2 In 2018 Brendan upgraded to the facelift 2017 GTR, with the hunger for power and the experience of what these GTR's are capable of, it wasn't long before optioning for the PR16 package without any smaller packages between.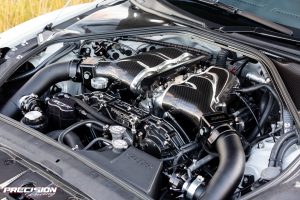 The attention to detail can be seen in all aspects of this build which reflects a show quality type car with the power to match. Who would think that Brendan uses this car for daily commute and school drop offs and pick-ups.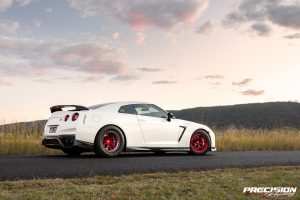 Weekend cruises results in 2 black lines from 110kph roll on's for as far as the eye can see, the smile cannot be taken off the faces of anyone in the vicinity.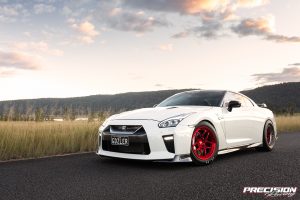 As proven, our P16 package is capable of 7 second passes at 180+mph which is tame enough to daily, its easily seen why Brendon chose the PR16 package and this build spec would be one of our favourites to date.