Australia's Fastest GTR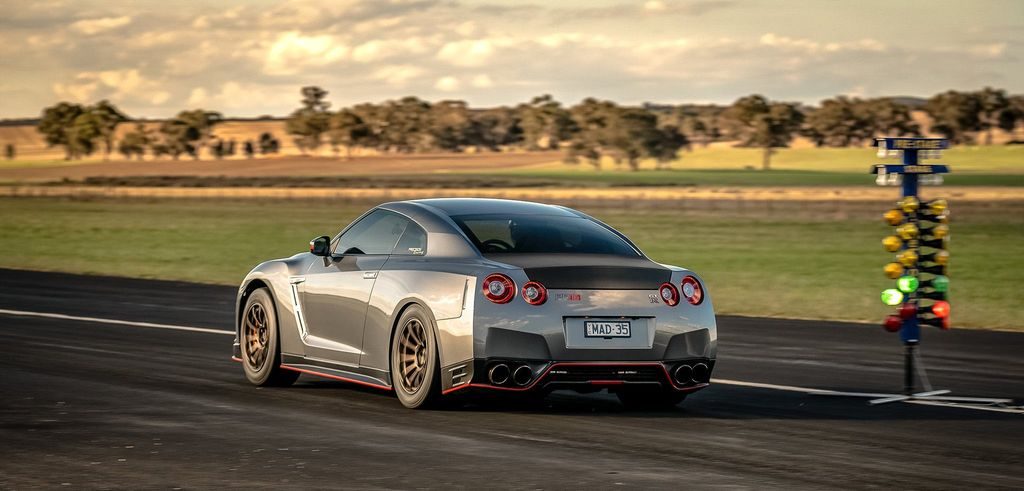 Lance has owned his 2014 R35 GTR (MAD35) since new and it didn't stay stock for long.  Over the next few years he increased the power levels to around 600KW at the wheels on the stock engine where he was running consistent 10.0 passes at 145mph.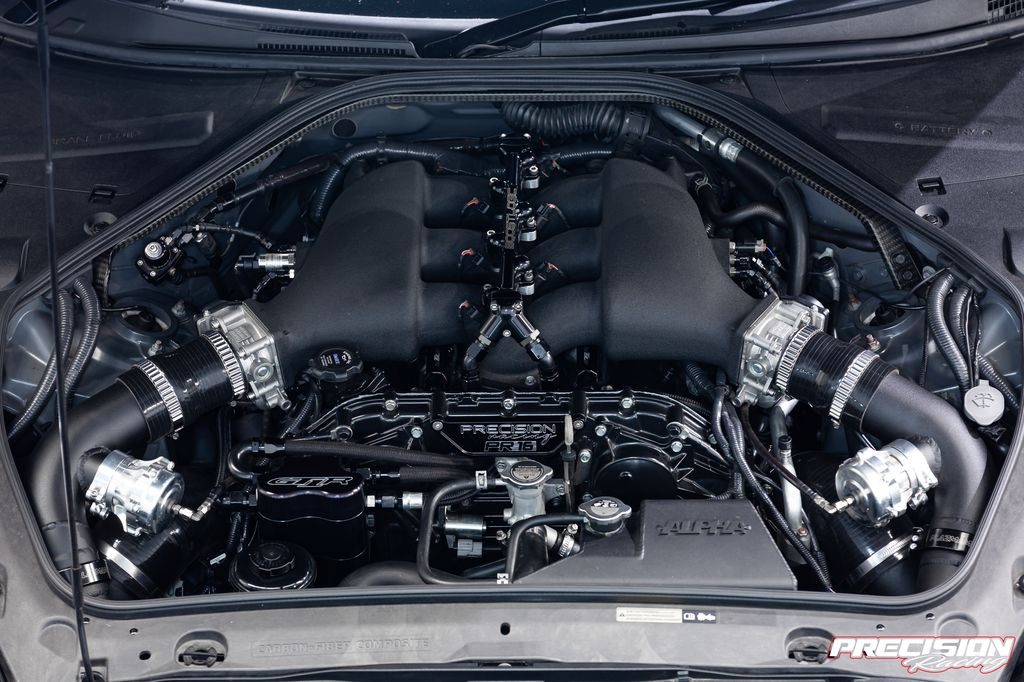 For the last 2 years bad luck struck with many driveline breakages whilst trying to crack the 9 second barrier.  The last round of breakages included the transmission so he decided to rebuild it to handle over 2000HP.   This left the engine as the only stock component on the car.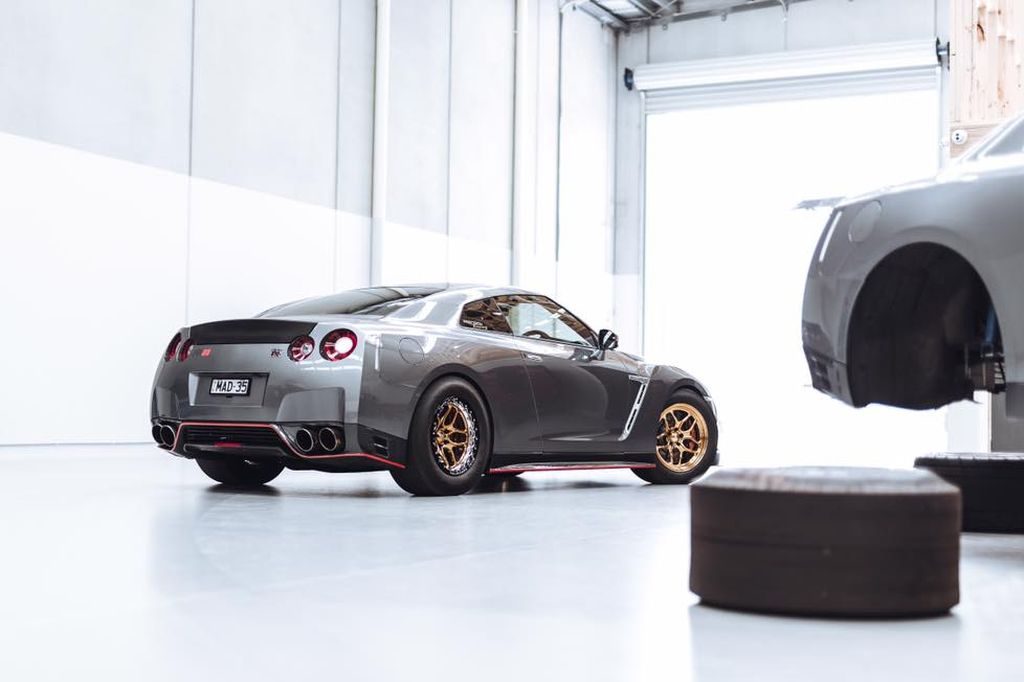 This is where Precision Racing came in.  Lance initially contracted Precision to build a new engine capable of around 1500whp with the plan for Lance to install and tune the engine himself, however after discussions with the team it was decided that Lance would drop the car in to receive the complete PR16 package, consisting of PR16 spec engine build, fuel system, turbo kit and complete Motec M1 engine management system with Motec C127 Dash.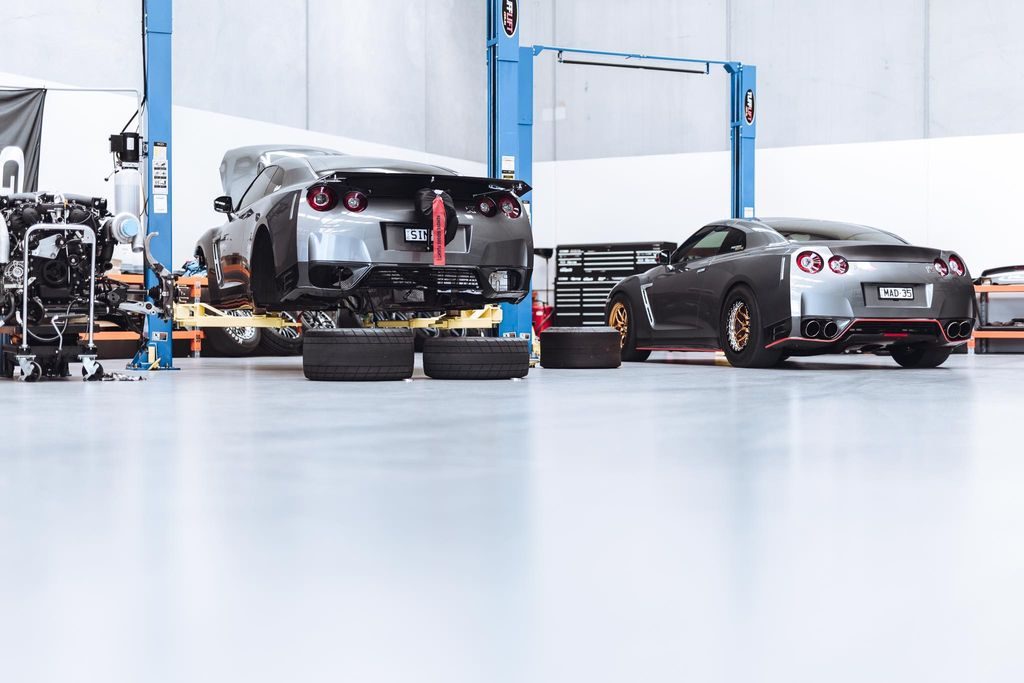 The end result was over 1500whp on the Dyno and a 8.4s pass at over 173mph on its first ever run, skipping 9s altogether.  Lance has only raced the car 3 times at the track, and in that time it has set the Australian record for quickest and fastest R35 GTR with a 8.1s pass at over 179mph as well as the R35 GTR record at Cootamundra with a 8.7s pass at 177mph.
Lance's goals for the car is 7 seconds on the quarter mile which will be impressive for a car which is full weight, full interior, no cage, no chute and still running air con and seat warmers.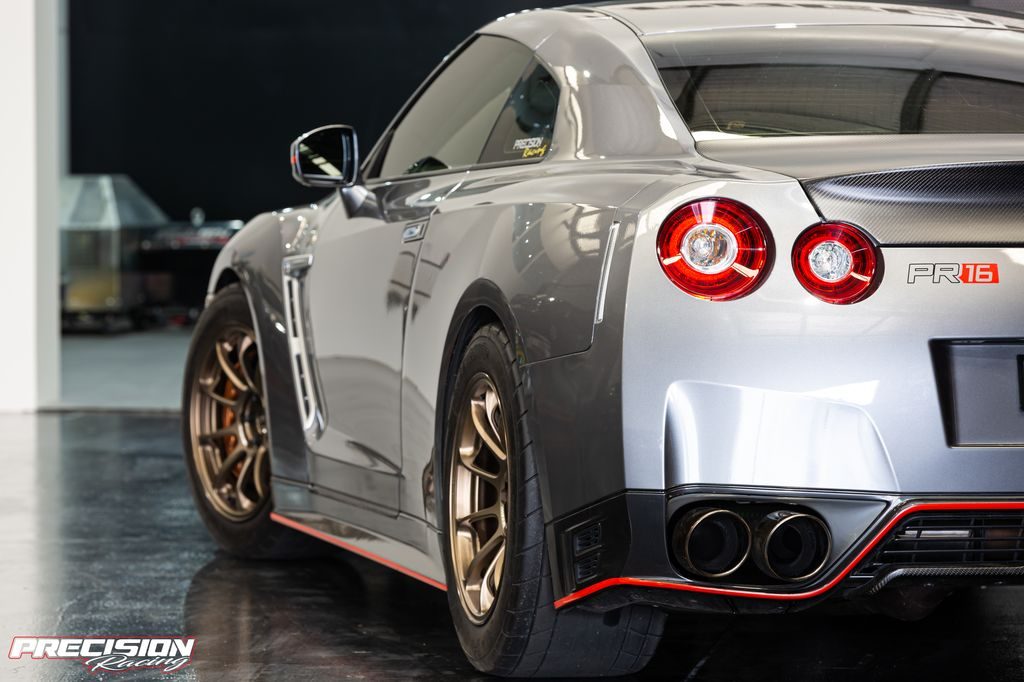 Lance has now entrusted Precision Racing with his other R35 GTR (SIN35), still full weight but this time with cage and chute.  Lance is aiming at mid to low 7 second passes with the 2000whp engine setup.